GenCon 2015: Hawk Wargames Booth Showcase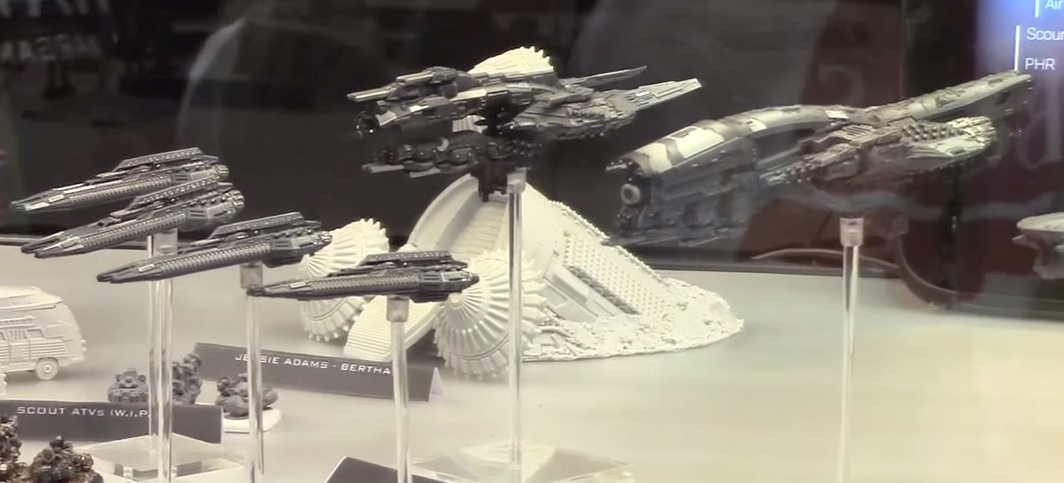 Our GenCon coverage continues and this time we check out Hawk Wargames – the makers of Dropzone Commander – and see what they have in store!
Hello again BoLS Readers! AdamHarry back with more GenCon goodies. We got a chance to speak with Dave Lewis the creator of Dropzone Commander and check out the new miniatures as well as get some info on the upcoming Dropfleet Commander as well.
It's exciting times to check out Dropzone Commander if you haven't yet! Hawk Wargames has started to produce new hero kits for the respective armies and the models are loaded with details. Each new kits adds more toys to play with and also more tactical depth to the game. They have some really great core products to check out that are very reasonably priced and they also have army deals designed by Dave himself if you want to dive right into the game.
Hawk Wargames also had an neat digital edition to their product line-up – the Dropzone companion app – which is coming soon. Starting at 3:41 in the video Dave talks about the new app and even some of the features, but what really got my attention was the player finder. So not only does the app have all the rules and stats for everything it also helps you link-up with other Dropzone players and get your game on!
Dropfleet's scale and models look amazing, Dropzone is going strong and Hawk Wargames has embraced digital realm as well. It's looking bright for Hawk Wargames' future and I can't wait to see what they do next! And hey, it wouldn't be right if I didn't leave you all with some teaser pics, right?!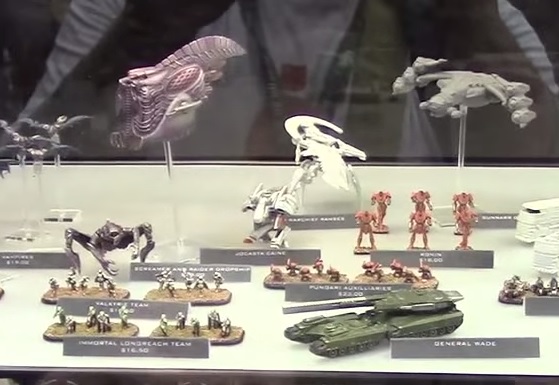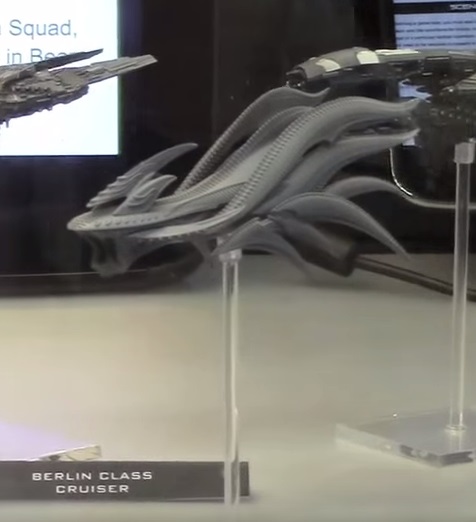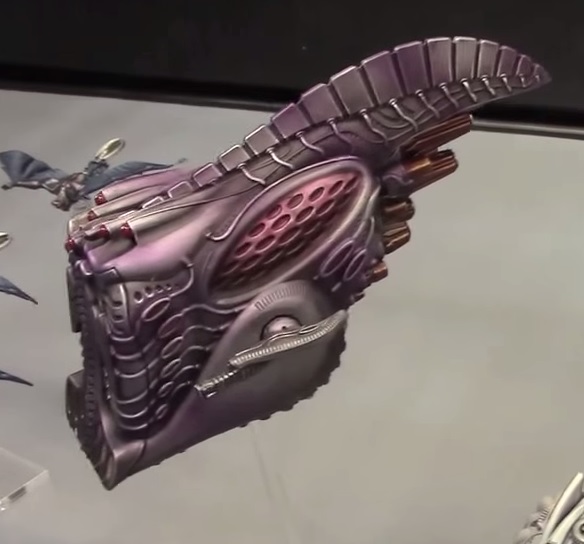 Subscribe to our newsletter!
Get Tabletop, RPG & Pop Culture news delivered directly to your inbox.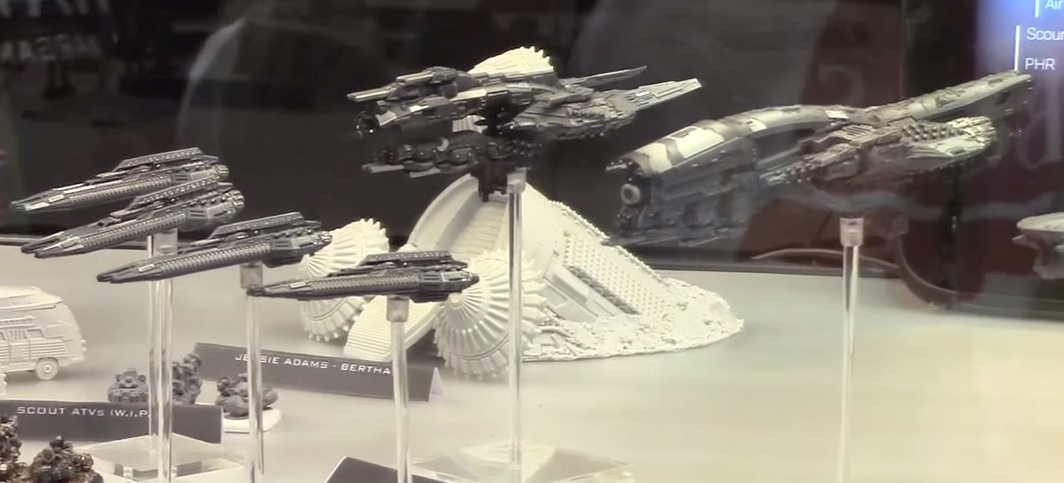 I've got my Scourge ready – time for some Dropzone Commander action at the BoLS HQ!