GenCon 2015: Mantic Games Roundup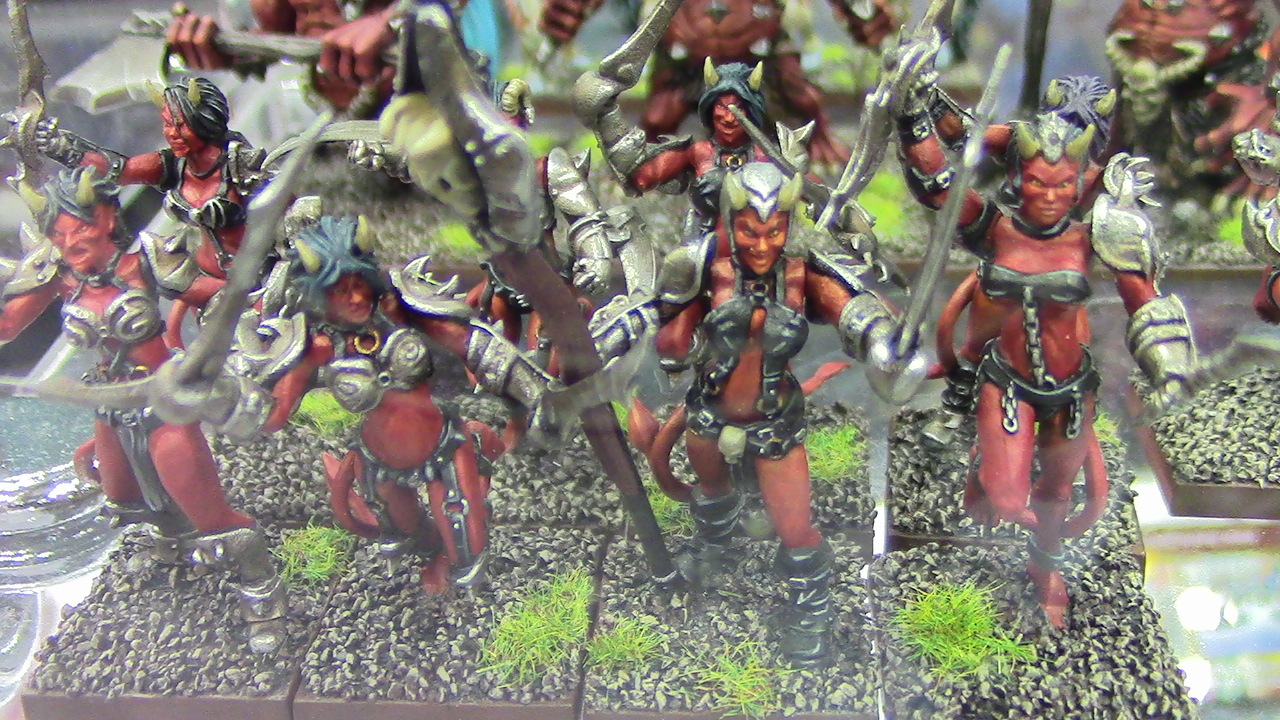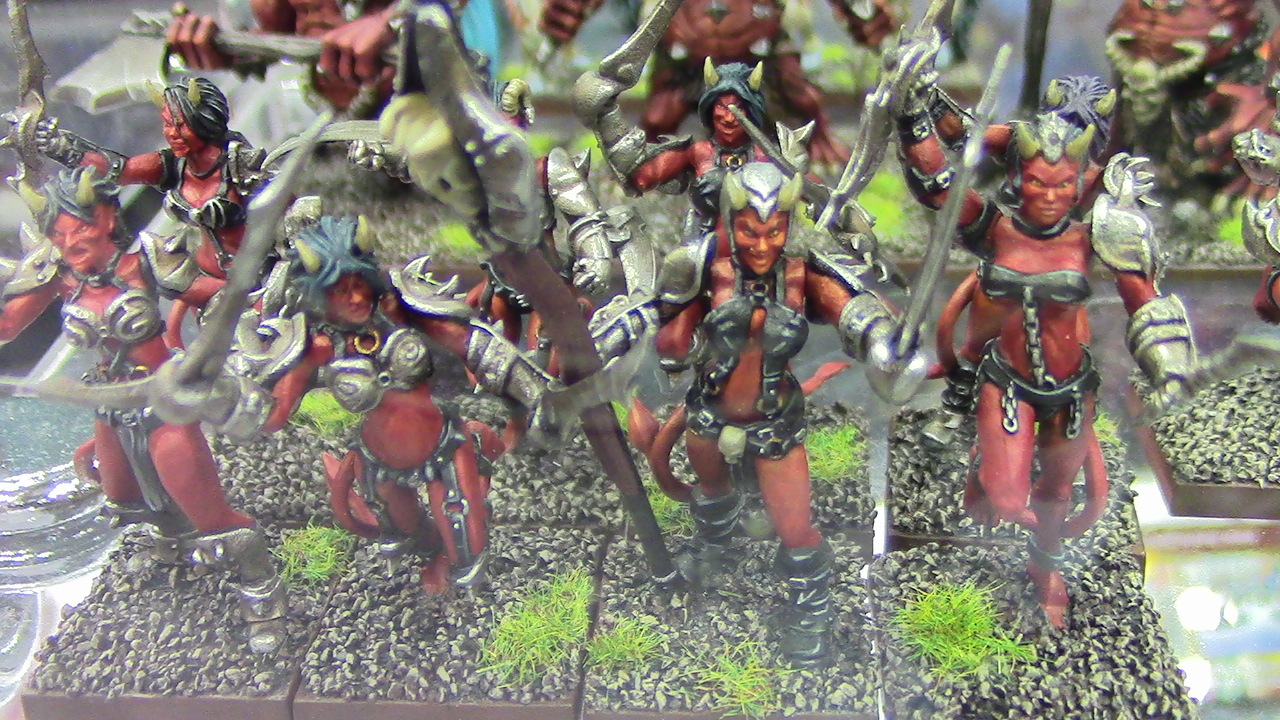 The Whirlwind BoLS Tour of GenCon 2015 continues with Mantic Games showing off the goods coming to a table-top near YOU!
Hello again BoLS Readers! AdamHarry back with even more GenCon 2015 info. We got a chance to stop by the Mantic Games booth to talk to Ronnie Renton about the fun things they have planned. He was nice enough to walk us around their GenCon Booth and let us see some of the new stuff:
Ronnie showed us a few key products coming out. Naturally there was talk of Kings of War v2 due out later in August, but Dungeon Saga really grabbed my attention. It's a co-op dungeon crawler that is great for old hands or new players alike. There is an XP system and gear and monsters…It looks like loads of fun. There is more great stuff in the video but here are a few teaser pics: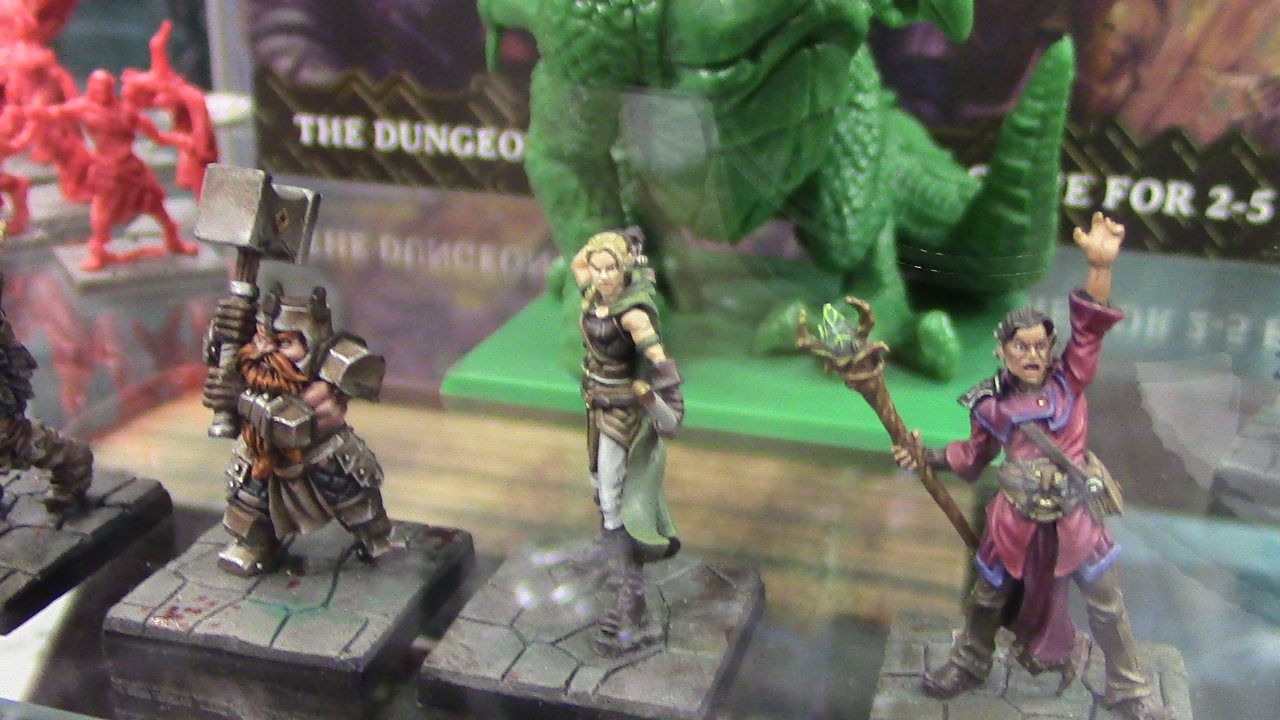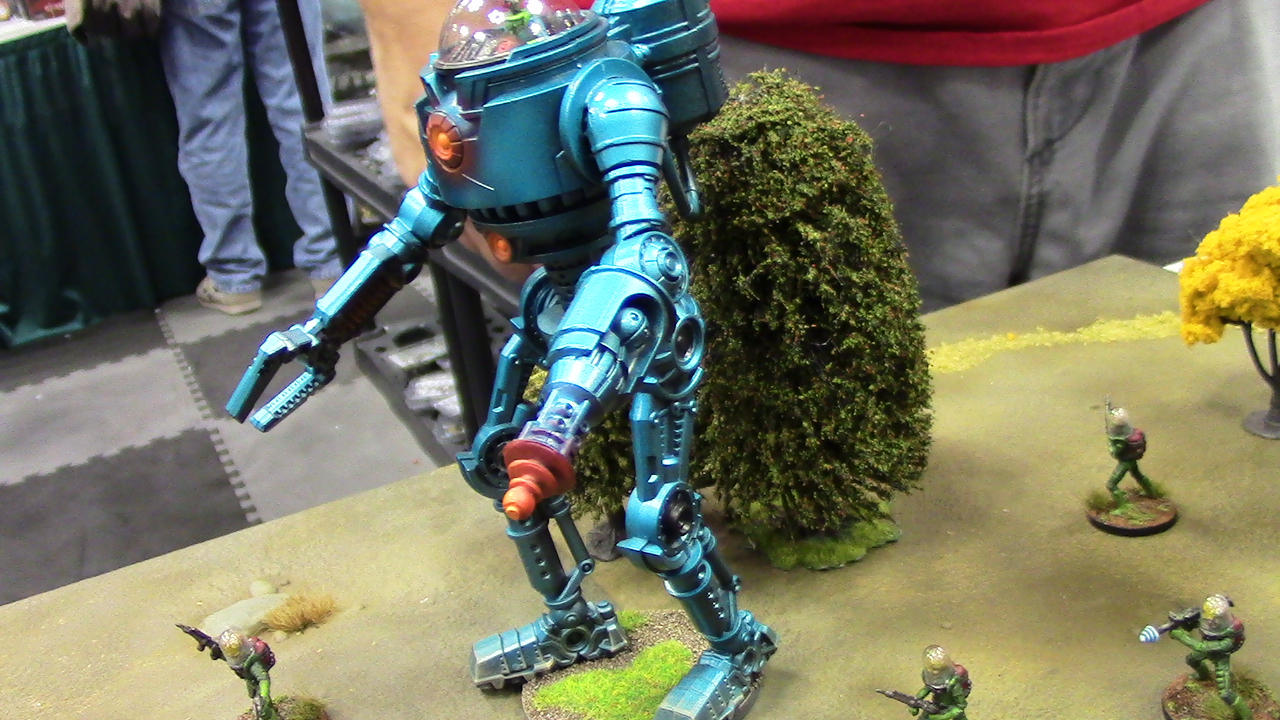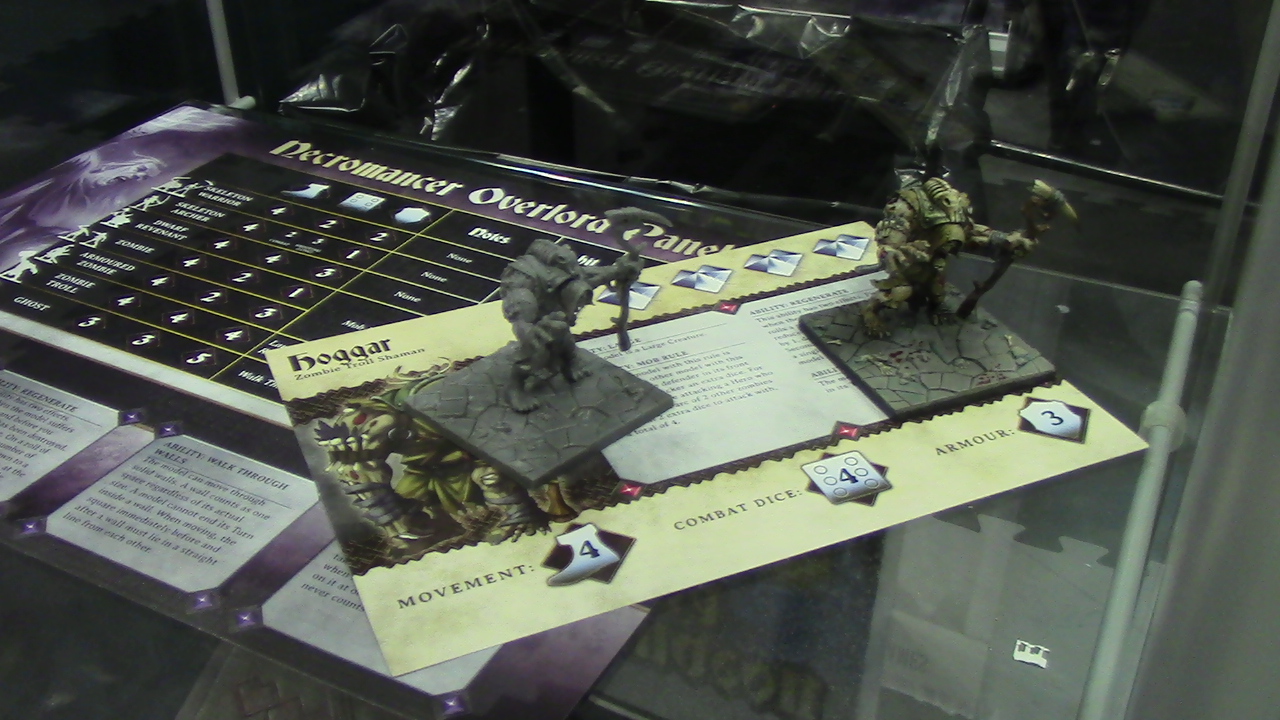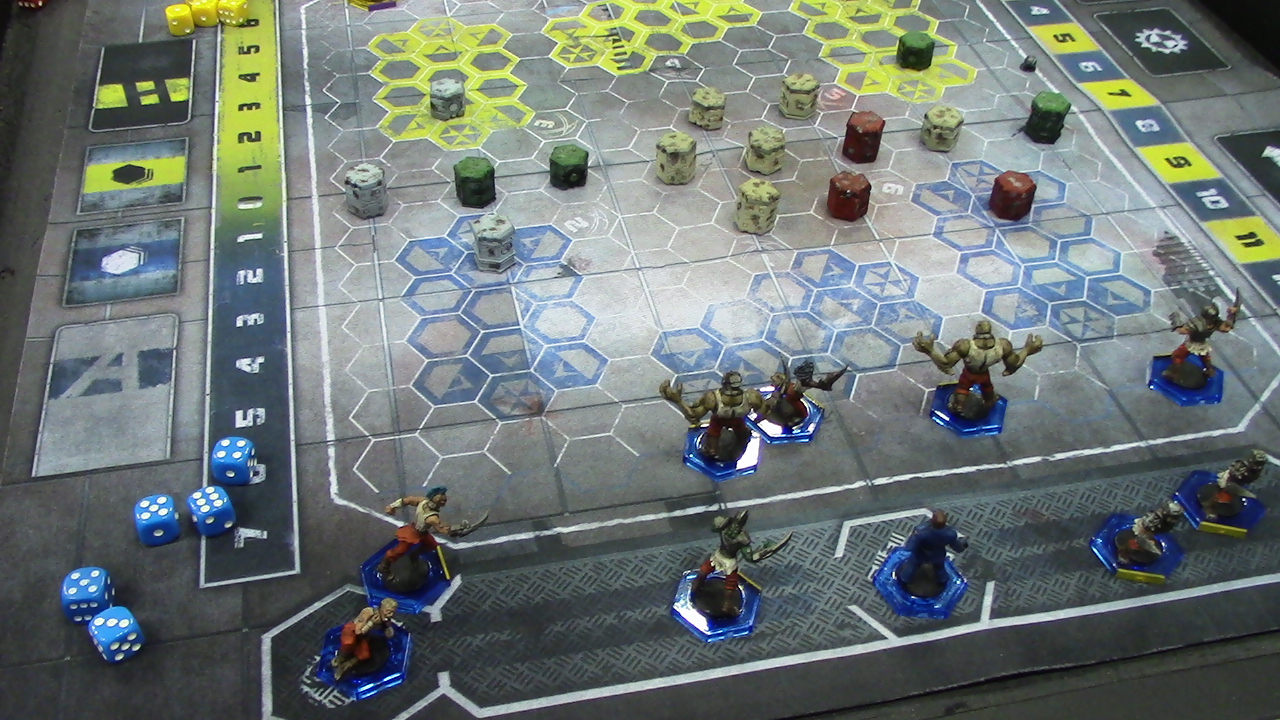 Subscribe to our newsletter!
Get Tabletop, RPG & Pop Culture news delivered directly to your inbox.
They had Dreadball, Kings of War, Mars Attacks and Dungeon Saga out for us to look at as well as lots of Terrain Kits. It's a great time to be a gamer!
GenCon 2015 – We're just getting started! Stay tuned for more coverage…