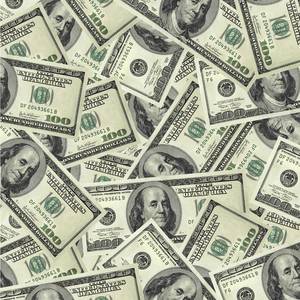 Here's how much those new Citadel paints, and the mighty new Celestant-prime will cost! Don't forget the delicious tease…
If you're a hobbyist or collector alike, this week bodes well for releases for both on an off the table.
via Scanner 8-24-2015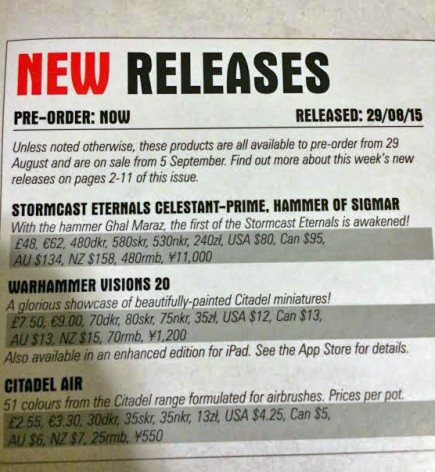 Stormcast Eternal Celestant-Prime $80

Citadel Air $4.25 a pot
And the teaser…

"Death from the Skies, A New Tome of Battle, Raise Shields"
It's possible with summer winding down we are now talking about 40k, AND perhaps some sort of Titan/Void Shield thing maybe, as those seem to be the only things that get shields for the most part? Is the "death from the skies" hint the new Stormcast Prosecutors or something 40k?
What's the New Tome of Battle part about though?  Are we talking about yet another Age of Sigmar book here, or perhaps a switch back to 40k releases with a new codex?
Here's the rumored September schedule of releases that we've gleaned from all the talk about what may be coming over the
next 3 months for Games Workshop.
Based on this, what do you think the teaser may mean?
September – Tau – Warhammer 40,000 is said to return before the end of the month and the Tau Empire is getting a new release.  Products mentioned are: Codex, New Battlesuit box, a single clampack.   There are also reports of a small Chaos Space Marine release towards the very end of the month.

October – Plastic Horus Heresy
Whatever it is September looks to be heating up hobby wise, as everyone gets back to school and the dog days of summer come to a close.
~What do you think "Raise Shields" portends?