HOBBY: Make Necrons Look Like Nothing Anyone's Ever Seen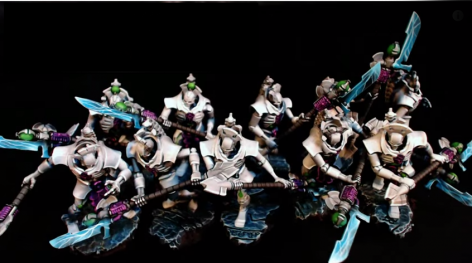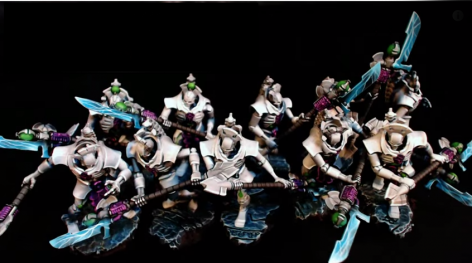 It's all about the details baby. Come see how to make these robots POP with amazing lightning and glow effects!
The newest painting tutorial from Kenny is here, and he shows you how to accent those 'cermamic' looking robots. Make your Necrons look like nothing anyone's seen before.