Kings of War: Battle Camp – Mastering Surge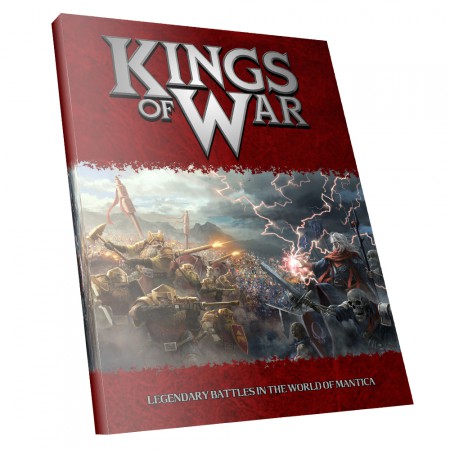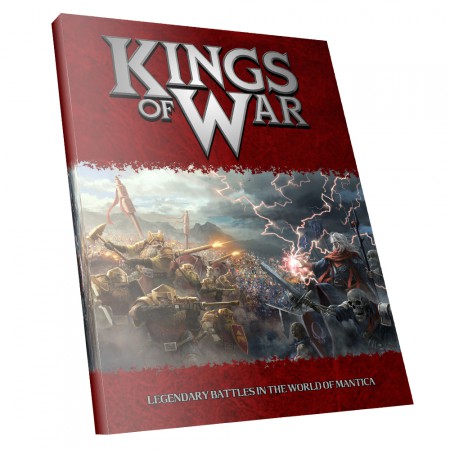 Mantic introduces a new series to teach you tactics and tips for mastering Kings of War.  Let's get started Generals:
In the first of our new series of Tactic videos we take a look at Surge. Probably the most tactically diverse of all the spells in Kings of War. With the use of simple diagrams we guide you through how this spell can be made the most of in your games.
Click here to try Kings of War for free (FREE PDF Rules Archive)
Over the last two weeks we have seen Mantic release free armylists for Twilight Kin and Ratmen. I would be expecting the newest Kings of War weekly army list to be out any day now.
~Let's here form you Kings of War fans!  What is your favorite thing about the rules?