New Game Time? Fantastic X-Wing Beginner Demo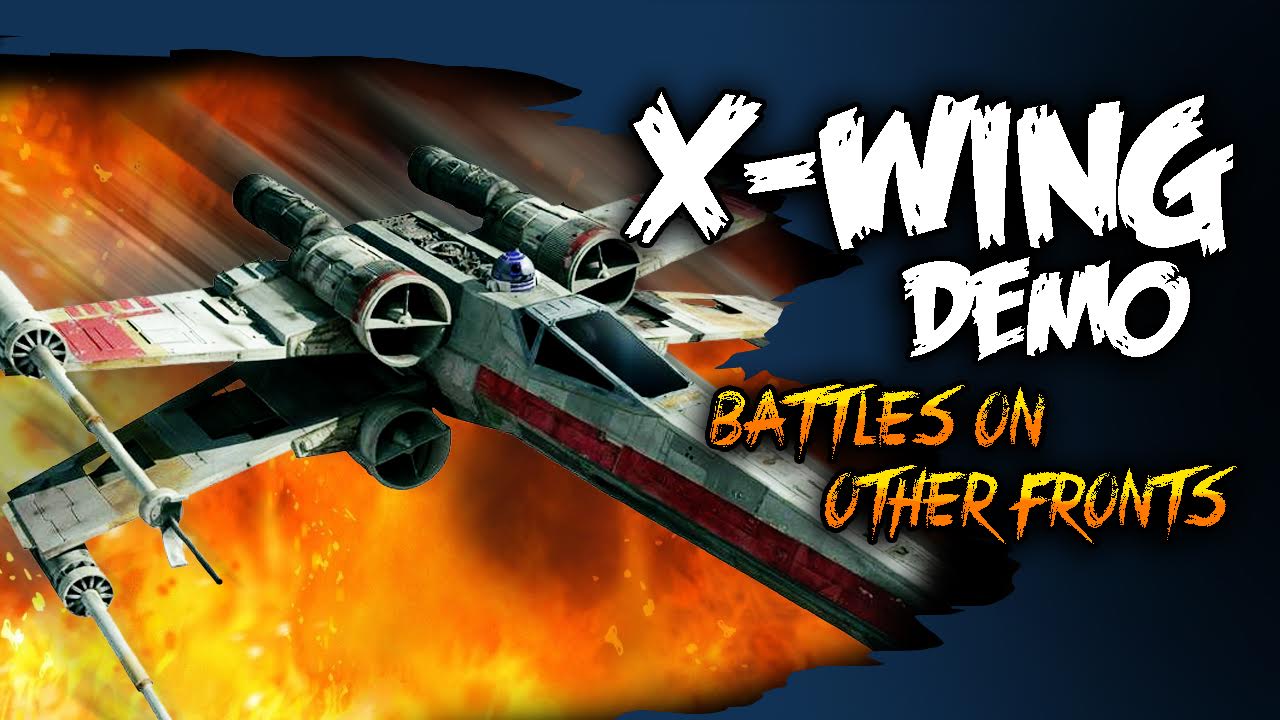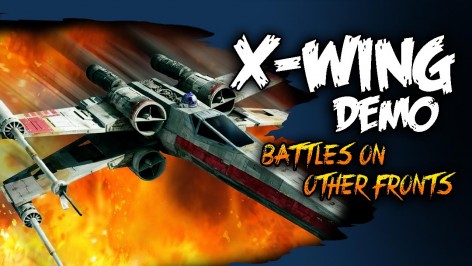 If you looking for a new game to play, don't miss this! Checkout our brand new X-wing Miniatures game demo.  This game is the truth!

Fantasy Flight Games has a hit on it's hands with their X-wing Miniatures game. It's super fast and FUN to play to boot. Let Juice and the Long War teach you how to play today!
Come see for yourself in our first full beginner demo for X-Wing Miniatures from the Long War!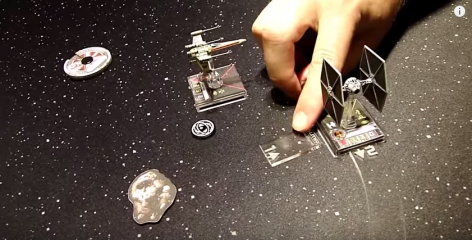 A Tie Fighter does a Barrel roll to dodge the X-wing's fire arc.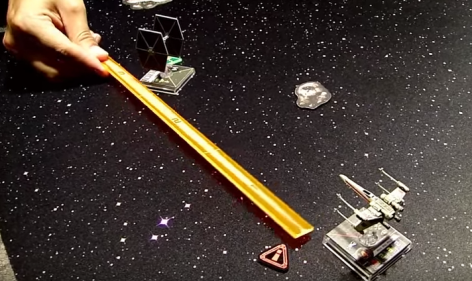 Attacks at range 3 give the defender one extra evade dice!
Here's a brief rundown of the core set we're playing in the demo from Fantasy Flight Games:
Control the most advanced starfighters and outstanding pilots in the galaxy! In X-Wing Miniatures Game, you take the role of squad leader and command a group of merciless Imperial or daring Rebel pilots in furious ship-to-ship space combat.

Featuring stunningly detailed and painted miniatures, X-Wing recreates exciting Star Wars space battles from small engagements of only a couple of crafts, to large conflicts where multiple squadrons clash. Select and equip your ships, pick your crew, plan your attack, and complete your mission.
Subscribe to our newsletter!
Get Tabletop, RPG & Pop Culture news delivered directly to your inbox.