Terrain: Integrated Wargame Buildings On Kickstarter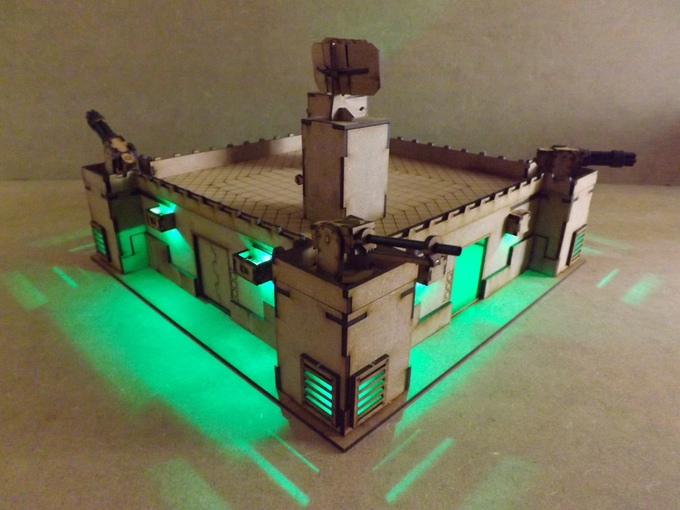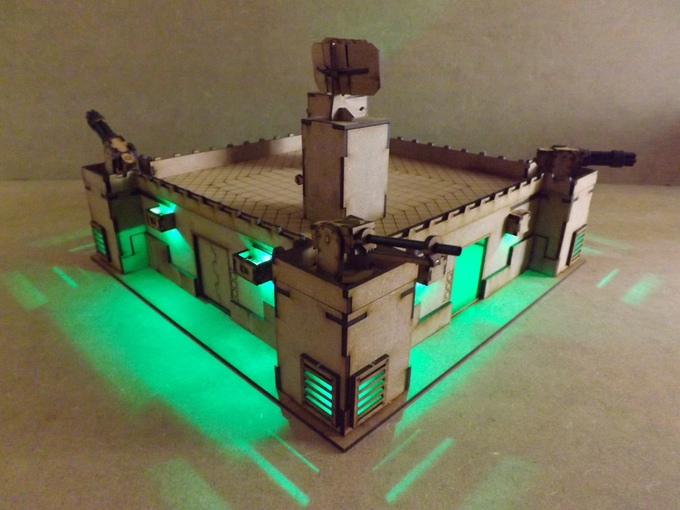 Add a bit of light and movement to your tabletop with these awesome buildings from Thomas Farnell!
Thomas Farnell from Wargame-Model-Mods is running a Kickstarter campaign to fund some really nice laser cut buildings that feature electronic components like LED lights and even motors to move specific parts. There are lots of different 28mm sci-fi buildings on offer in all shapes, sizes, and prices. Some highlights include the Promethea Pump with osculating arms and a stretch goal for optional smoke generators for the various refinery and power station buildings. LED colors include green, blue, red, and white.
The Kickstarter has flown past most of the stretch goals, unlocking more buildings and perspex components for existing buildings. Since quite a few of the buildings are based on products Wargame-Model-Mods already sells, Thomas expects that he can package and ship a lot of the buildings within two or three months.
The entire line looks extremely impressive, even without any paint on them. As someone who is getting really into Infinity lately, I'd love to have a table or two full of these buildings.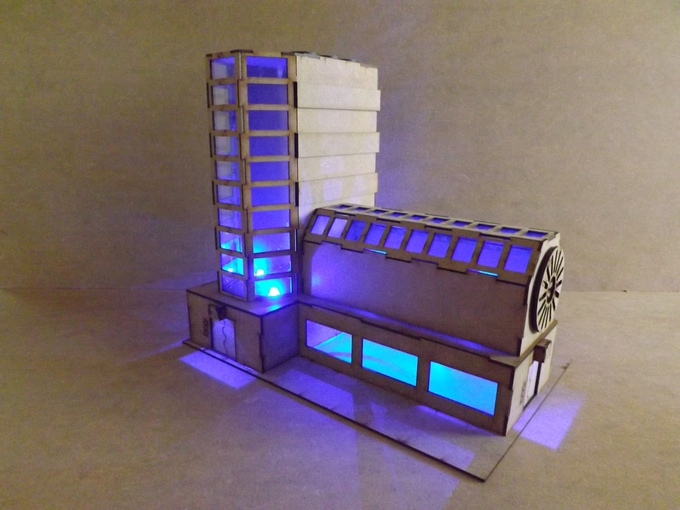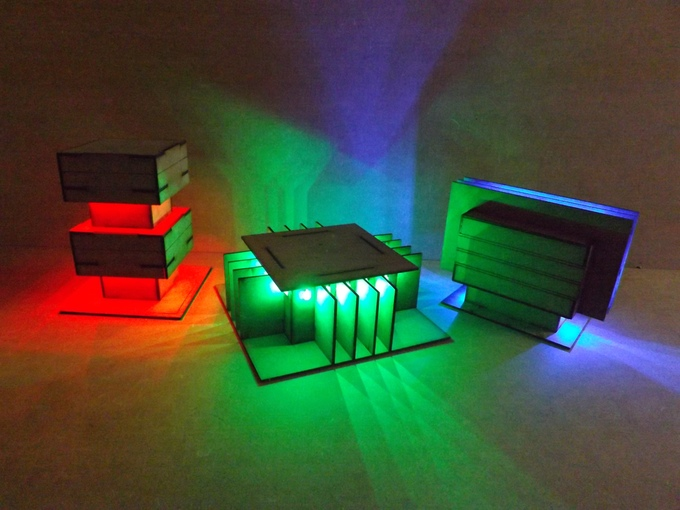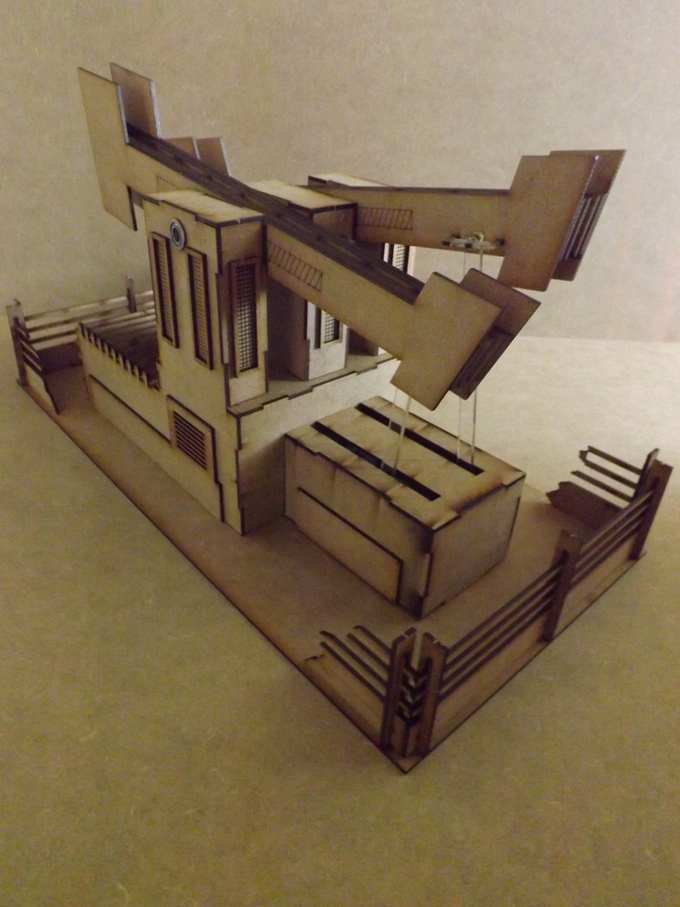 Anyone here getting some of these buildings?