Warhammer 40,000 Eternal Crusade Takes a Blow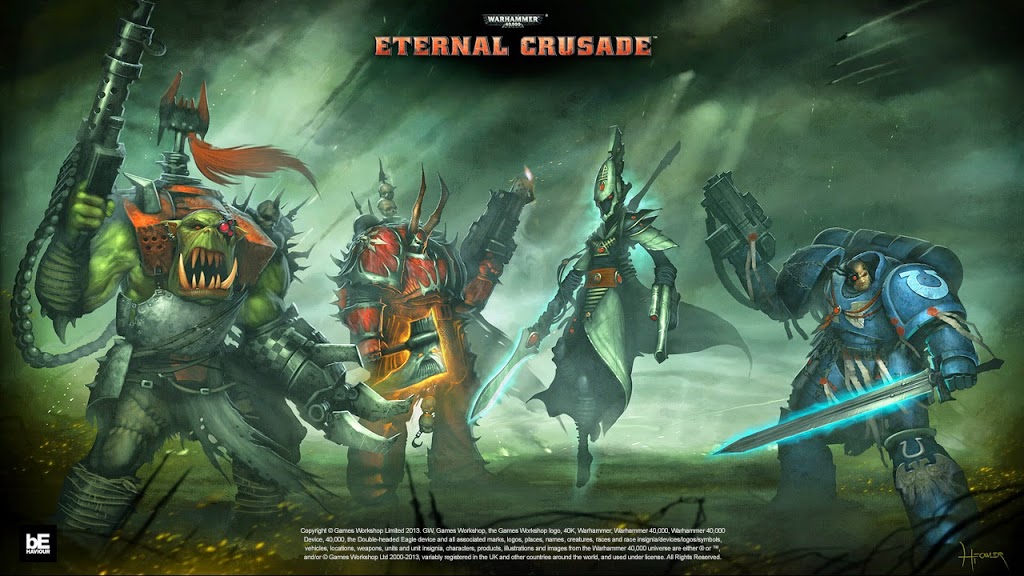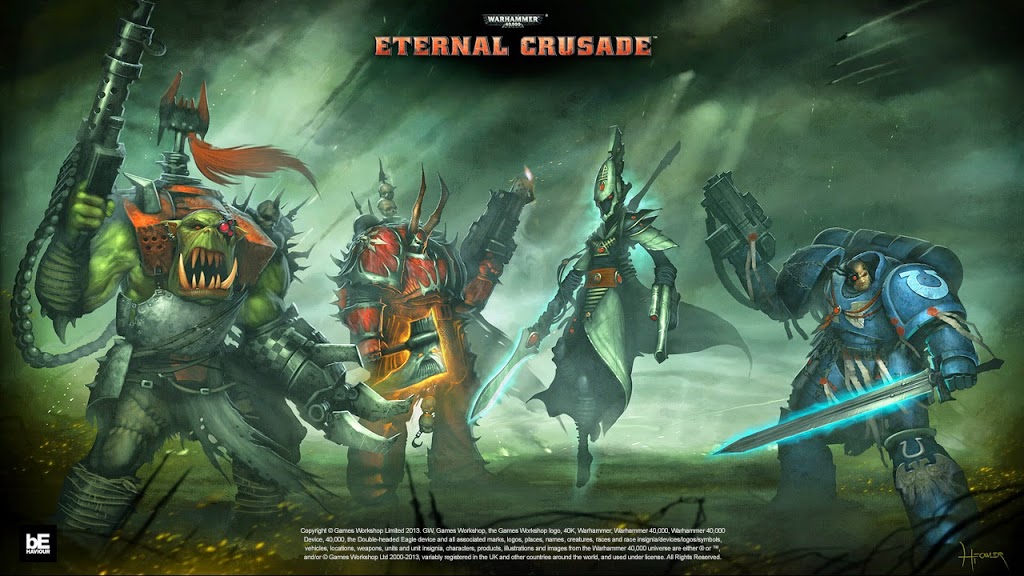 It may not be looking good for the 40k MMO that everyone has such high hopes for. Come see the latest hurdle Eternal Crusade faces.
In the biggest departure and third this year, the creative director of the game is leaving. This following the recent departure of the Lead programmer, level designer, and head of the studio all this year.
David Ghozland the creative director for the game, announced his departure on Eternal Crusades own forums.
"Crusaders!

I am telling you with a heavy heart that today I am leaving Warhammer 40,000: Eternal crusade. I have been honored to be your creative director for the last 2 years. I gave as much as I could on this project and I am proud of what the team was able to achieve within the project constraints. I am leaving knowing that there will be a great close alpha and that the team has a solid plan to deliver a great game next year. I don't know yet what I am going to do next but there are plenty of exciting opportunities which I am currently considering. I want to thank you and the Warhammer 40,000: Eternal crusade team for your unfailing support and for this journey rich in experiences and emotions. See you soon on the Close Alpha battlefield!

David Ghozland"
Not good news for the game that seems to be sourcing it's funding from sponsorships (sorta of like a reverse Kickstarter). Even more troubling may be that he seems communicate no real reason for leaving the project, whereas the other developers perhaps conveyed more plausible reasons for their departures.
Overall this is troubling news for Behavior Games. The product seems to be a long way from their vision they have been working towards, and Ghozland leaves with only word of  the team having "solid plans" on delivering "next year".
Subscribe to our newsletter!
Get Tabletop, RPG & Pop Culture news delivered directly to your inbox.
Now I don't want to be a naysayer her folks, but we've seen this before with 40k and Fantasy MMO's, and usually before they fold completely. Even a few of Eternal Crusades own sponsors seem concerned from the same forum thread:
"Blows just keep on coming….

Good luck with your future endeavors David.
If it isnt much of a secret (im sure it probably is), why did you decide to depart the project?
Other devs like Steven and Patrick said that they had other opportunities open to them and they couldn't pass out on them, im assuming thats not the case here, since you say that you dont know what you are gonna do next."
If the game does fold it would be a sad day for two reasons, as the game is mostly funded by gamers, and the sheer force of potential this game actually has. If you've seen the game play videos and listed to the dev interviews, they have great ideas and the game just looks good.
Let's hope that this project doesn't come off the rails and things continue to develop uninterrupted to the delivery of the closed alpha for the sponsors.
Editor's note: Coming from video game industry, I can tell you that a certain level of staff turnover in multi-year projects is not a cause for concern.  It happens.  What IS a cause for concern is when the senior staff start leaving en masse in a short timeframe.  That is almost always a bad sign for the completion of the project and a classic "canary in the coalmine". So far the following staff have left Eternal Crusade this past year: Creative Director, Head of Studio, Lead Programmer.
I'm having deja vu regarding the final months of THQ's Warhammer 40,000 MMO Dark Millennium Online. Anyone remember reading that memo from THQ?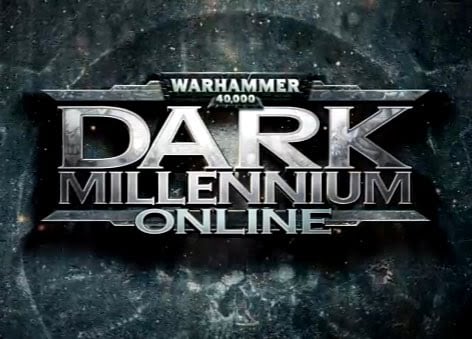 What do you think the future holds for Eternal Crusade?