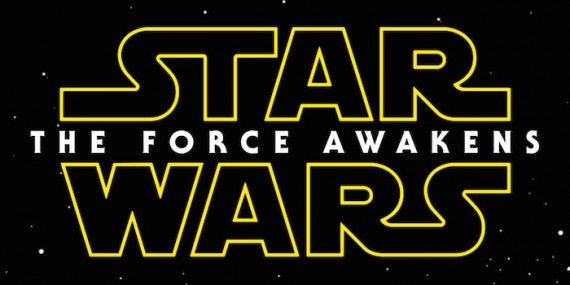 You heard that right: Manufacturers are starting to show a little leg on upcoming Episode VII licensed merchandise.
Recently some of the Disney gag-orders have been lifted as Hasbro for example has just begun to tease some of thier upcoming Episode VII toys headed for the stores this holiday season – like these shown off at Comicon from Rebelscum:
For all of you future Episode VII X-Wing pilots – take a good look at that TIE.  It's got a bottom turret and a rear gunner in the cockpit.  Interesting!
Regarding September 4th…
Apparently September 4th is the big date for Licensees to begin to publicly show Episode VII merchandise.  Rebelscum has been chronicling the accidental release (and in some cases purchases) of Episode VII Merchandise in the retail chain. Just look at this set of action figures one incredibly lucky fan bought up at TARGET: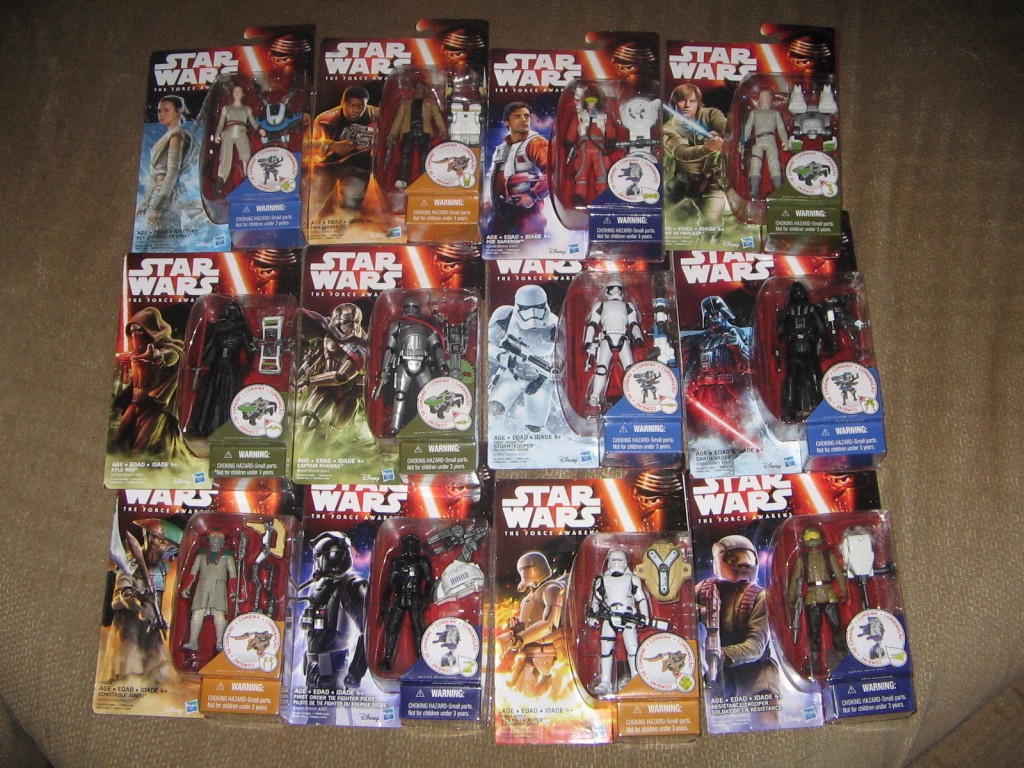 Closer to home we have already had some teases from FFG regarding upcoming Episode VII releases later this year. 
A set of images doing the rounds across the web, hint at one such upcoming product.  We will not show the images here per manufacturer request, but they are described as follows: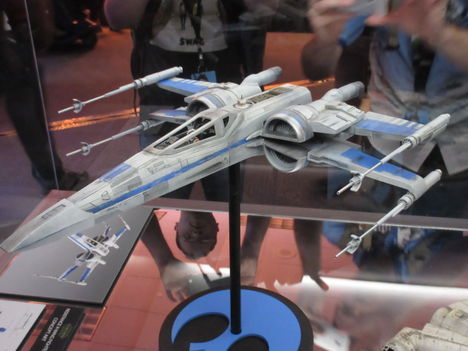 unrelated (but cool) model image via IGN
Purported Episode VII X-Wing Starter Set
– A new blue themed X-Wing Starter Boxed Set with Episode VII artwork.
– Models included are two TIEs in the black body, light grey canopy lines, with white solar panels Episode VII colors and a single Episode VII X-Wing with blue squadron markings on the wings and forward fuselage, and the new semi-circle engine ports (see above image to get an idea).
– At least one X-Wing has the boost action on it's card.
– New episode VII droid "BB-8" card is shown.
– New TIE/FO card "Epsilon Leader" is shown.
Sources have told BoLS the new movie will contain dozens and dozens of new spacecraft that will get screentime.  I would expect the Star Wars licensed product universe the likes of Hasbro, LEGO and FFG to have their hands full for years to come.
But the smart money says to keep your powder dry and see what BIG RELEASES FFG drops September 4th tabletop gamers!
~May the Force Be With You!