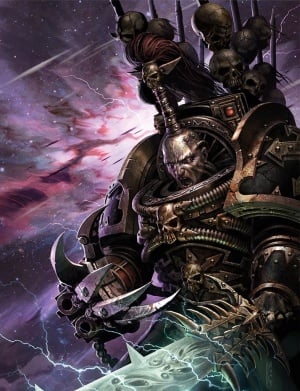 It's time to rank the most important wargear in the Grim-Dark: The Top 10 Topknots!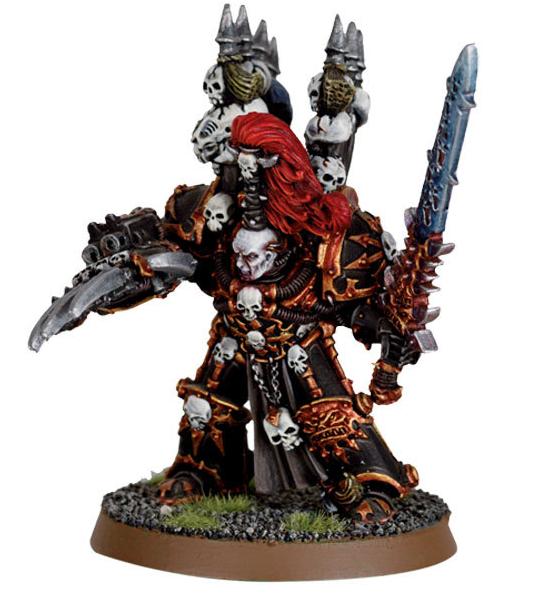 10) Abaddon the Despoiler starts off our list because he's awesome. He sets the bar by which all other Topknots are measured. Some fall shorter on this list and some greater – but everyone gets compared to Ol'Zeke.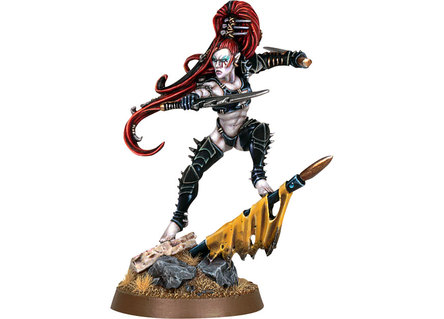 9) Lelith Hesperax is next in our Topknot list. Her succubus locks of hair deceive her victims before she strikes blindingly fast. Are those bones in her hair? Yes. Yes they are.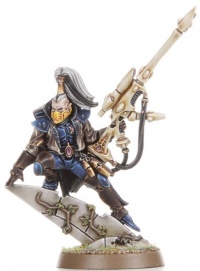 8) Illic Nightspear the famous Eldar Ranger. Many an Imperial Guard General has wondered, "Why does that bush have a Topknot?" before being sent to the void forever. The Topknot is a herald of doom after all.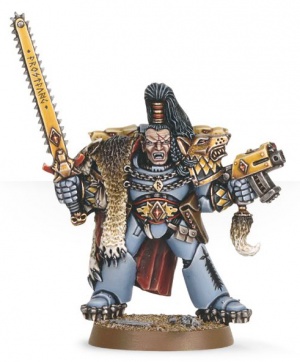 7) Ragnar Blackmane definitely makes the cut. As the youngest Wolf Lord in the history of the Space Wolves his great company follows him rabidly into battle – and he's easy to pick out in a fight because of his unwavering Topknot!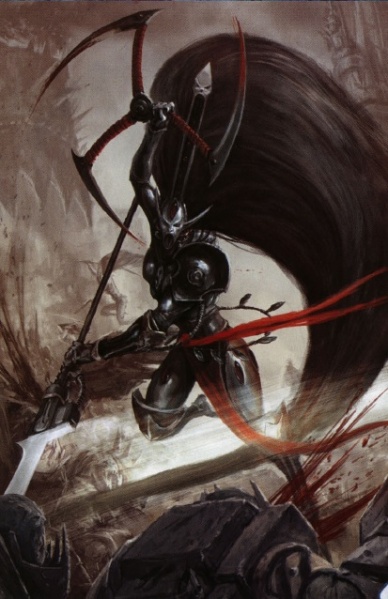 6) Jain Zar and her Topknot are Top-knotch! Jainy's got a gun – she hides in her ridiculously over-the-top hair. Just don't ask this death-maiden how much shampoo she goes through after a battle.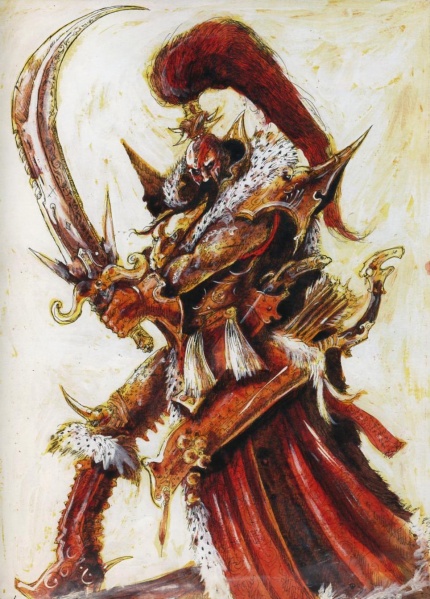 5) Jaghatai Khan is here to represent those Heresy-Era Topknots. That is a one majestic mane! It's quite fitting for a Primarch, wouldn't you say? It goes great with those heels!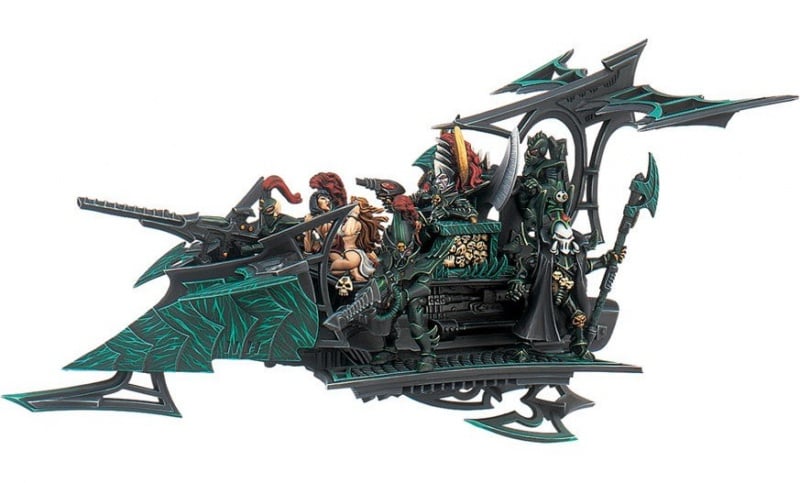 4) Asdrubael Vect Lord of the Kabal of the Black Heart makes the cut with his intense hair piece. Sure, he may have been forgotten about in the most recent Dark Eldar Codex, but with a Topknot like that I know I'll never be able to unsee forget about him!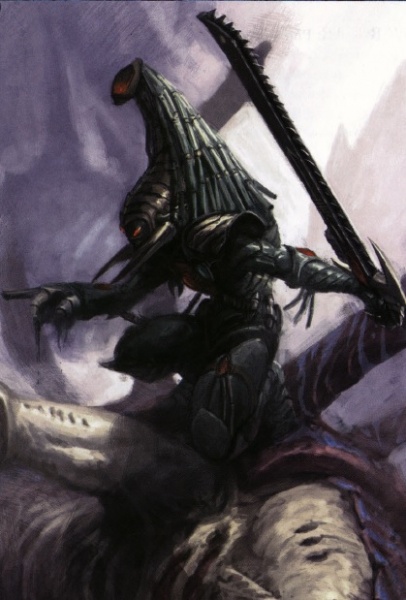 3) Karandras the great Shadow Hunter and Phoenix Lord earned his spot on this list. It's good to know that in the Grim-Dark, fans of the movie Predator will still have a Topknot they can look-up to.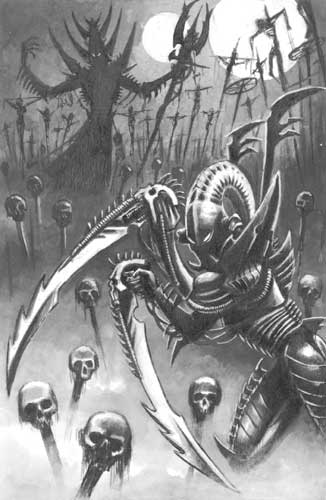 2) Drazhar had to make this list if Karandras did. Why? Well look at that sleek Topknot for one! And if the rumors are true it only makes sense that Drazhar one-up Karnadras.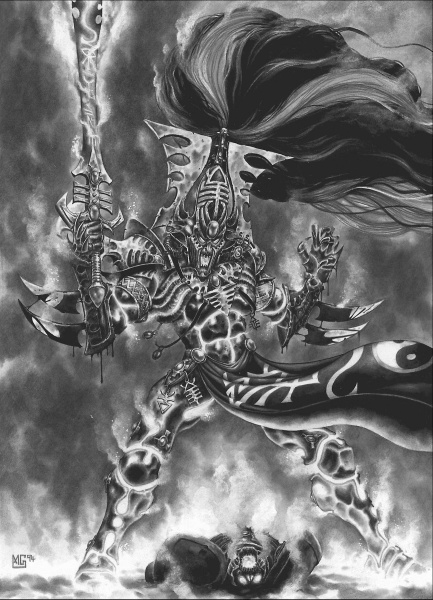 1) Avatar of Khaine is our final Topknot! He had to be. I mean, the on thing all of these people have in common (besides Topknots) is the fact that they all don't mind a good murdering. And Khaine is the murder-god after all! It's fitting that the Avatar of his firey wrath sport the Top-est of Topknots…Even if Abaddon is way more awesome then the rest of these chumps put together.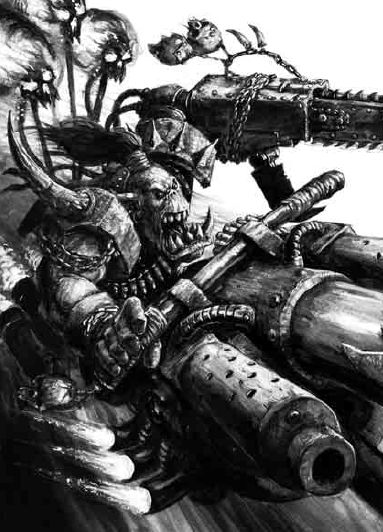 Honorable Mention: Wazdakka Gutsmek is here because I had to give a shout-out to the Rider of the Bike of the Aporkalypse! But it's a hair squig on his head, not a 'real' Topknot. pfft. Poser.
Who's your favorite Topknot? Who did we leave out? Why isn't Abaddon #10 AND #1? Let us know in the comments below – AdamHarry, OUT!