GEEKERY: Fancy Yourself a Game Designer?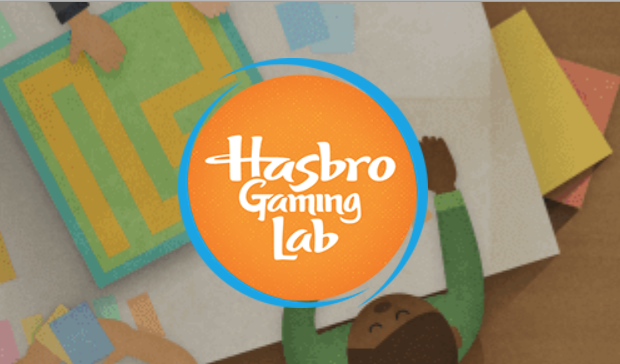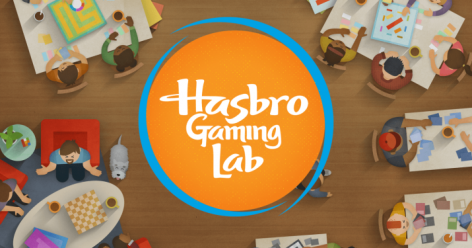 Habsro is teaming up with Indiegogo to help independent designers get their games off the ground…
Hasbro will call on game designers nationwide to share their ideas for a new party game on www.nextgreatgamechallenge.com. Five game designers or teams of designers will be chosen as finalists and will be invited to launch campaigns for their concepts on Indiegogo and will be promoted on Hasbro's partner page. The grand prize winner selected by Hasbro will receive $10,000 and a trip to Hasbro headquarters to meet with and work with the game development team to help make his or her party game a reality. Click here for complete terms and conditions and here to learn how we'll treat your idea.
The contest is being held by the Hasbro Gaming Lab – their mission is to "discover and develop great new games, connect with the growing gaming community, and bring fresh experiences to gamers everywhere." It is the first time they've teamed up with a crowdfunding company. Looks like someone in the company wants to shake things up by tapping into the creativity of the gaming community. It's definitely a win all the way around – Hasbro gets a new game with secured funding through Indiegogo, developers get their game out with an extra heap of marketing, and those that back the project get the reassurance of having a successful corporation behind the project they're buying in to.
A little about what they're looking for:
For this challenge, we are searching for the next great face-to-face party game. This includes games for any and all types of parties—from backyard BBQs to late-night college parties to birthday celebrations for ages 1-100. Party games can be for groups of any size, from a party of two to your extended family reunion, but should be intended to play face-to-face and include a physical component.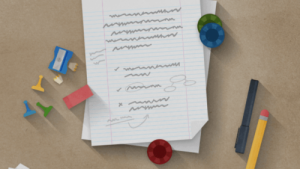 Interested in participating? The submission period has already begun, but hurry… it only runs through September 30th. More info about submitting an idea can be found on their website. By the way: you get to retain your IP… so there's not much to lose in trying.
Are you going to throw your hat into the ring?