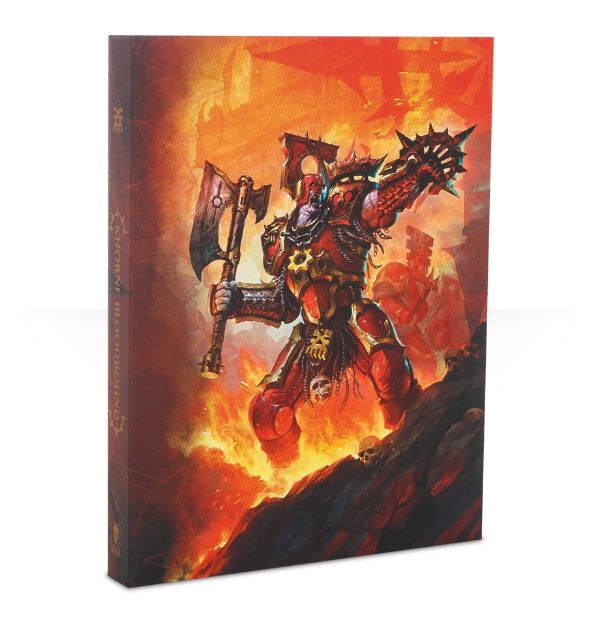 Age of Sigmar is about to get bloody – Khorne Characters & More Inbound!
Looks like Khorne will have the last laugh (gasp?) of Age of Sigmar Releases this summer – the forces of Khorne are bringing in the heavy hitters!
via Games Workshop
Battletome: Khorne Bloodbound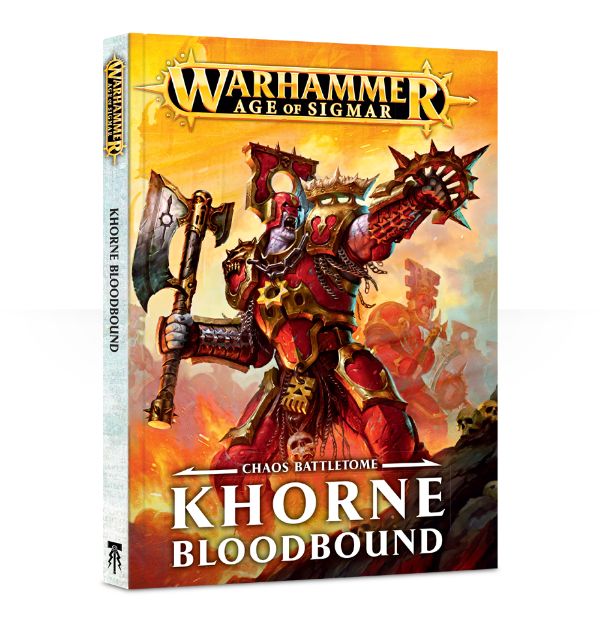 Slaughterpriest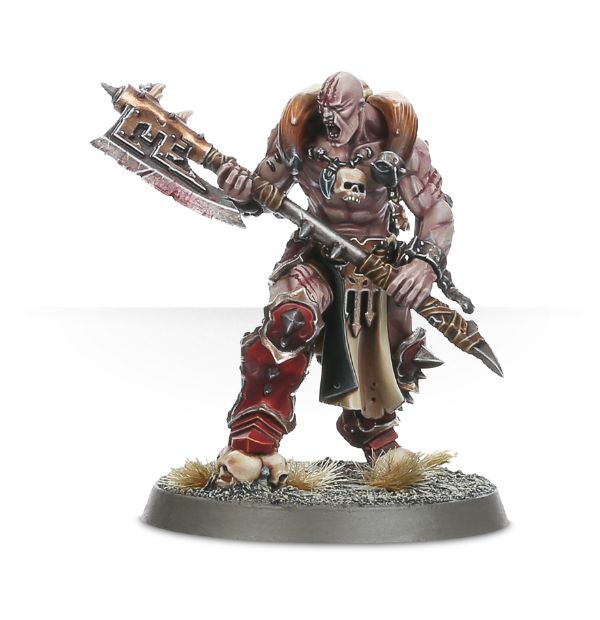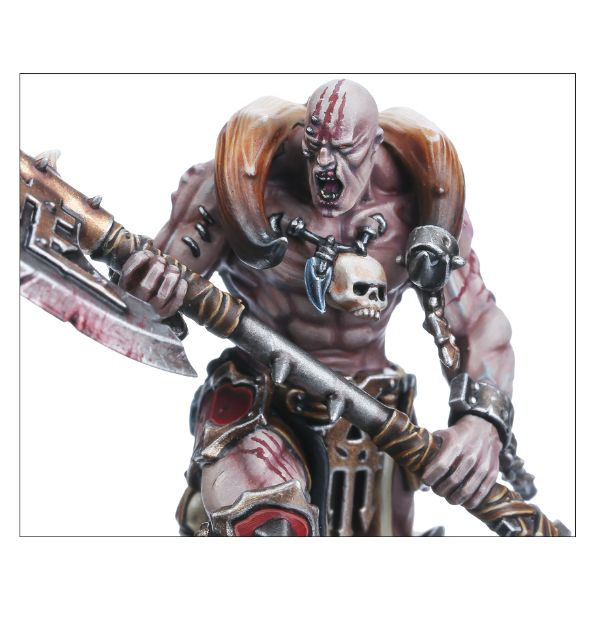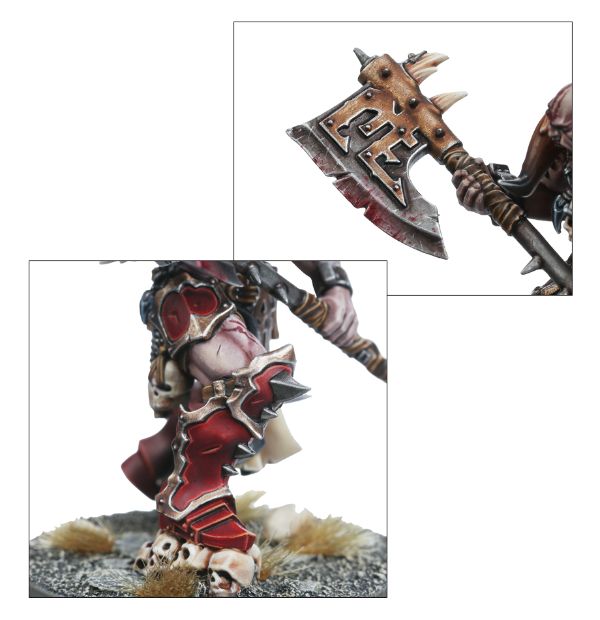 Skullgrinder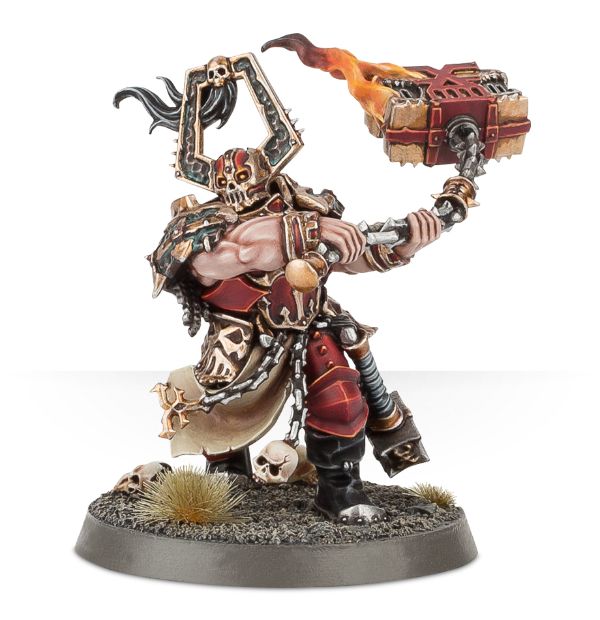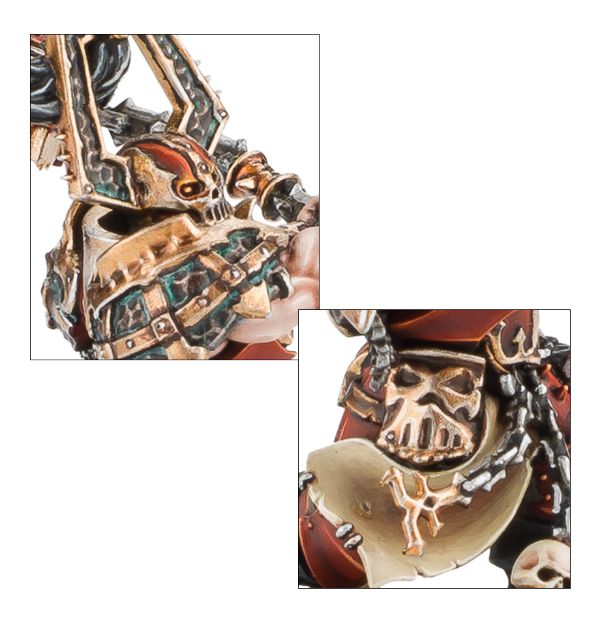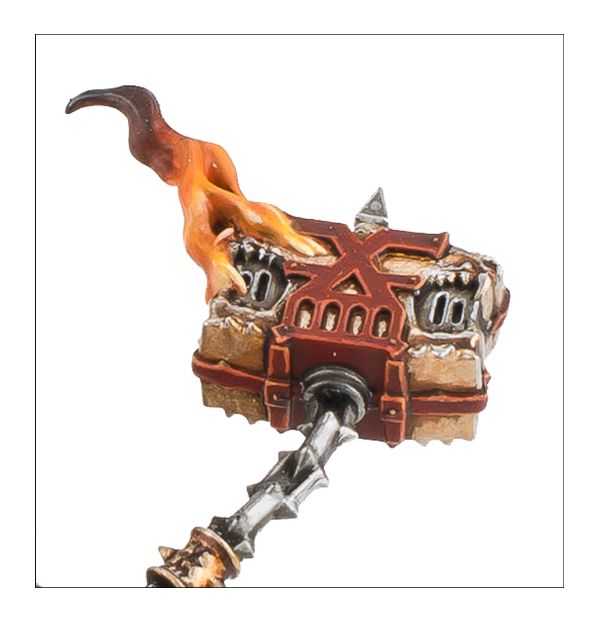 Battletome: Khorne Bloodbound Limited Edition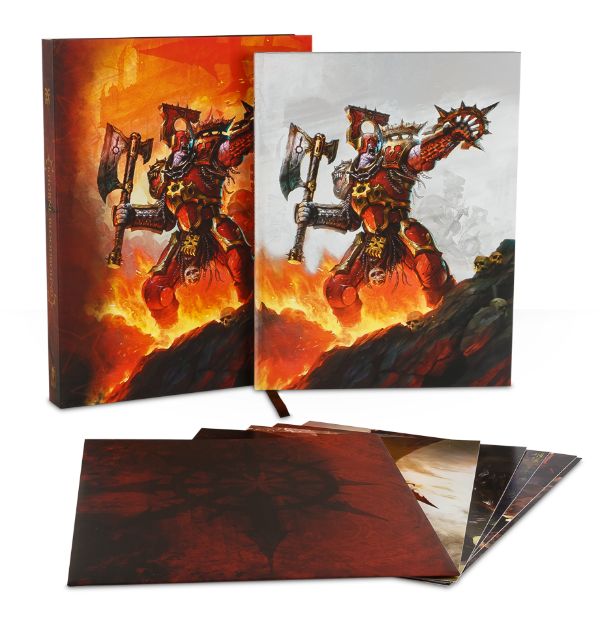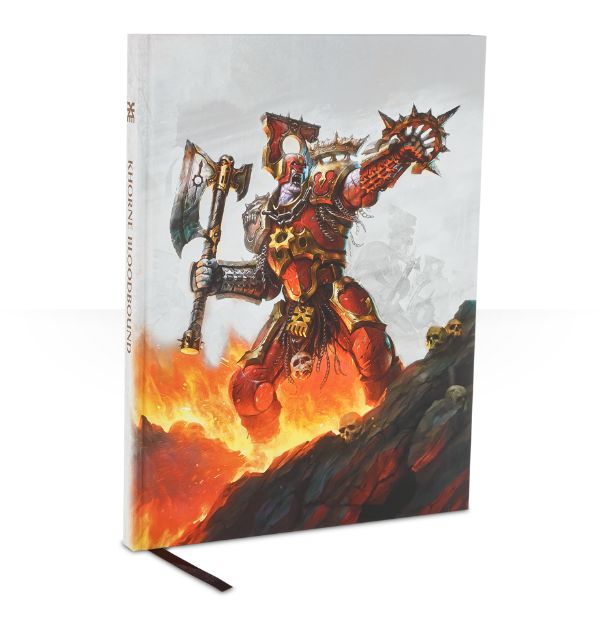 These guys look like they mean business. I'm digging the Slaughterpriest model – the name could of used some spaces. But he still looks a lot leaner than some of the other models in the range. It seems Khorne is letting in tall, lean guys to help even out the large, fat guys.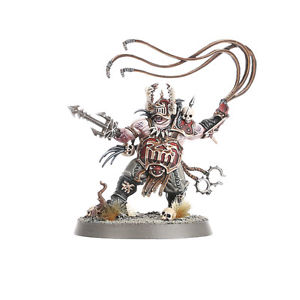 We haven't forgotten about you Bloodstoker!
It's time to get Bloodrocuted.