HOBBY: Painting Dante to Tabletop Standard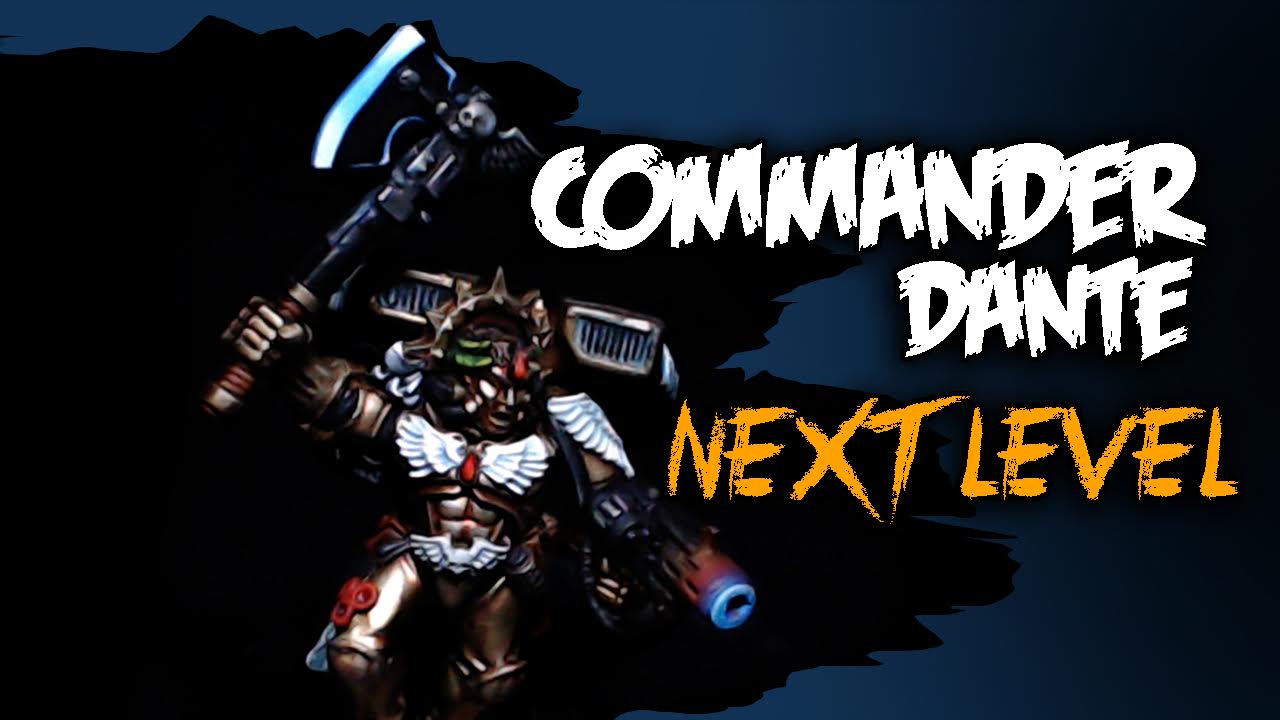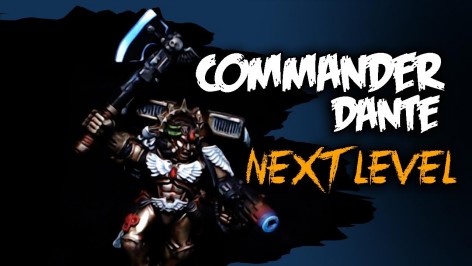 Now that you have the secret tech to painting amazing looking golds checkout how to detail out the rest of Dante to a tabletop standard.
We'reshowing you in this first video how to get the a good table top standard that's easy-peasey. Then in his follow up videos he shows you how to take it to the next level past table-top quality and beyond!
Come see how paint yourDante from last weekto a table top level in today's tutorial!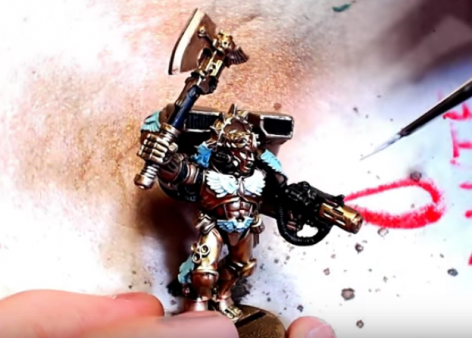 Detailing out the feathers and wreaths.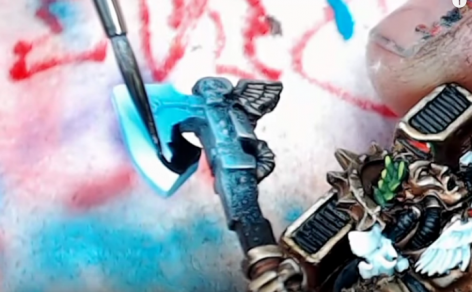 Getting that power weapon to a mirrored finish.