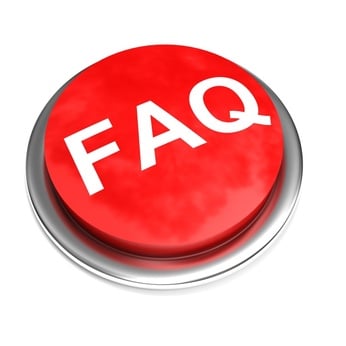 There's an all new set of Errata & FAQs out from Mantic for Kings of War. Let's dive right in folks!
Mantic just released the new September 2015 master Errata for Kings of War:
Some highlights:
Clarifications on multiple charges
Counter-charge clarifications
Special rules clarifications
Spells clarifications
Counts-as units
there's more…
What are the biggest changes you all see?