New Tau White Dwarf Pictures Reveal Stormsurge Options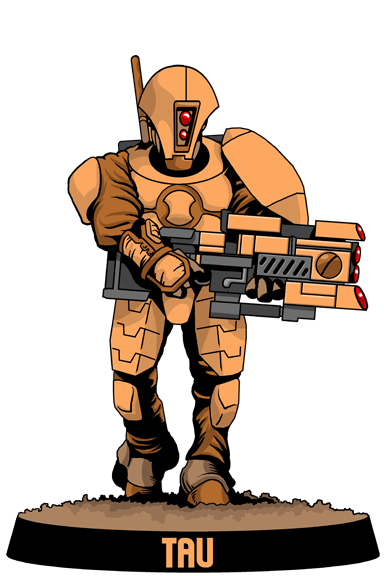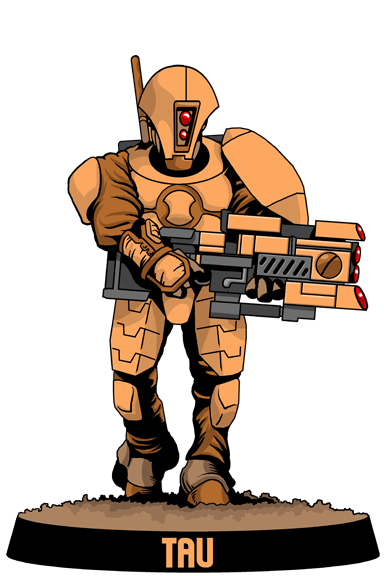 Checkout the HUGE spread of all the weapon options and pilots (yes pilots plural) for the new Stormsurge. New Tau pictures are HERE!
Via the German site Games Trust.de 9-30-2015
Well so now we know just how big that Stormsurge is, and how all the different weapon options look. Plus like the two brained Stegasaurs of old, this thing is rocking not one but TWO pilots as well! – we called it!
Now the big question may be perhaps how it's going to fit in with the new Tau rules?
~Who runs Stormsurge-town?