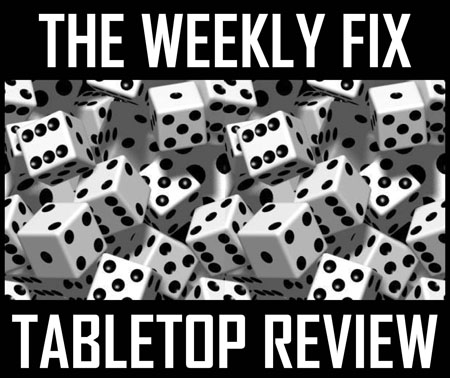 Welcome to another issue of Outside the Box, this week with news from Dark Age, Mantic, Raging Heroes and many more – Enjoy!
Dark Age Games
The September releases are available:
Mantic Games
New Orcs for Kings of War are available:
And the Warpath Enforcer get jetbikes: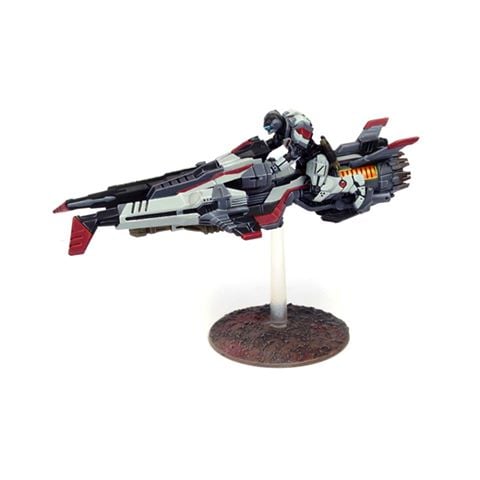 Raging Heroes
New pictures of the Toughest Girls of the Galaxy:
Hawk Wargames
Three new commanders have been released:
Mierce Miniatures
New miniatures for Darklands are coming: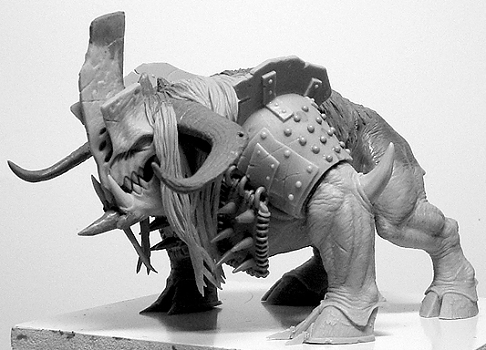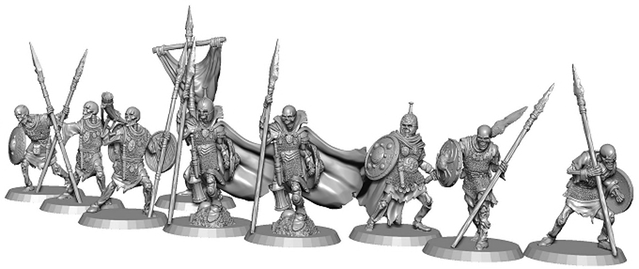 –> More Mierce Miniatures News
Gale Force Nine
Next in the D&D Collector's Edition line – Rage of Demons:
Outlaw Miniatures
Another preview for Wild West Exodus, Jim Peterson: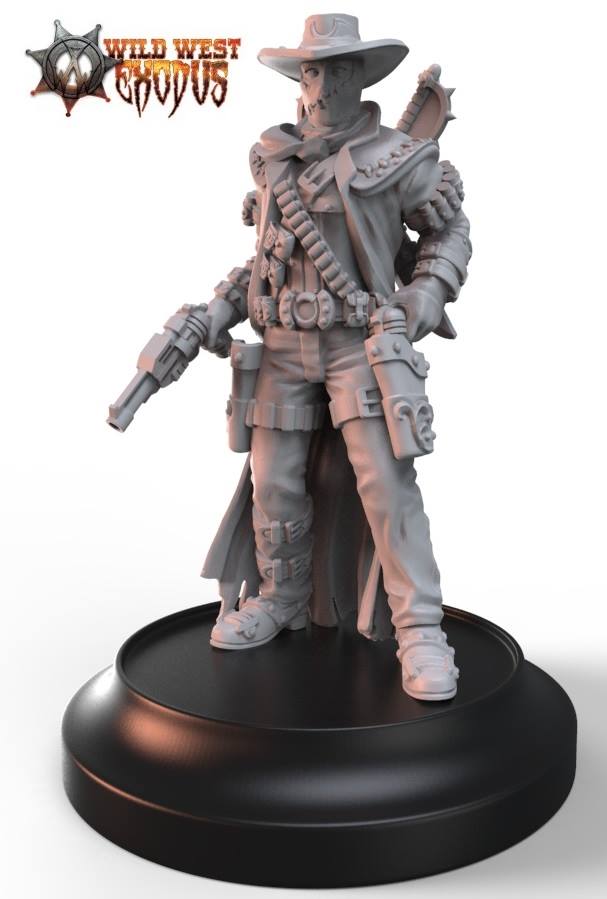 –> More Outlaw Miniatures News
North Star Military Figures
New miniatures will come wiith the first Frostgrave supplement: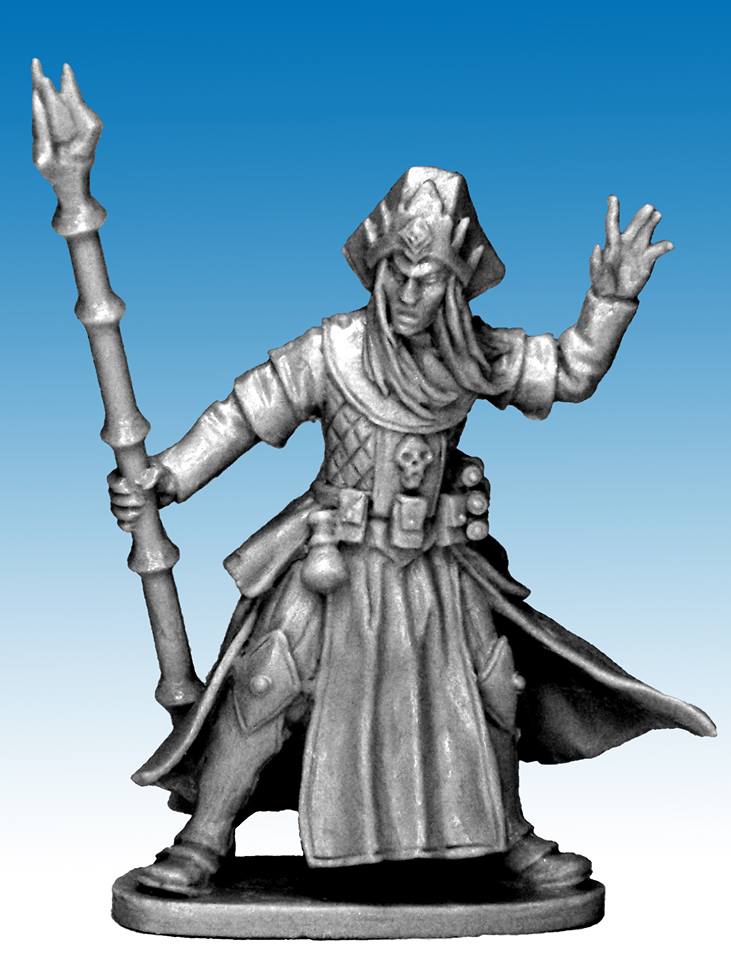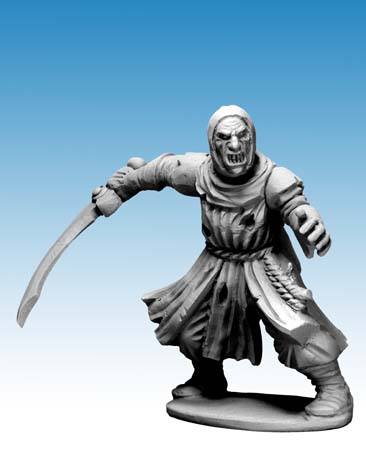 –> More North Star Military Figures News
MOM Miniatures
MOM Miniature is working on a new demon: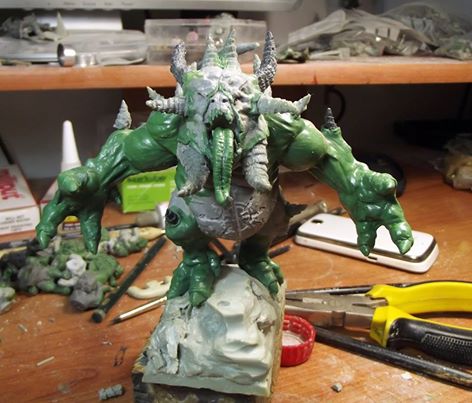 –> More MOM Miniatures News
Steamforged Games
Another new player has been announcedn, Hoist for the Engineers: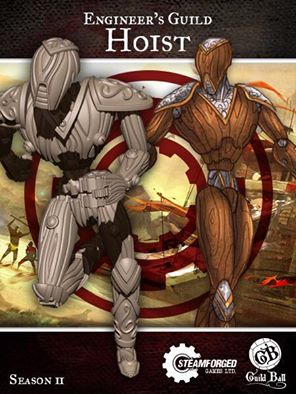 –> More Steamforged Games News
DGS Games
DGS Games presents the finished Ar-Grush: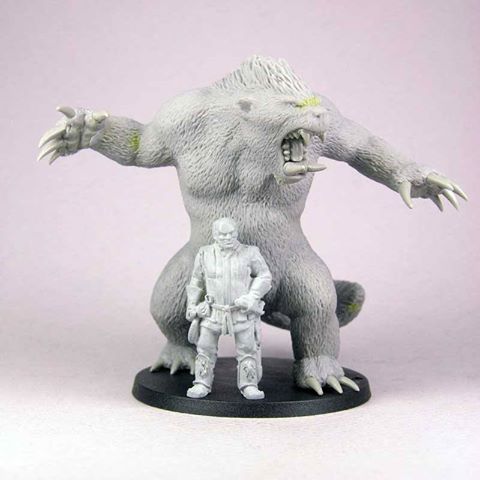 –> More DGS Games News
Blitzkrieg Miniatures
The new Panzer I & IIIs are now available: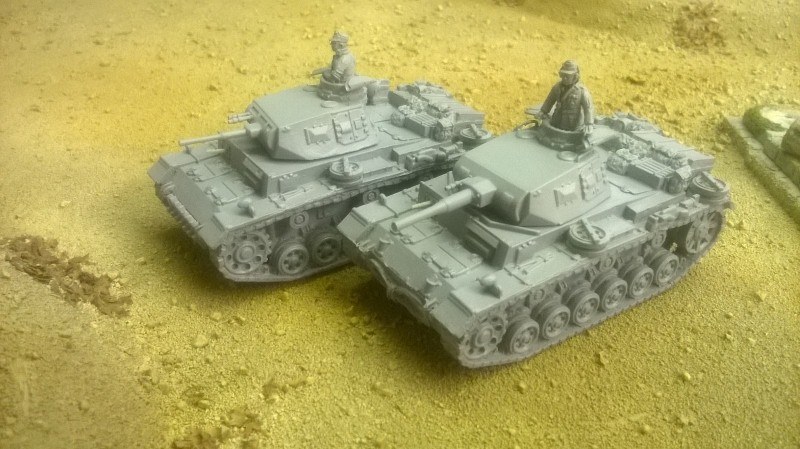 –> More Blitzkrieg Miniatures News
Warlord Games
The Beyond the Gates of Antares starter box is near: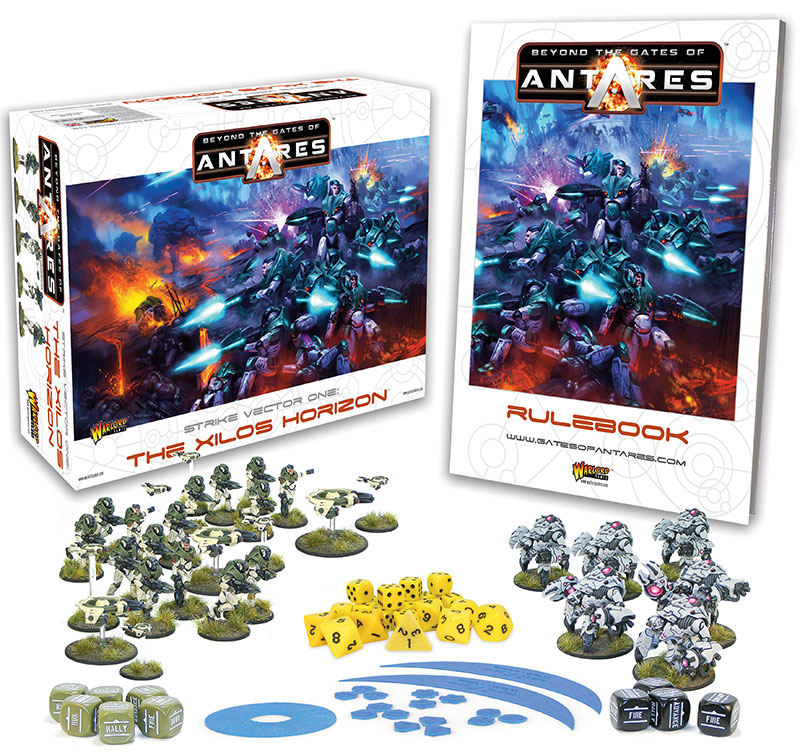 And the updated German Fallschirmjäger army is out now: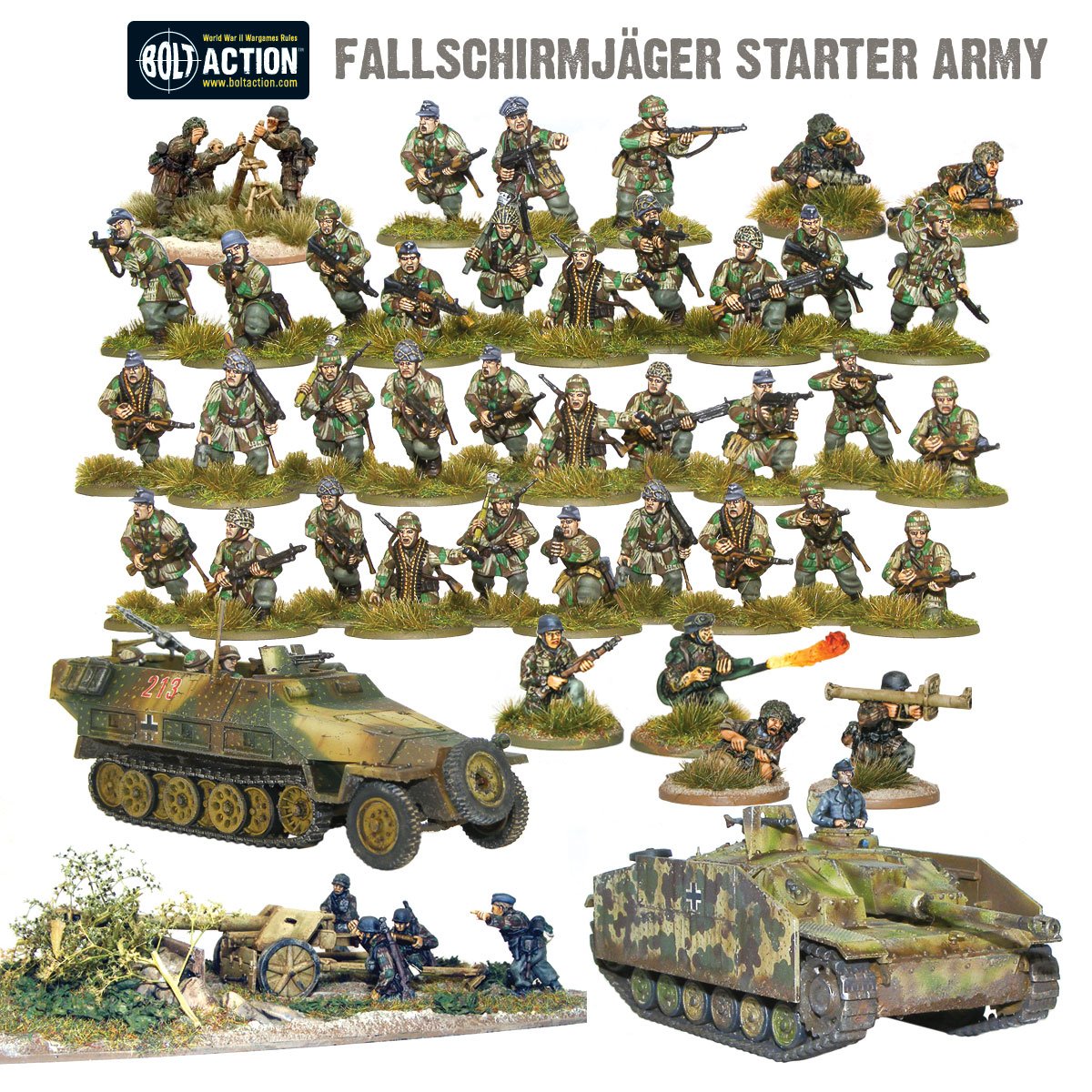 –> More Warlord Games News
Puppetswar
More progress on the large walker: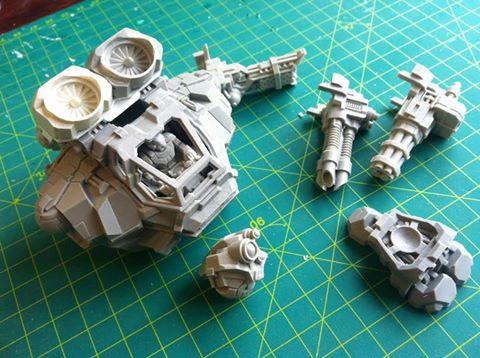 –> More Puppetswar New
And Albino Raven Miniatures released the Firestorm Walker: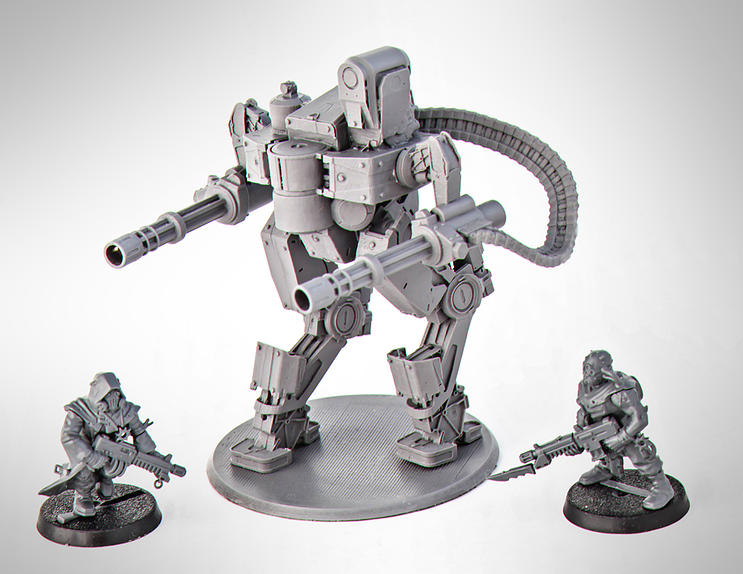 –> More Albino Raven Miniatures News
And what's new on Kickstarter?
Icarus Miniatures – The Icarus Project
Ghetto Miniatures – 1970's New York Gang Skirmish Game
The Miniature Building Authority – Town Terrain
and of course
Cool Mini or Not – The Others: 7 Sins
Always remember, if you want to stay up to date, head over to The Tabletop Fix for daily news about the hobby!
Duell in the Sun looks like a must-have for me!