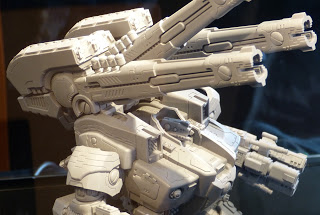 It looks like some lucky gamer got a Tau KX-139 over the weekend.  Come look at pics of this Tau MONSTER!
via 4chan/tg and B&C 9-6-2015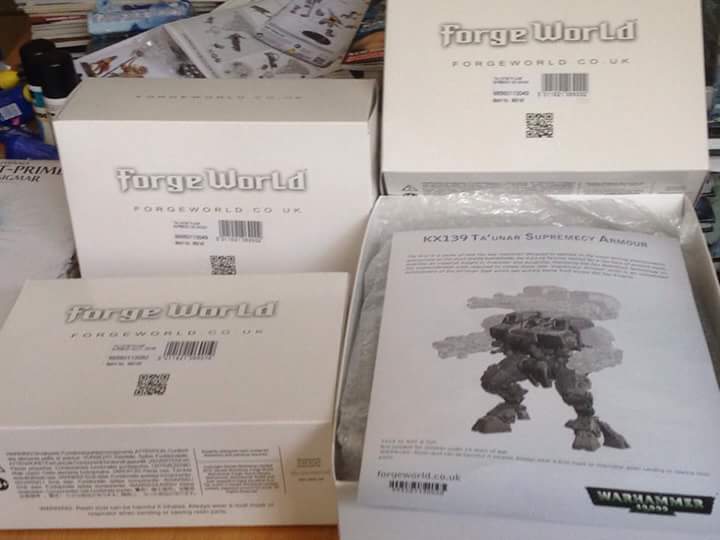 The boxes for the big suit: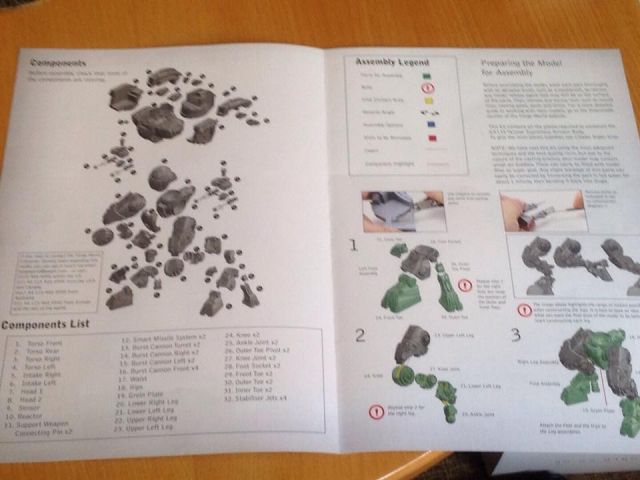 That is a lot of pieces!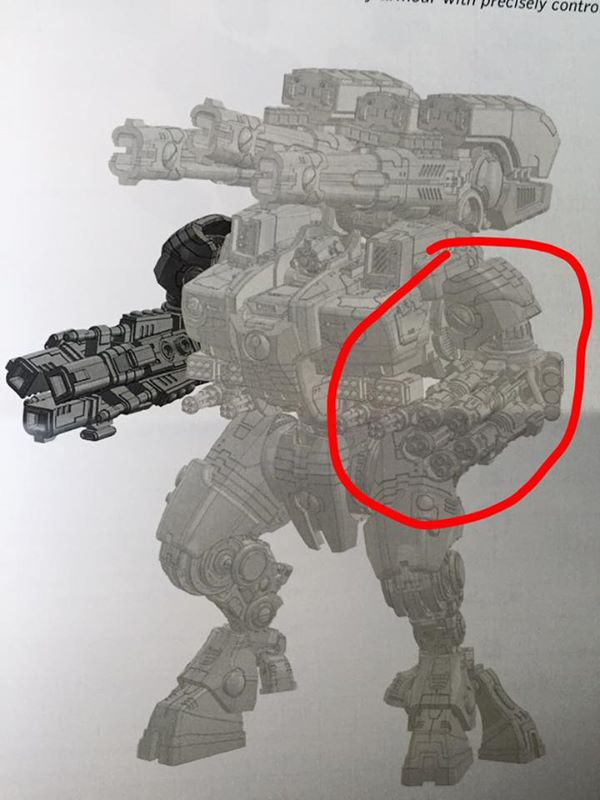 It looks like more weapon options are coming! that looks like a "quinto cannon" of some type to me. Infantry beware!
Yup, that's going to be a tall one!
Here are the original pictures of the kit from a month back:
It's still hard to tell exact scale, but certianly bigger than a knight.  To me it looks to weigh in somewhere in between a Knight and a Warhound.
~I'm thinking the Tau Empire has found a solution to the Imperium's titans…