Top 5 Worse Dice Rolling Habits – The Long War Podcast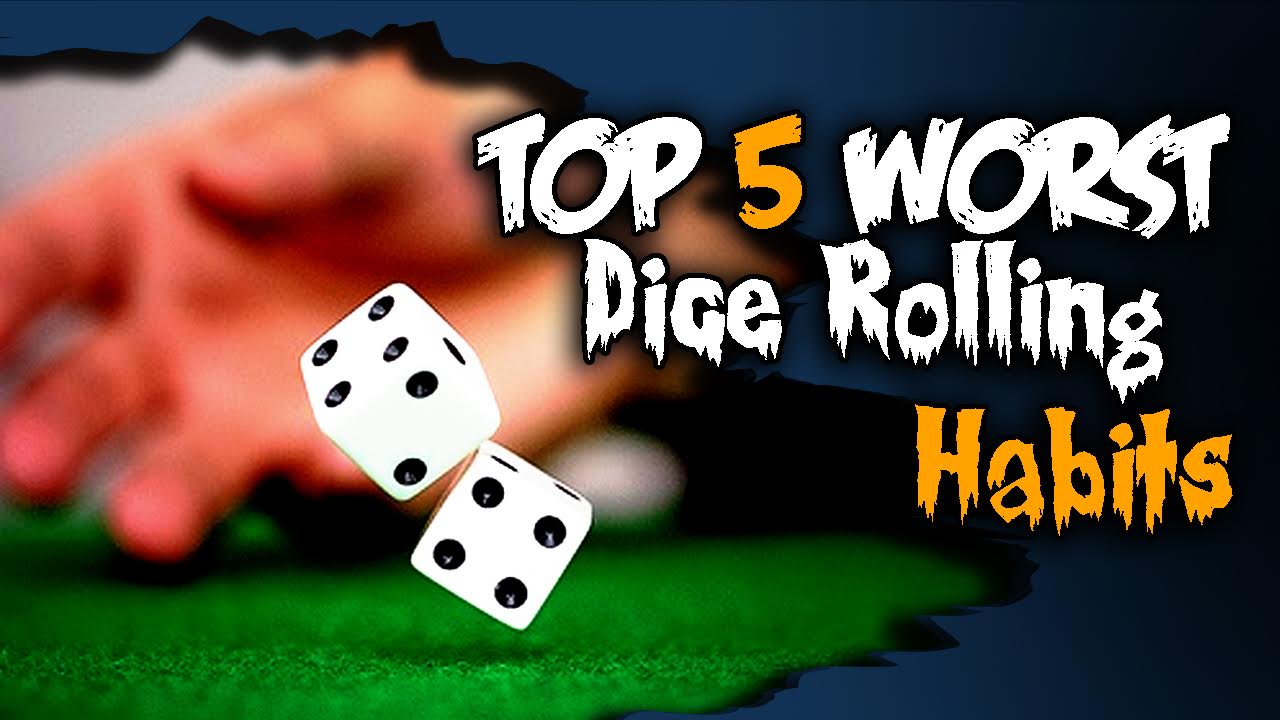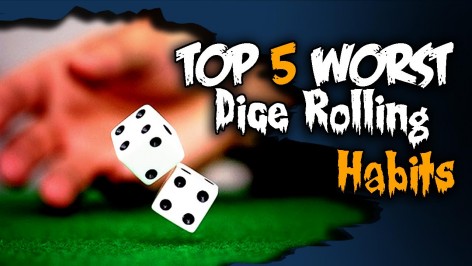 Improving your tabletop games can be as easy as rolling the dice, literally. Come see some dice rolling habits to avoid!

Another Long War Two-Fer is HERE – Checkout our fantastical webcast and new and exciting podcast of table-top wargaming awesomeness.
Top 5 Worse Dice Rolling Habits
Here's the abridged list of Dice Rolling Habits we talked about on the podcast that you should perhaps avoid!
Set a standard for re-rolling Cocked dice, OR just play it by ear?
Playing with club dice that have the cut-out on the "6". These notoriously seem to roll above average due to the way the symbol are cut out.
Not sharing dice. Do you speed your game up by handing success to your opponent to save?
Pulling Misses, versus pulling hits. Do you pull misses in big piles of dice, and/or low successes? Which way is right?
Salting the dice game. How you react to dice rolls can set the tempo for your game both good or bad. Don't mess with you or your opponents head by salting the dice game.
Top 5 Worst Dice Rolling Habits – Episode 16 The Long War