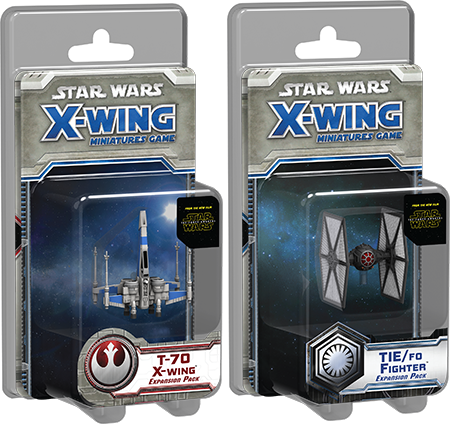 FFG tweaks all X-Wings and the T-70 and TIE/FI come to the game's Wave 8 with new tricks up their sleeves.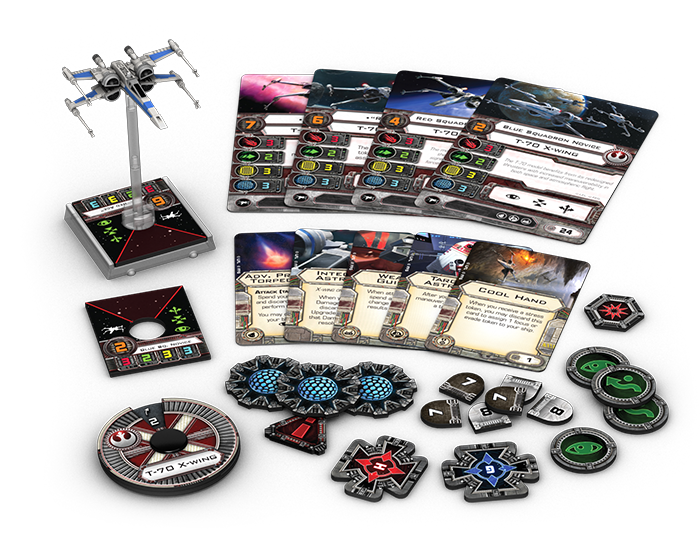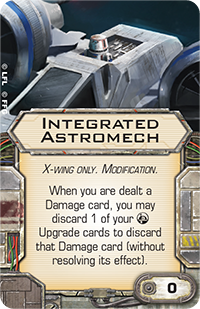 NICE: Integrated Astromech looks like this may be the modification to give the X-Wing a little nudge to bring it up to par with all the other ships in the game. Throwing away your Astromech to squeeze an extra point of damage out of your ship, or negate that unlucky critical hit may help to keep the namesake X-Wing in more player's lists.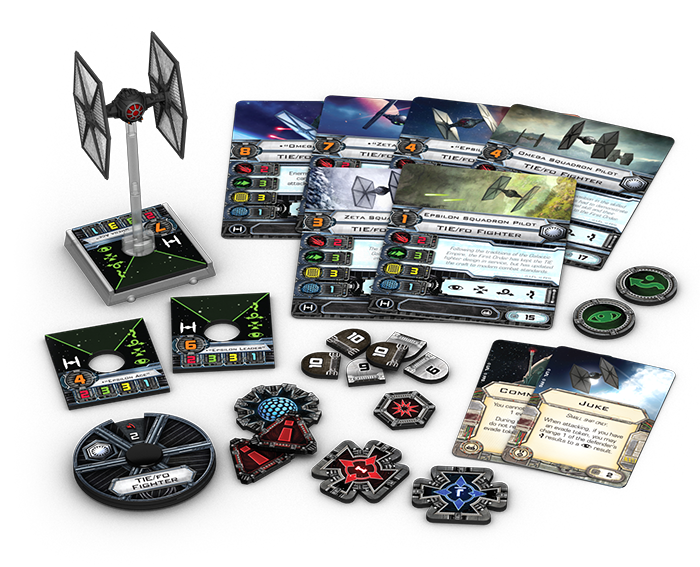 New Upgrade Cards: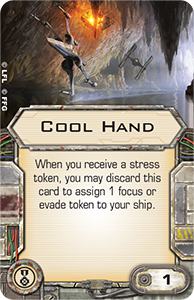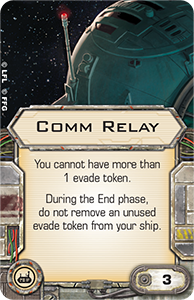 I like Comm Relay.  Being able to store Evade actions is very cool!
~Look for these in Q4 of 2015.  What do you think of the "Integrated Astromech" modification?