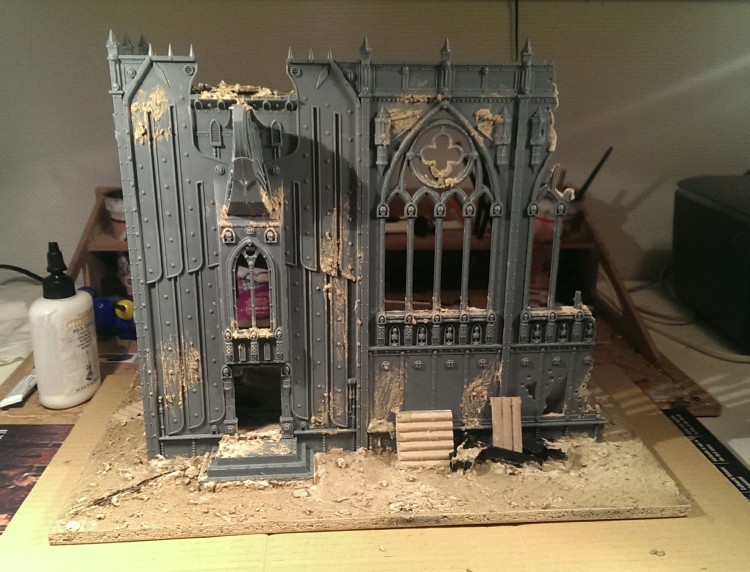 Started working on the second piece for my little slice of 40k-verse. Got some miniatures on the go as well!
Hi! I'm Tommy from the blog bigbossredskullz. I'm also on Facebook. I've made a few armies in my hobby column so far. Now it's time for some proper terrain to play on as well as some more INQ28 warbands!
The Shrine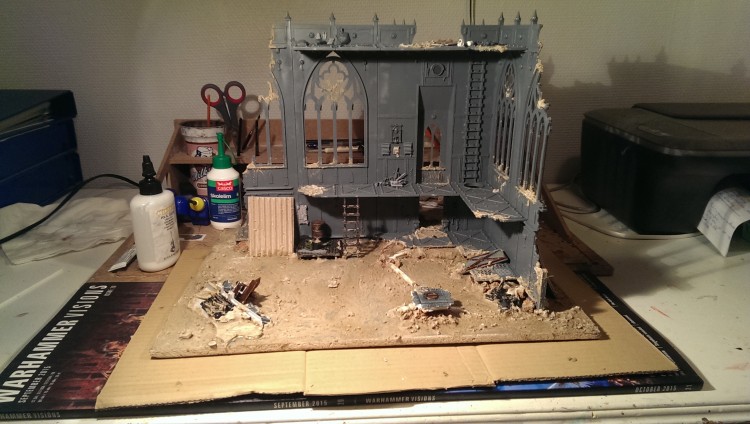 My aim is still to make my terrain look like it lives people here albeit under poor conditions. The Shrine or what remains of it is now the home of a "haunting spirit". Like the person reaping the benefits from others superstition.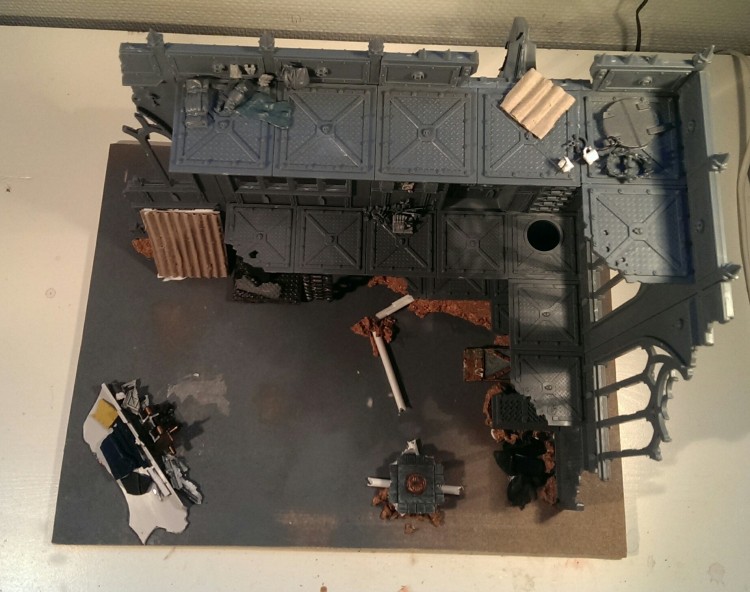 The "spirit" demands offerings on two different floors in the Shrine.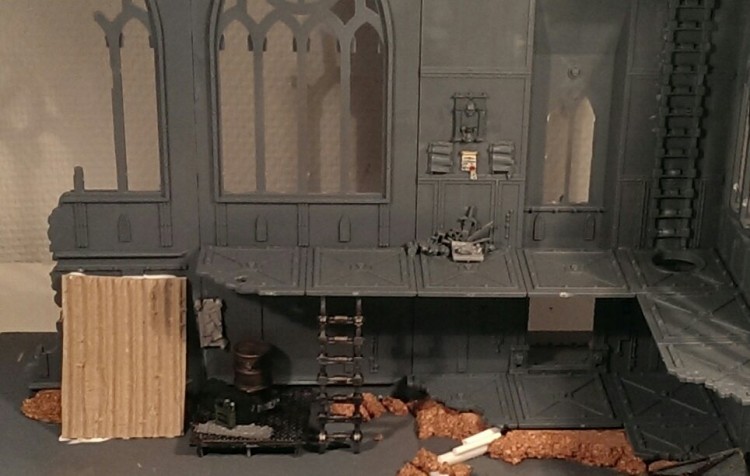 I also made a tutorial for how I make my post-apocalyptic basing on the terrain. You can check out part 1 here. Part 2 haven't been made yet but will hopefully be out next week.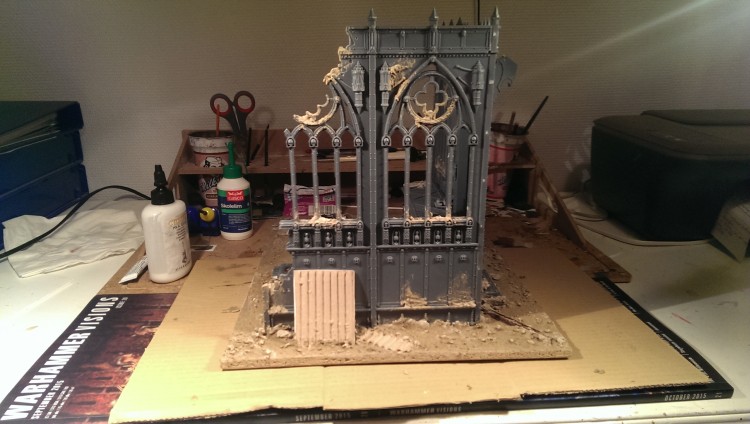 Pit slaves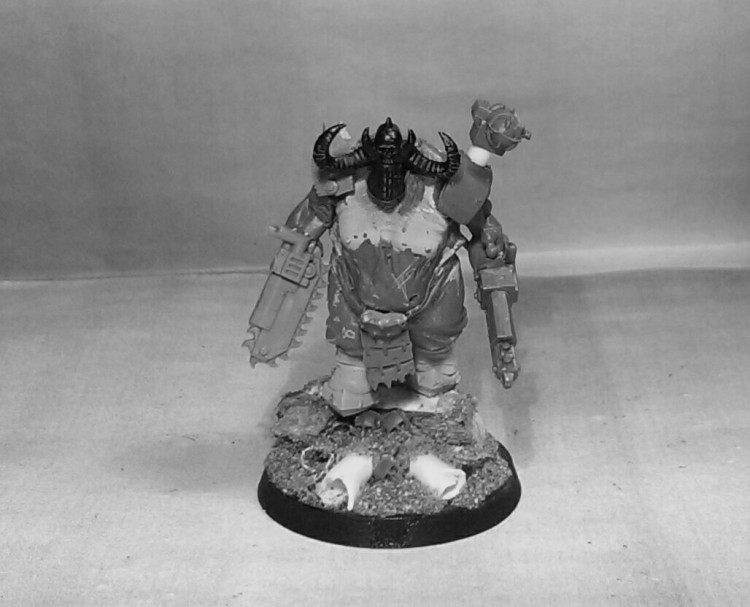 Early start of my second gang that will double between INQ and Necromunda. More pics of this gentleman here.
That's it for this week! Make sure you check out my blog regularly, I update several times a week!
Anyone has any good ideas for other details I could add to the terrain within this theme?