40K RUMORS: XV95 Ghostkeel Rules – Wave 2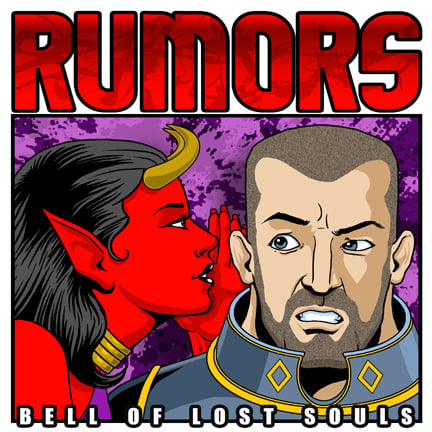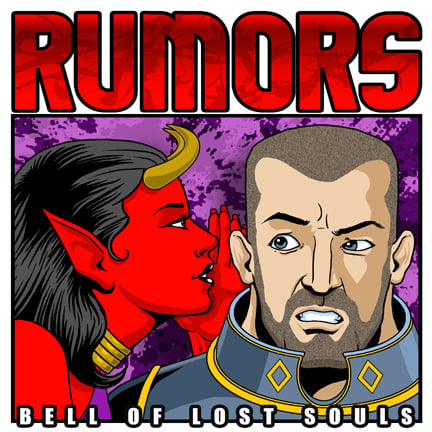 Pre-Orders are live for the new Stormsurge and some already have it in hand, plus another wave of XV95 Ghostkeel rules are here. It sounds REALLY nasty!
Via Faeit 10-03-2015
"A couple insights to the new Ghostkeel model and some special rules
1. The torso can be open or closed to show a pilot inside. Both a male and female Tau are included. A good thing to possibly magnetize.
2. The Sensor Arrays are on the battlesuit look the same as the Shadowsun's.
3. The Stealth Drones carry stealth emitters underneath replacing the standard weapons.Regarding special rules- no infiltration
-Fire Team
-Stealth
-Supporting FireCountermeasures. Once per game, you can disrupt the targeting of an enemy unit, if it is targeting the Ghostkeel's unit, before dice are rolled. That unit can only make snap shots during that shooting phase."
Make sure you add necessary salt to these rumors folks, there is nothing we've seen yet to back them up.
And of course the previous round of rumors from the weekend as well.
The Ghostkeel is an elite choice that comes with 2 stealth drones for each Ghostkeel. It's a Jet Pack Monstrous Creature, and you can take 1-3. It has the normal Tau BS 3 with 4 wounds, but only a T5. However the 3+ save with +2 to it's cover save outside of 12″ should make up for it.

The main gun- Fusion Collider is an 18″ S8 AP1 melta blast gun that can be exchanged for a Ion weapon that is more infantry based with a S7AP4 Assault 6 gun that can overcharge for additional strength and a large blast.

It also has a twin- linked flamer that can be exchanged out for a TL bust cannon or fusion blaster.

The model has gear that doubles the cover saves to a max of +2 but also gains shrouded from it's drones. It seems powerful with stealth, shrouded, and the limited doubling, but I have not had time to read the details to see what stacks.

Two support systems are also allowed for upgrades. Cost wise its a little over a hundred and a quarter.
XV95 Ghostkeel Battlesuit is the only release next week. The box comes with 3 miniatures, the Ghostkeel and 2 stealth drones costing £ 45/ €60/ $75 USD/ 90 Can/ AU 125/ NZ 150

Subscribe to our newsletter!

Get Tabletop, RPG & Pop Culture news delivered directly to your inbox.
Here' what we DO know so far about the suit from the pictures that leaked nearly half a month ago:
Tau XV95 Ghostkeel Suit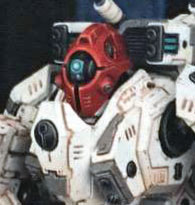 XV95 Ghostkeel (the new larger stealthy suit)
New Drone (behind the XV95 on White Dwarf 89 cover)
~ Real rules or not, look for these to be arriving to exciting hobbyists worldwide on October 17th! 
Latest News From BoLS: