Assassin Execution Force VS. The HIVE MIND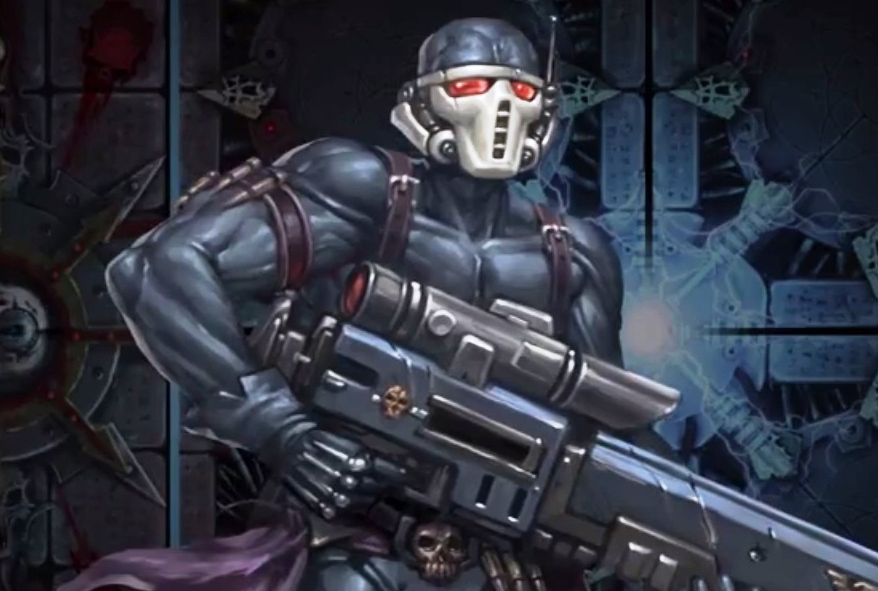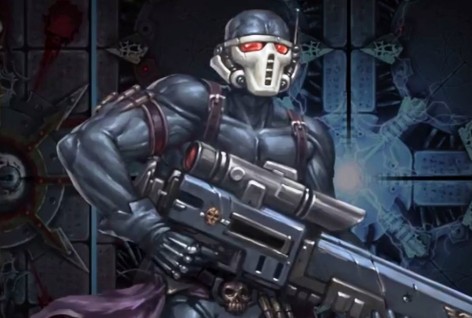 Come see what happens when the top 4 Assassins team up with the Blood Angels to blunt the Tyranids rampaging the Baal system!

The latest The Long War battle report is here!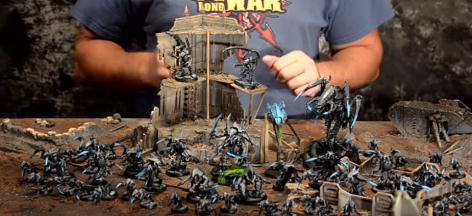 The Beast Descends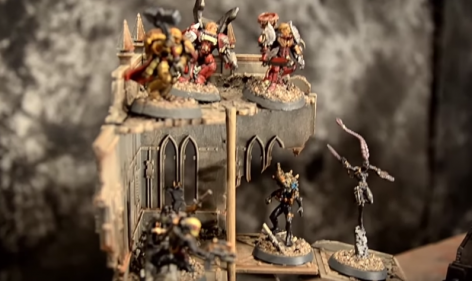 Heroes of the Imperium ASSEMBLE!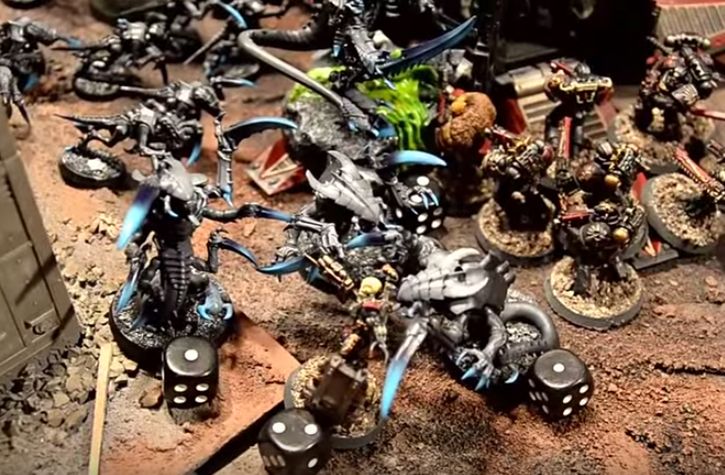 Assassin go boom?