Battle of the Death Stars – Knights Vs. Thunderdome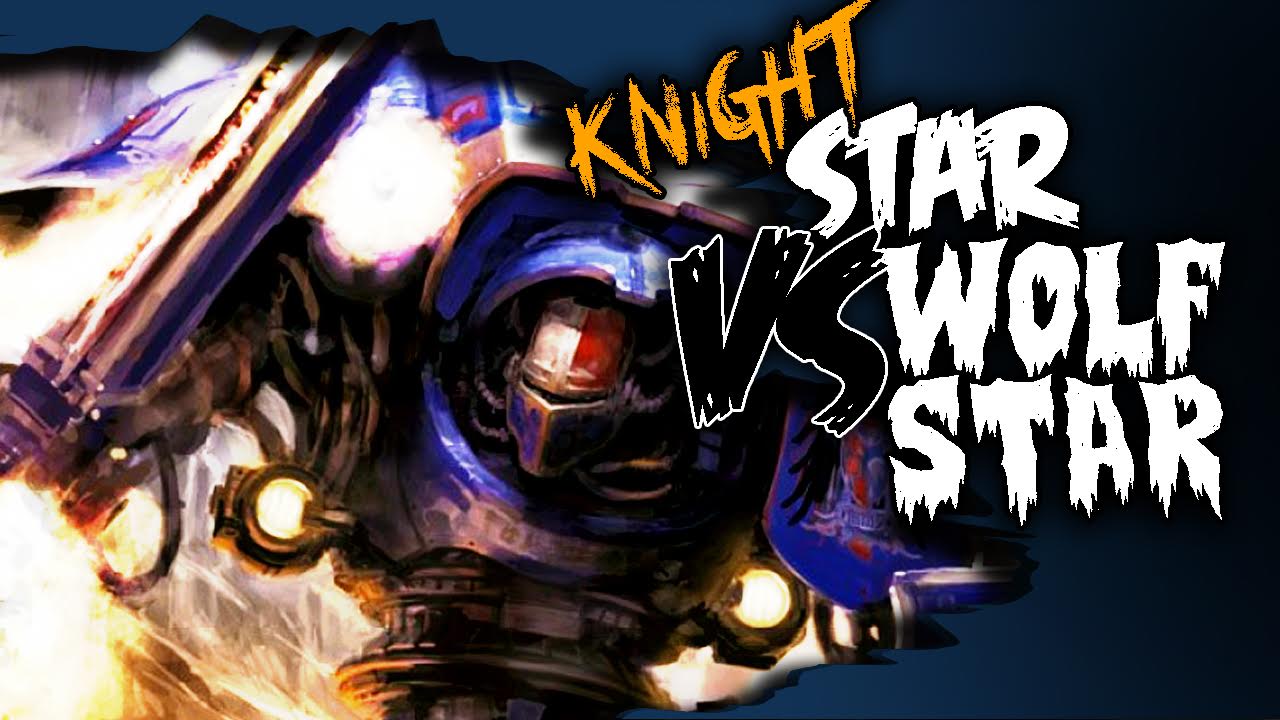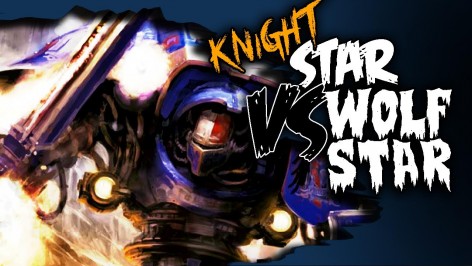 If you watch one battle report from The Long War this year, this is the one you want to see! Checkout the battle of the biggest baddest deathstars around!

Come see the Imperial Knight Tripartite Lance take on the Thunderdome in a game for the ages!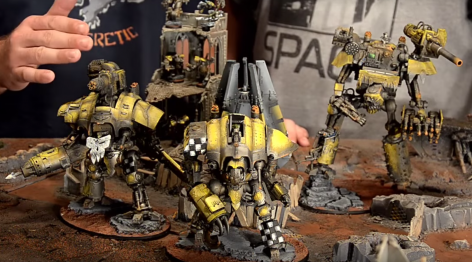 How can men survive such Dakka?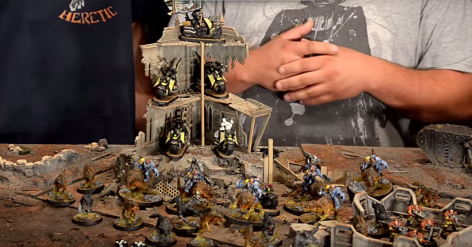 Thunderdome ready's for war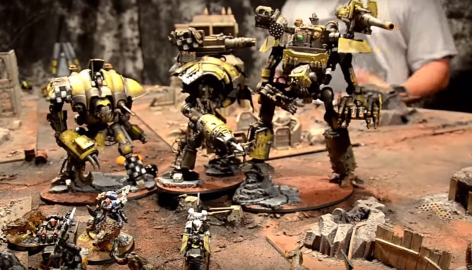 Problem, Astartes?