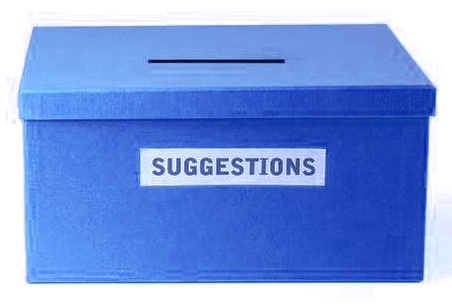 The holiday season is right around the corner and GW wants to hear form you.  I'm totally not kidding!
Take it away GW:
Send us your suggestions or hobby questions for our upcoming Warhammer TV Advent Calendar 2015. We want to hear from you.
e-mail us at [email protected]
We'll be opening the first Advent calendar window on Tuesday 1 December and then every day until Christmas Eve, so please check back to see if your suggestion is one of the ones we film.
We can't guarantee to answer every email personally, but we do read them all.
Thanks
The Warhammer TV team.
You know what to do BoLS fans.  Fire up your email and get typing!