Is the New Tau Tidewall HOT, or NOT?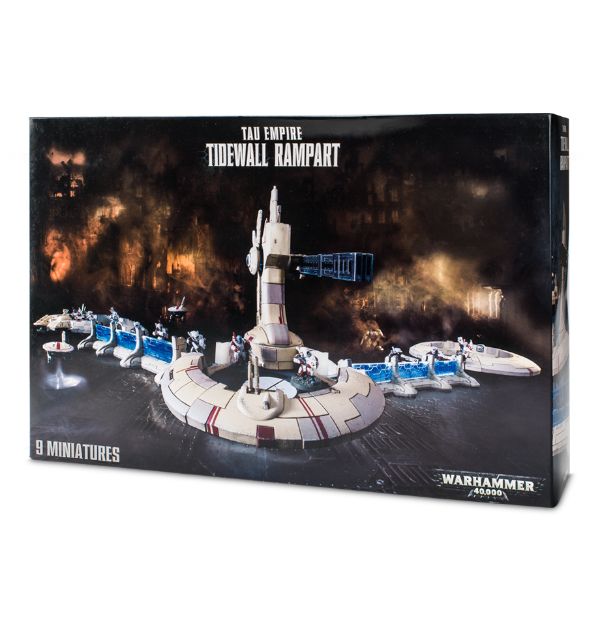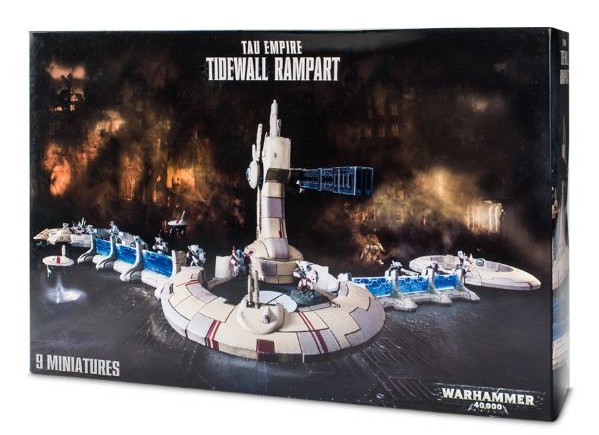 Is the new Tau Tidewall really worth all the hype AND insane market prices we've experienced this week? Come see what we think about the new terrain kit!
Another Long War Two-Fer is HERE – Checkout our fantastical webcast and new and exciting podcast of table-top wargaming awesomeness.
Podcast
Tau Tidewall: Hot or Not?
In our latest podcast we talk break down the new Tau Tidewall from both a hobbyist, and a competitive perspective!  Is this think worth all the hype?