NEW Lizardmen, Tau, & Eldar Pictures SPOTTED!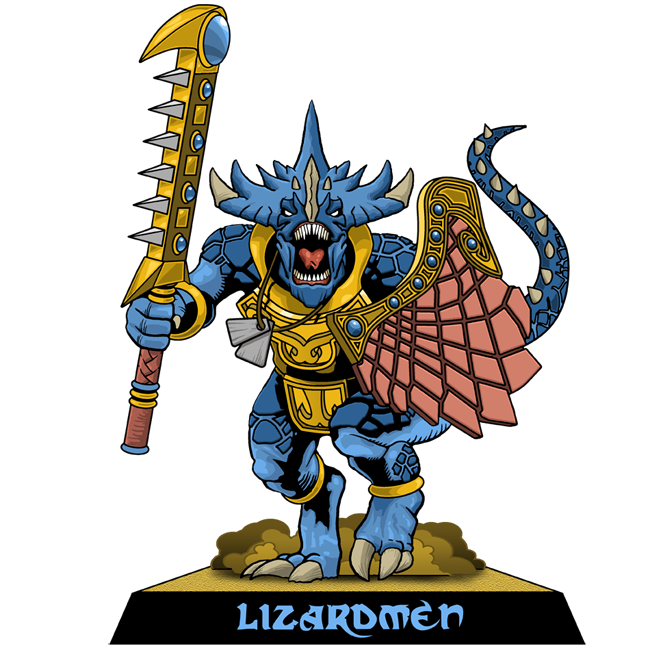 Come see all the juicy new Lizardmen Seraphon models, plus new Tau and Eldar release pictures as well from the upcoming White Dwarf #92.
We got a huge leak from the German Connection – more at the links below! Check it out:
via GAMESTRUST.DE 10-27-2015
It's nice to see the Lizardmen Seraphon finally getting some Age of Sigmar love, and the new Tau terrain formations were a pleasant surprise as well. Looks like we may be seeing the Eldar that were unveiled at the 40k Open a few weekends ago, available soon as well.
All in all a great way to build up to the Horus Hersey release next week! Checkout the rest of the issue below.
~ Get ready for HERESY!