REVEALED – Tau Burning Dawn Rules Pictures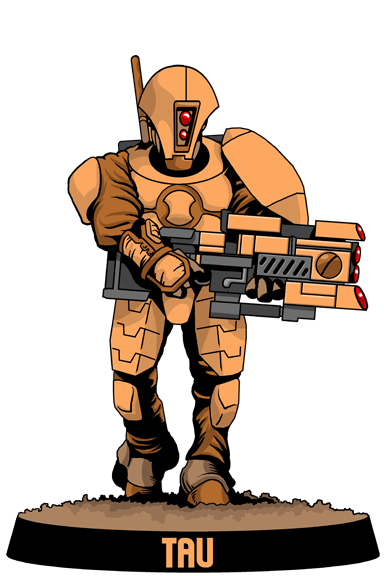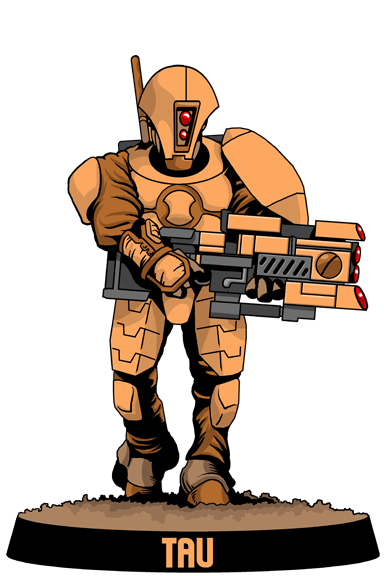 Someone let the Tau's cat out of the bag! Come see the new rules for the Tau in the Burning Dawn Campaign booklet, and a look at some of the new minis!
Get our your German to English translators cause there's a lot of ground to cover!
Via GamesTrust.de 10-20-2015
There are a ton more rules from the book below in the roundup. Check them out!