Tau Ghostkeel Suit Pricing & Week 3 Teaser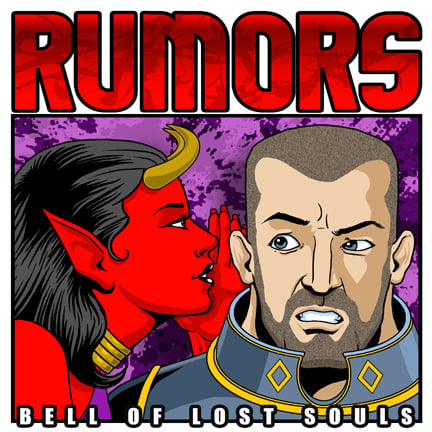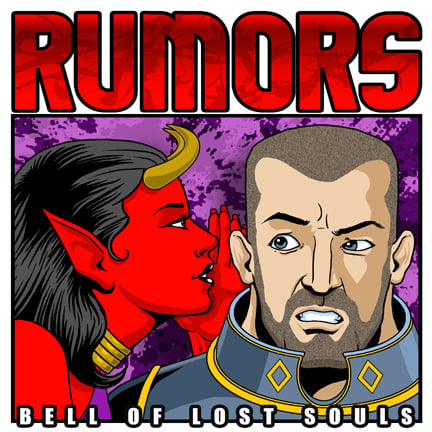 The Stormsurge isn't even on shelves yet, and we're already hearing whispers of the new Ghostkeel super stealth suit that will be here in a few weeks. Come see the latest!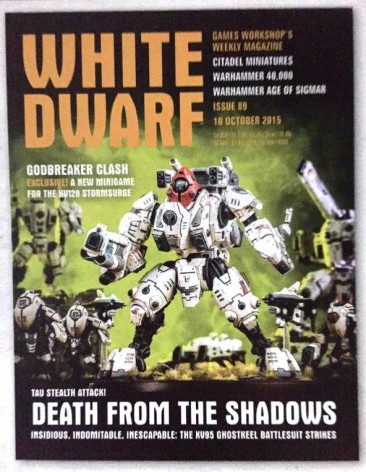 via Faeit 10-02-2015
XV95 Ghostkeel Battlesuit is the only release next week. The box comes with 3 miniatures, the Ghostkeel and 2 stealth drones costing £ 45/ €60/ $75 USD/ 90 Can/ AU 125/ NZ 150

From what I can see compared to other models near it it's very big, maybe
not riptide size but very close.

"Hints" for the week after can't be any more obvious lol -"The third
sphere expansion hits the Damocles Gulf!"
Here' what we know so far about the pictures that leaked nearly half a month ago:
Tau XV95 Ghostkeel Suit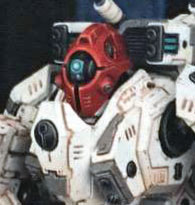 XV95 Ghostkeel (the new larger stealthy suit)
New Drone (behind the XV95 on White Dwarf 89 cover)
From this round of pics, that looks to be about all we can glean for now about the new models. Look for these to be arriving to exciting hobbyists worldwide on October 17th!
Subscribe to our newsletter!
Get Tabletop, RPG & Pop Culture news delivered directly to your inbox.