1st International SN 40k Tournament – On the Rock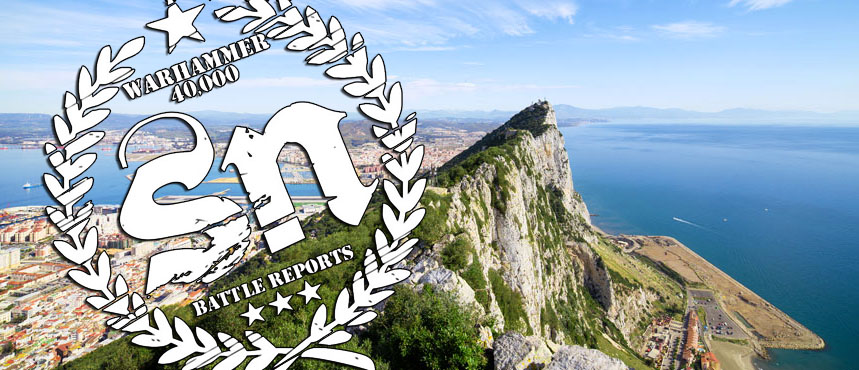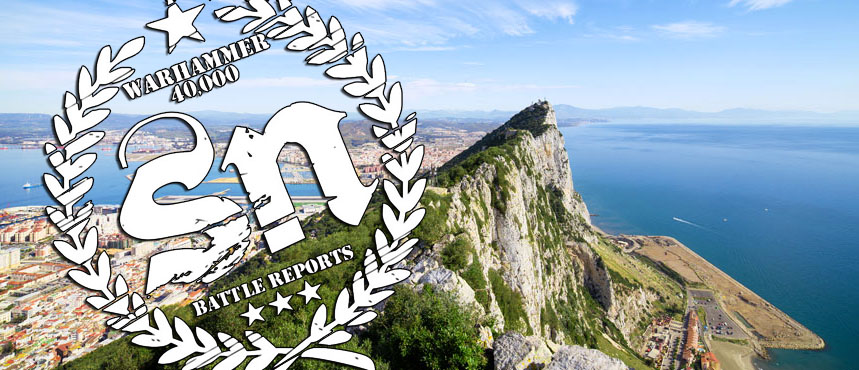 SN Battle Reports just held their first 40K tournament on the Rock of Gibraltar. Come check it out – it looks fantsastic!
Today SN battle reports teamed up with Warbastion Club to arrange and host our first international Warhammer 40k tournament at Gibraltar's Tercentenary Hall! The tournament was a great success and has really whetted our appetite for the big two day "No Retreat" event we have planned for January.
Check out these pictures of the event, armies and the talented and wonderful winners!
Winners
1st Nick Rodriguez (Chaos Daemons) (Gibraltar)
2nd Joseph Yome (Cult Mechanicus) (Gibraltar)
3rd Adam Shoesmith (Tau Empire) (Gibraltar)
Players Player Award: Dave Williamson (UK)
Best Painted Unit: Quini Joaquin (Spain)
Best Painted Vehicle: Manolo Barbero (Spain)
Best Painted Single Model:  Manolo Barbero (Spain)
Subscribe to our newsletter!
Get Tabletop, RPG & Pop Culture news delivered directly to your inbox.
 For full tournament album visit our Facebook page.
Are you all ready for an awesome 40k two day event?
Our first International tournament in 2016 is sure to be a classic!
PM for more information including tournament rules, prices and cheap accommodation on the (usually) sunny Rock of Gibraltar!
Limited spaces available!
Send us a email on [email protected] or visit us HERE if you would like further details about "No Retreat" it will surely be an event not to be missed!
What's the coolest place you have played 40k?