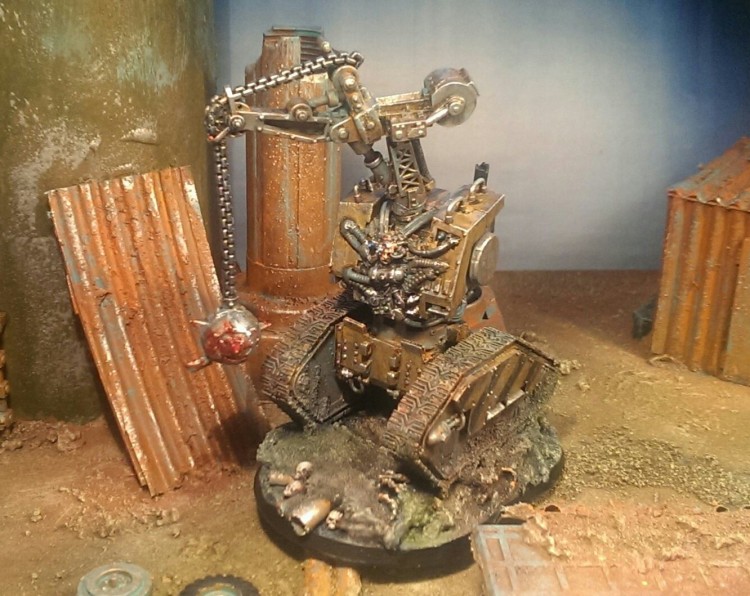 Not much to show this week as I've been busy preparing another project but I got Wrecks finished at least!

Hi! I'm Tommy from the blog bigbossredskullz. I'm also on Facebook. I've made a few armies in my hobby column so far. Now it's time for some proper terrain to play on as well as some more INQ28 warbands!
Wrecks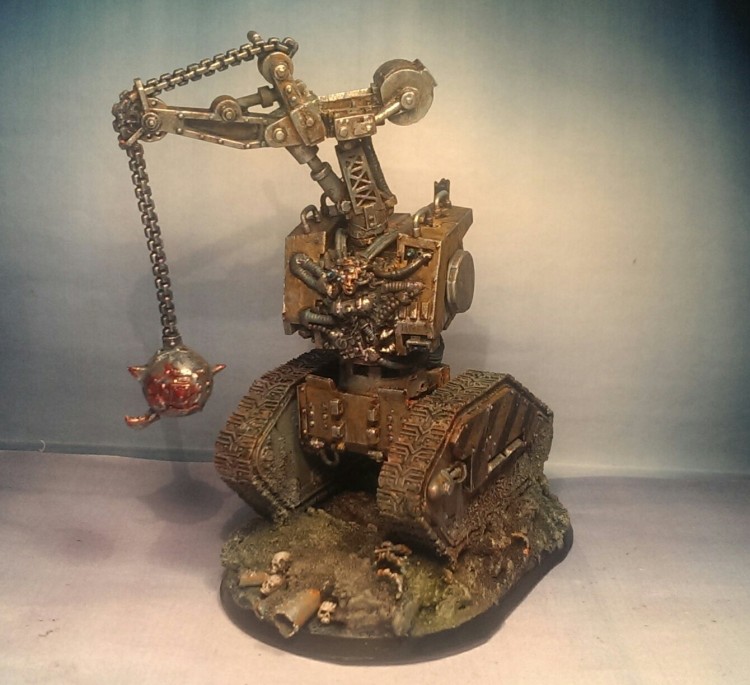 This was a fun model to paint and I really like the weathering.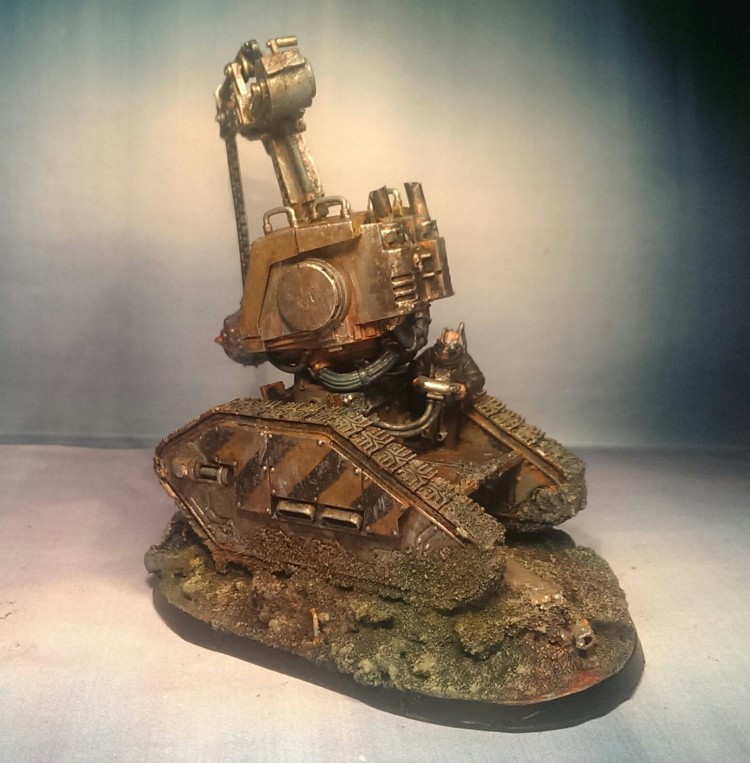 I've got at least one more build in the same vein as this but I'm going to paint up the other more normal members as well soon. Some more pics here.
That other project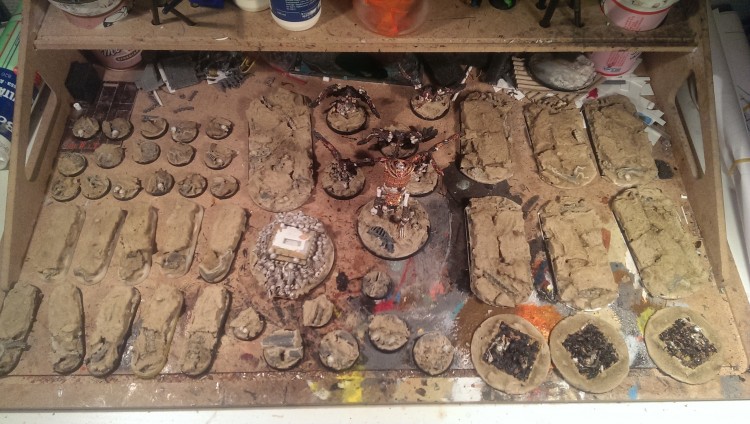 I'm entering in Norway's national AoS tournament in January with a Tomb Kings army. It's bought second hand so the picture is basically a wip of where I'm at with the re-basing. I'll also switch up the theme but more on that later. If you're interested in this project you can read all about it here.
That's it for this week! Make sure you check out my blog regularly, I update several times a week!
Thoughts on the Wrecks?