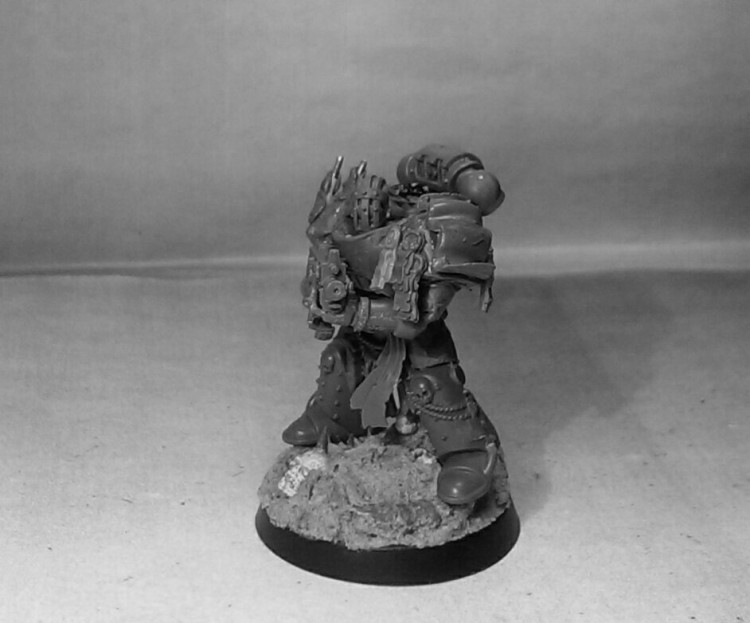 My truescale grey knight now has a battle brother! That and more this week.
Hi! I'm Tommy from the blog bigbossredskullz. I'm also on Facebook. I've made a few armies in my hobby column so far. Now it's time for some proper terrain to play on as well as some more INQ28 warbands!
Brother Dauger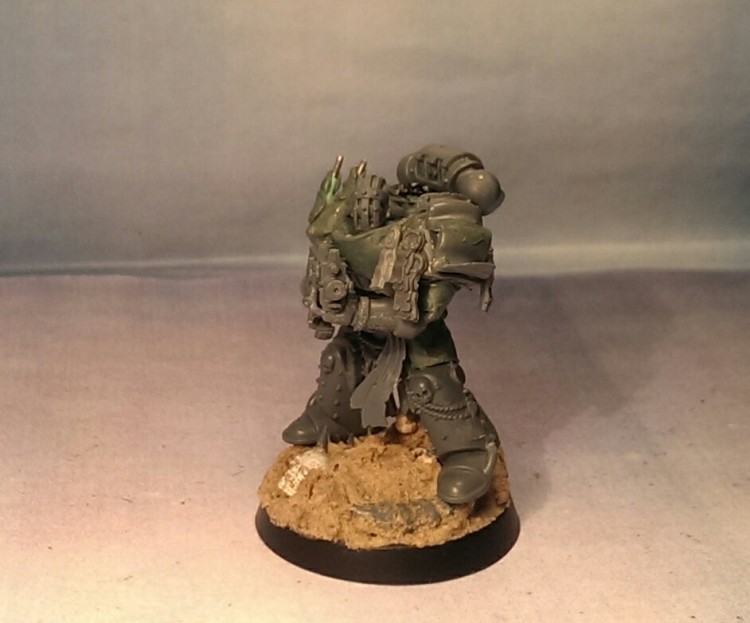 The man in the iron mask, 
Has only one thing to ask. 
That you stop all the self-pity; 
And end all the falsity..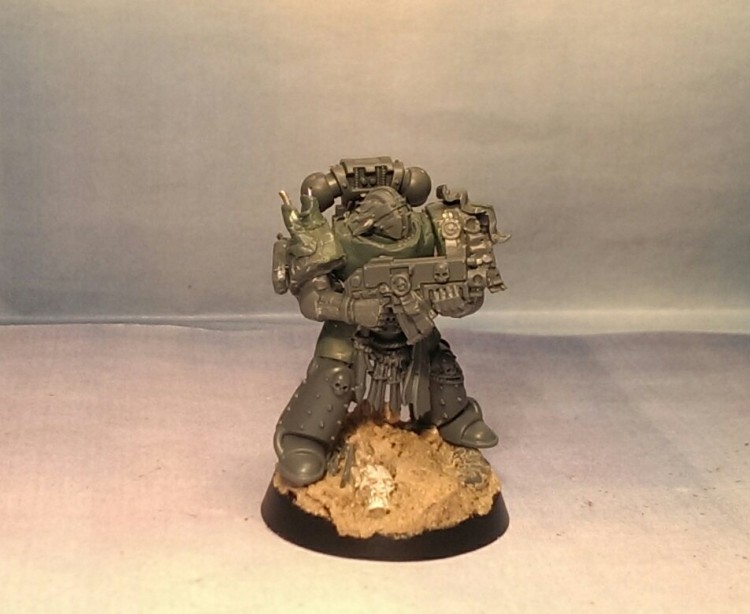 I don't think this'll be the last of my truescale marines 🙂
Galis the Wrathful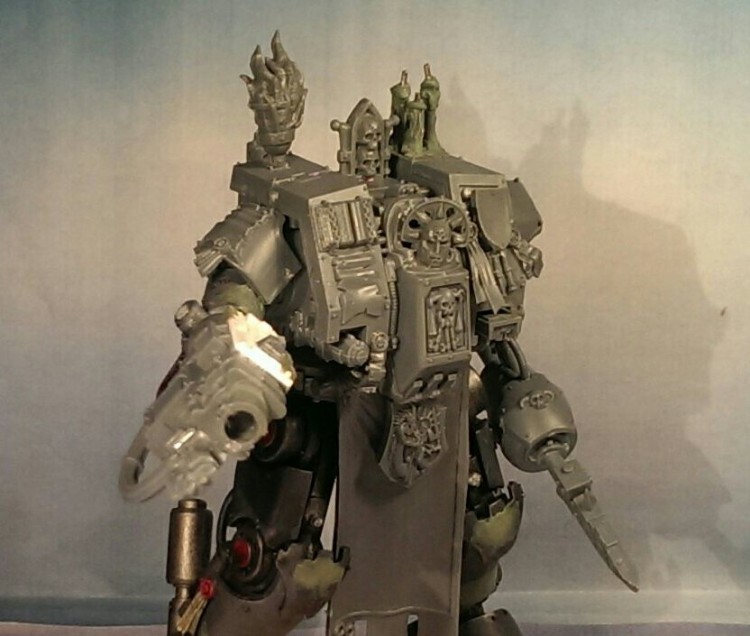 While on the subject of truescale, my dreadnought is coming along just fine 🙂
Rock'em Sock'em!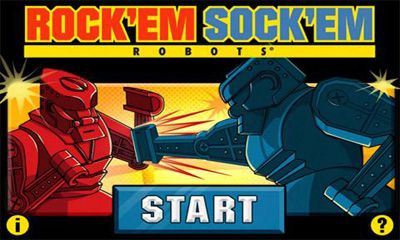 Had the first in a series of three games with my chaos knight titans vs imperial knights! Was super fun and you can read about it here 🙂
That's it for this week! Make sure you check out my blog regularly, I update several times a week!
I'm hoping the weather improves so I can get started on my terrain again but truescaling is still very fun!