Age of Sigmar Battle Report – Skaven vs Stormcast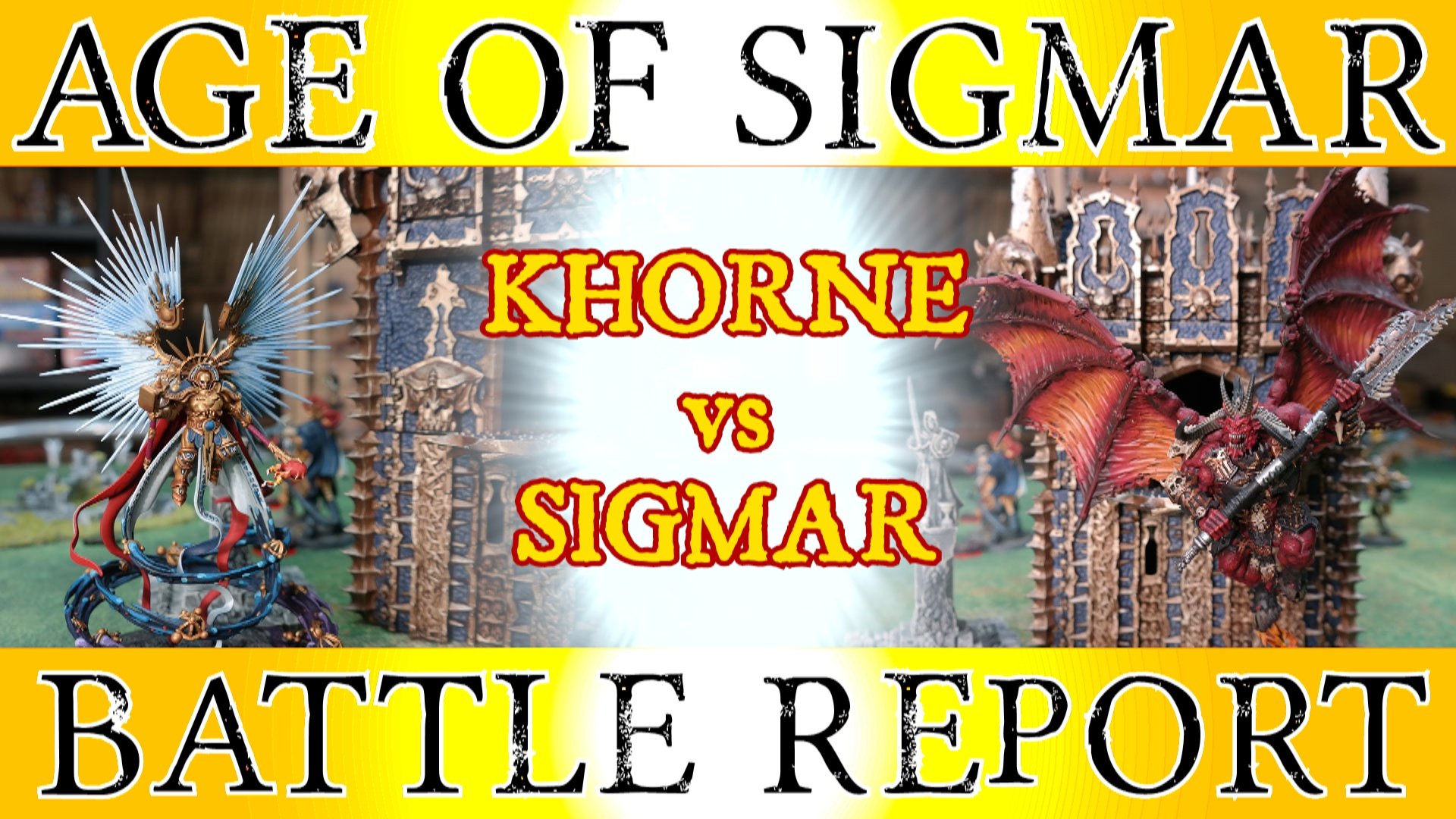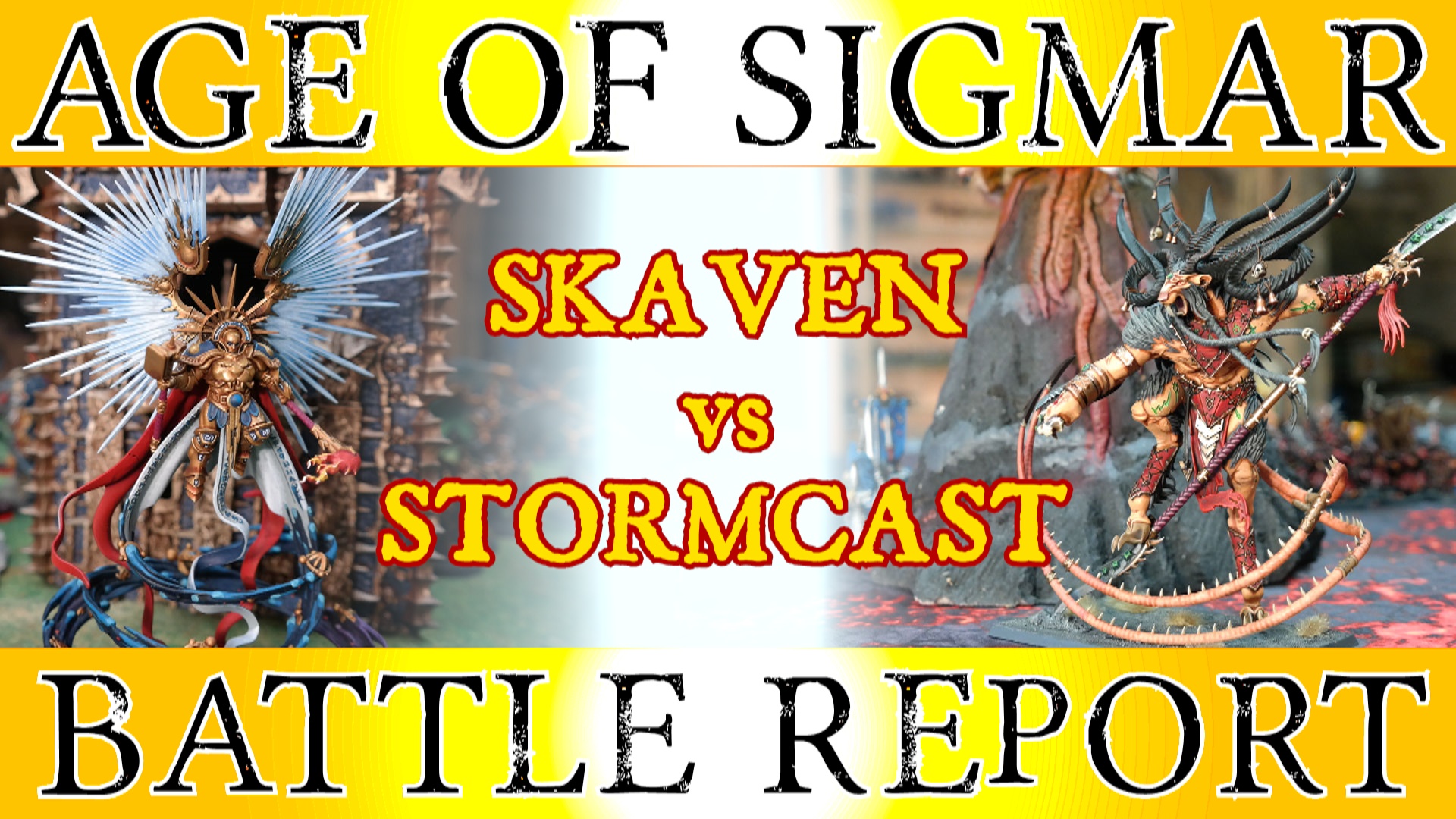 Skreech Verminking takes on the Celestant Prime in this struggle to prevent the Stormcasts from getting through using the 'Breakthrough' Battleplan.

Support us by becoming a backer here
If you would like to see more please like and subscribe on our YouTube channel
Thanks for watching!
What do you think of the army balance?