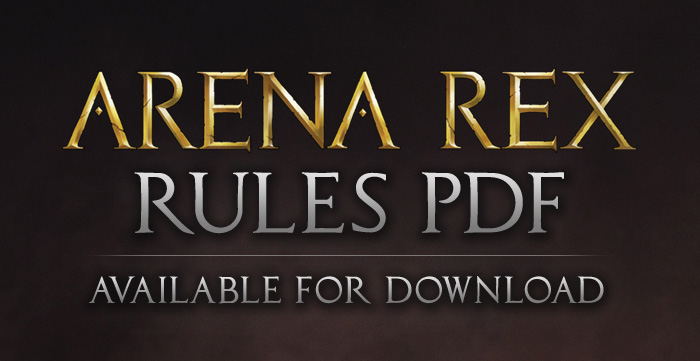 Prepare to battle for GLORY – Arena Rex Rules are now available for Download!
via Red Republic Games, Gamewire
Arena Rex's game rules are now available as a free, printer-friendly PDF. Download the file from our site today.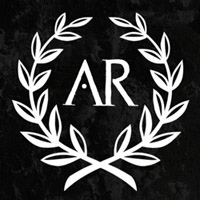 A Spanish translation is currently available as well with more languages to come.

Thanks to everyone whose feedback helped us fine-tune and clarify the language in this doc. Your help is appreciated!
And if you're looking to see how the game is played check it out here:
I'm not here for Freedom or Glory…I'm here for Blood…Welcome to the Arena!