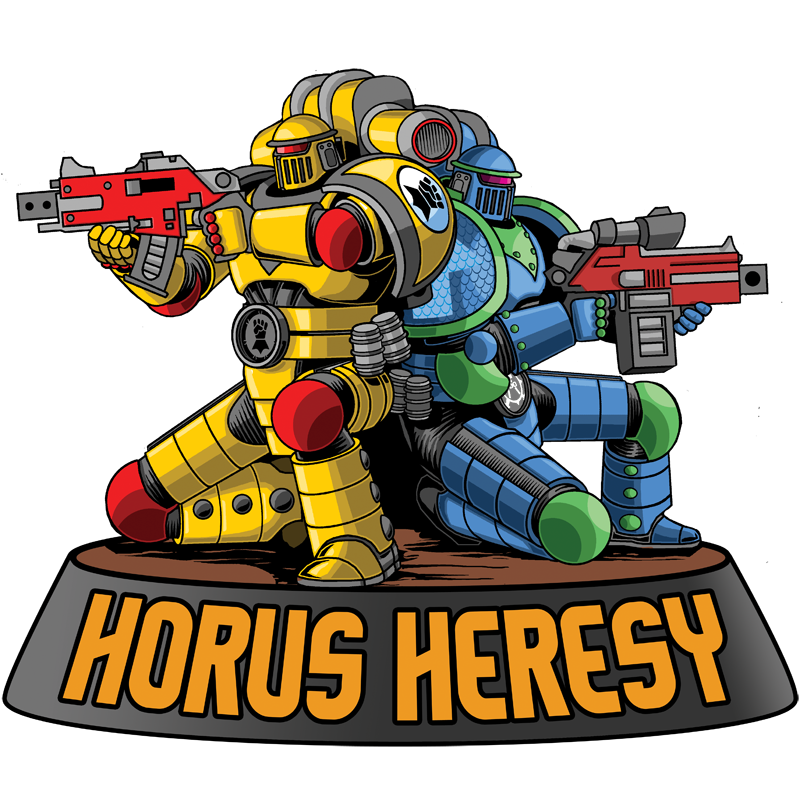 Everyone knows that Betrayal at Calth will be one of Gw's hottest products of 2015. Reports say they are not taking any chances.
I think in retrospect, GW has learned lessions from the Age of Sigmar launch.  That product shot up like a rocket, and returned to terra firma a couple of weeks later then dragged out painfully and slowly during the 12 week "Summer of Sigmar"
Betrayal at Calth looks to be something totally different.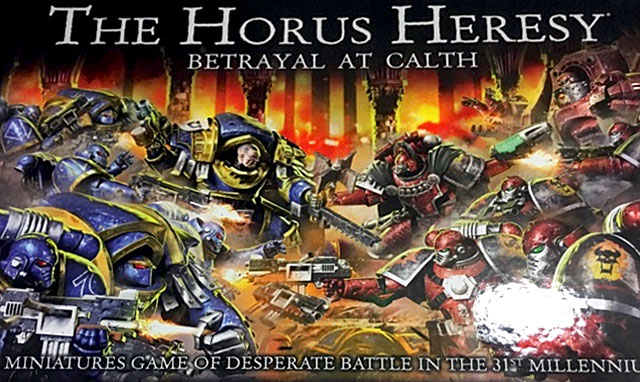 Everyone who is interested in either the Horus Heresy or the Grimdark can see the amazing discount available in the minis.  I can't recall the last time BoLS has seen the community so excited a boxed set while ignoring the game within.
Make no mistake, it's those minis that has everyone dreaming of a Heresy Christmas.
But GW is said to taking no chances and burning the midnight oil to ensure that everyone who wants one will be able to get their $150 dollars worth.
via B&C's The Psycho 10-31-2015
"It's not limited, and also, they've produced (and this is a straight quote from my local redshirt) an "Imperial #&@!ton", that is to say 40% more than the first run of Age of Sigmar (and they're not done yet!) Also, they have the production capacity to manufacture that same amount within 3 weeks. So don't worry, it's not limited."
That reprinting information is reported to have come from a GW executive at last week's Betrayal At Calth management meeting/training conference in the United States.
So taking all of that into account means with an early November rollout, GW could keep the injection molding machines running overtime and crank out TRIPLE the number of Betrayal at Calth boxes as Age of Sigmar saw before December arrives.
Start saving your pennies and planning how you and your friends are going to swap out those sprues.  The tabletops and christmas trees are going to be well stocked with Maximus Marines, Cataphratii and Contemptors come the holidays.
~I can hardly wait! Now it's time for the really difficult choice: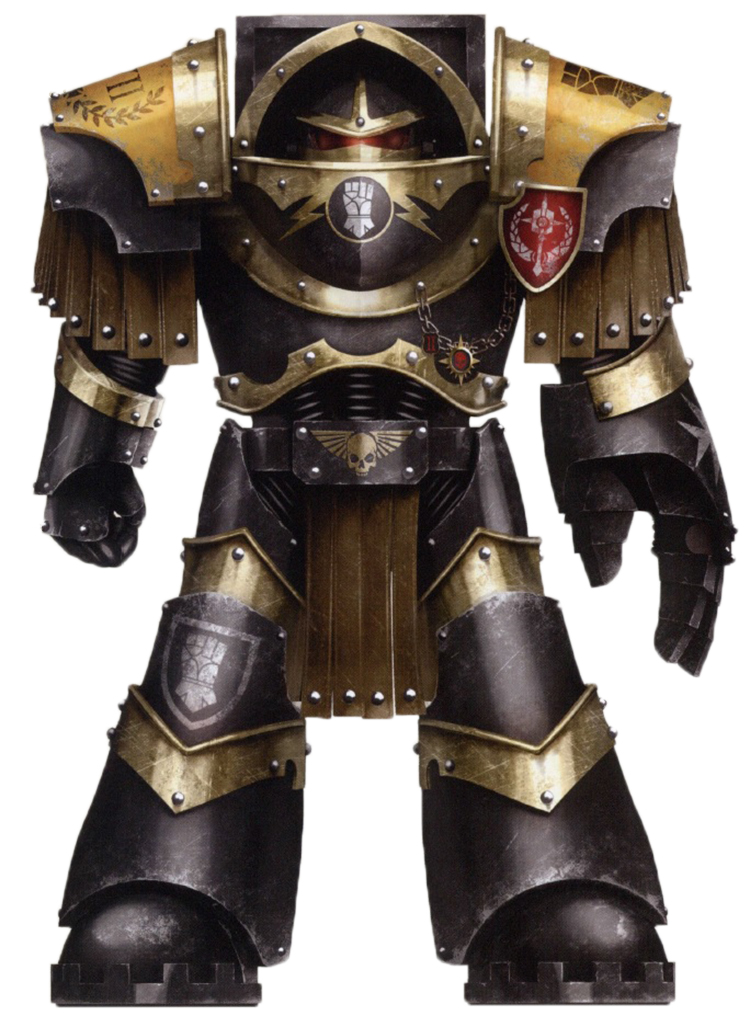 For the Emperor!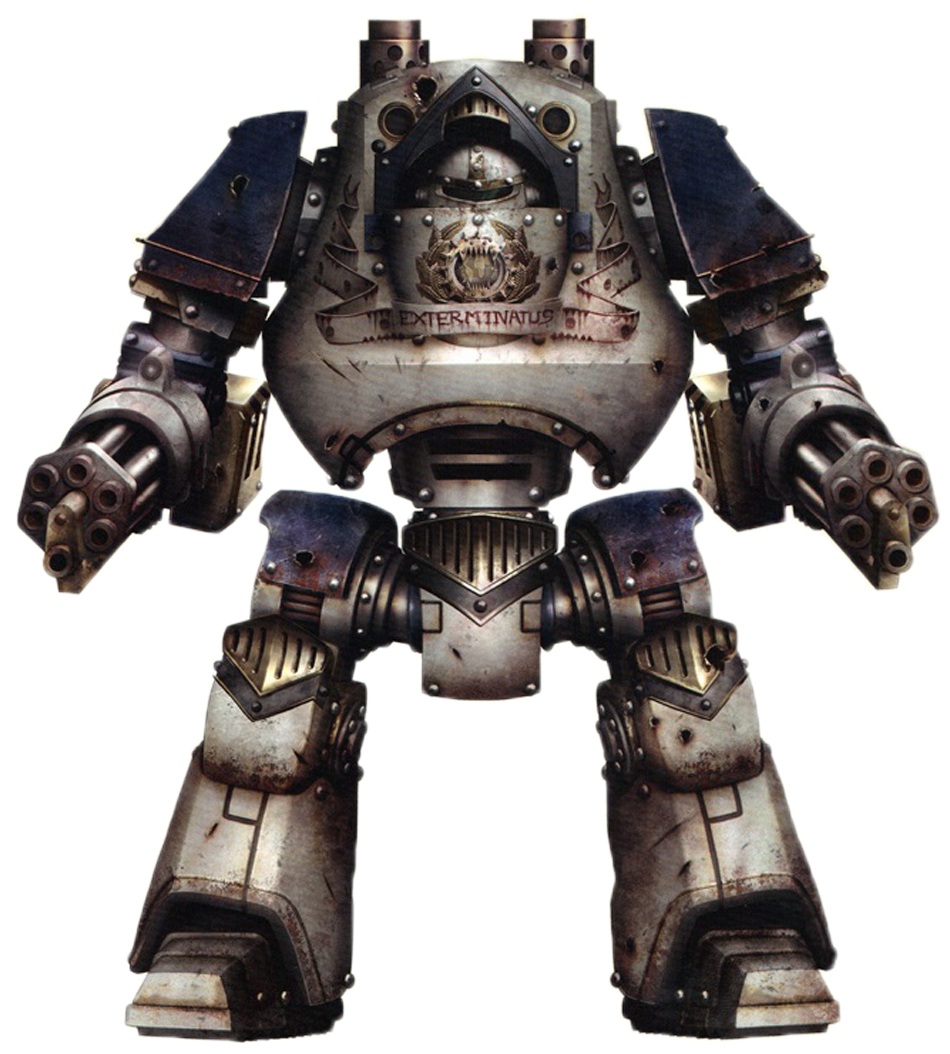 For the Warmaster!