BoLS Model Showcase: Big Red's Tau Army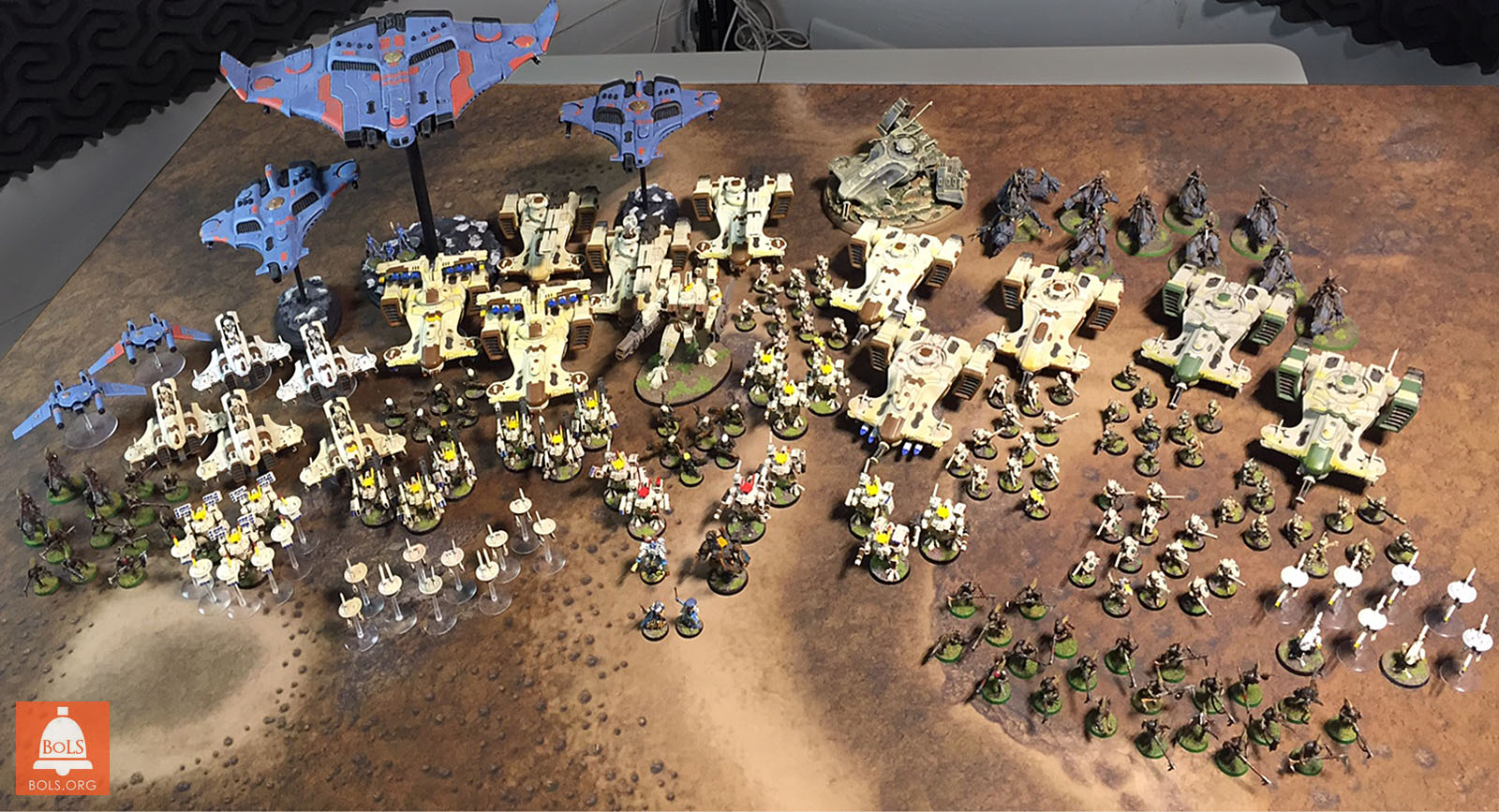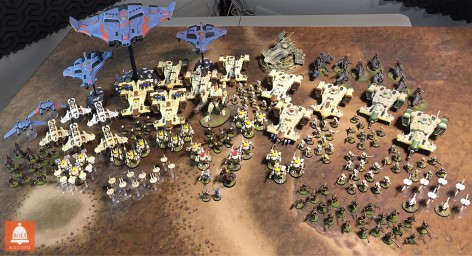 After 10 years of collecting Tau Big Red looks back and talks about the Hobby Side of Table Top Gaming!
Hey BoLS Readers – AdamHarry back with an Army Showcase. It's a new spin on our Model Showcase where we sit down and talk about a single model – but this time we are talking to Big Red about his ENTIRE Tau collection. This one does run a bit long but we cover multiple subjects ranging from painting techniques used to the joys of collecting miniatures.
Oh and for those of you at work that can't watch videos, here's a few teaser shots of the army: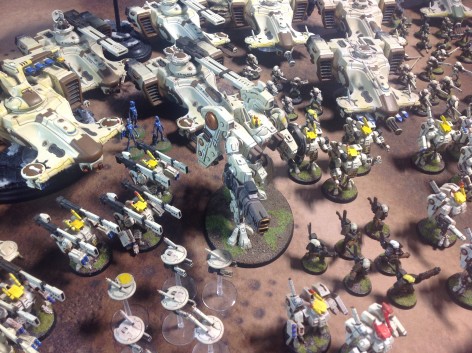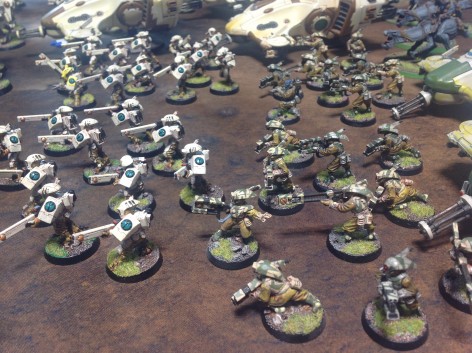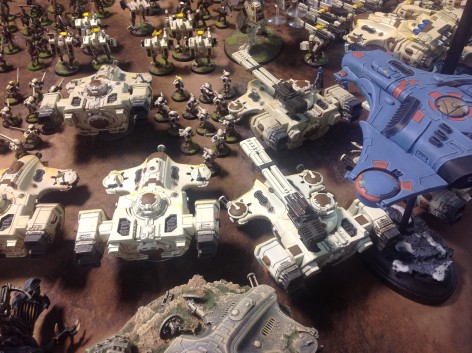 A Tau Army Ten Years in the making…and growing! What about you BoLS Readers? What's your pet-project army? Let us know in the comments below, AdamHarry – OUT!