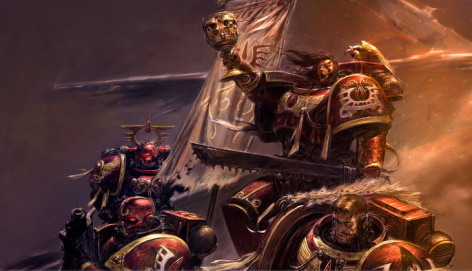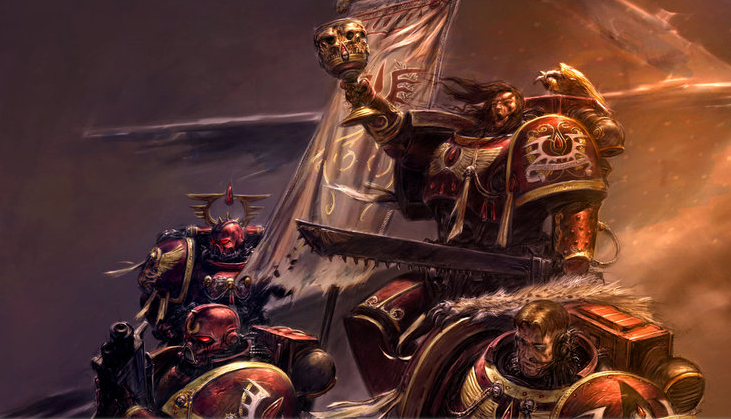 Watch what happens with the Blood Angels drop in on a little tank party that a desert themed Afrika Korps was having. How rude!
The latest  The Long War battle report is here, and we're bringing the heat with our new Battle Report League.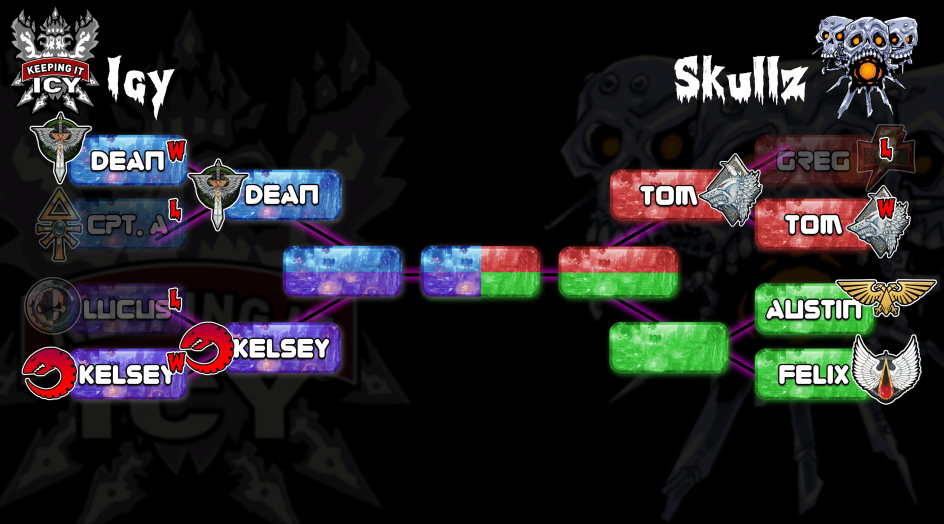 Follow along with our Street Fighter bracket system!
If you like the idea of a casual 40k bracket league, checkout all the exciting action that will be coming your way over the next few weeks.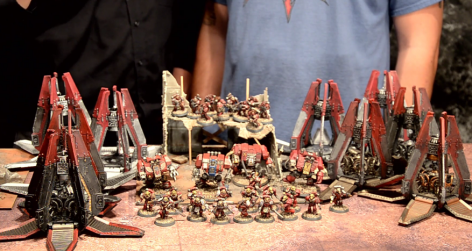 What's in the drop pod?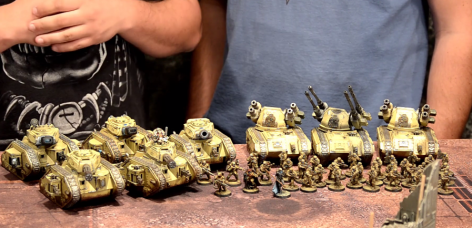 Knight Commander Rommel?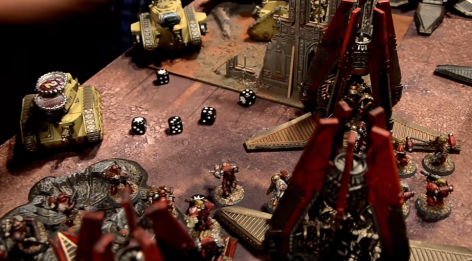 Just roll 6's baby!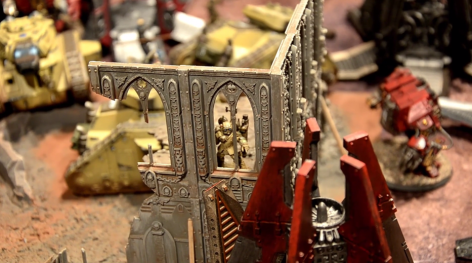 Who left the Master of Ordnance alone?