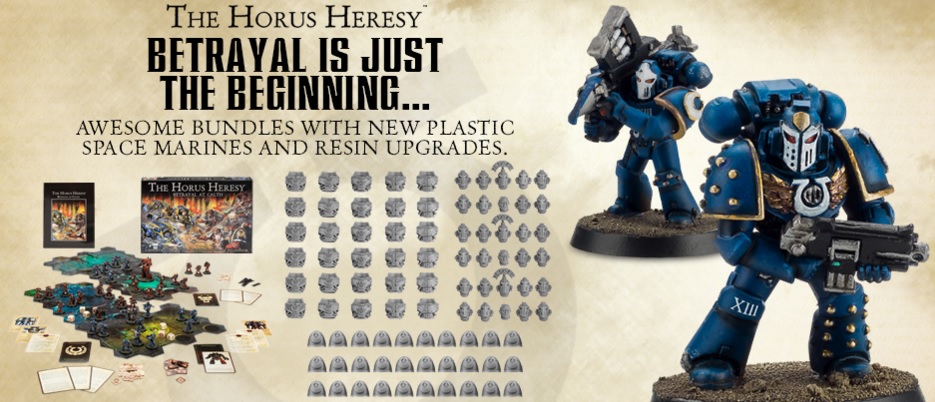 Forge World gets in on the Heresy Action with new Upgrade Bundles – Check these out!
Not to be left behind, Forge World announces a TON of upgrade bundles that work perfectly for all those shiny new Mk. IV armor sets that will be hitting shelves. It's like Games Workshop and Forge World are working together on this or something…
via Forge World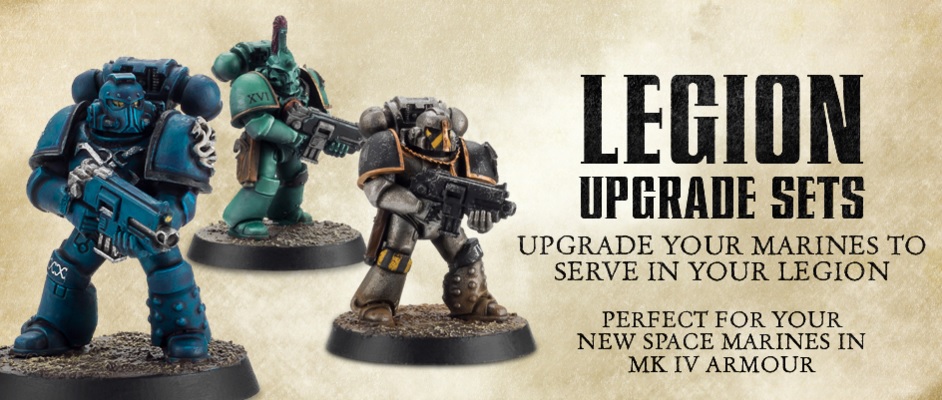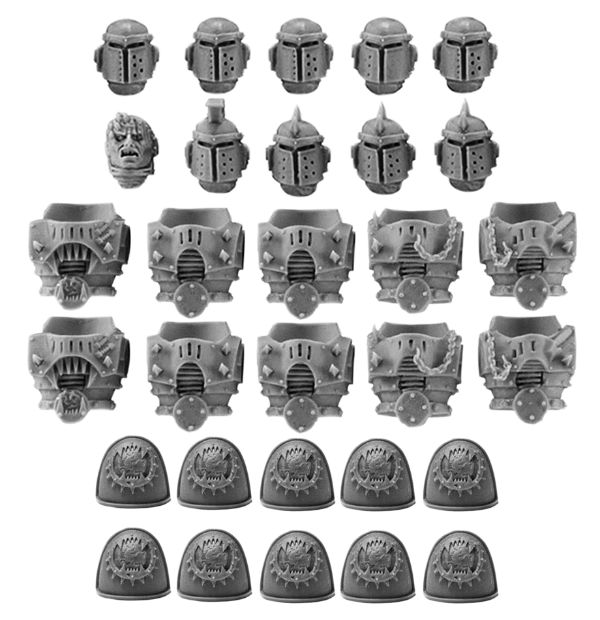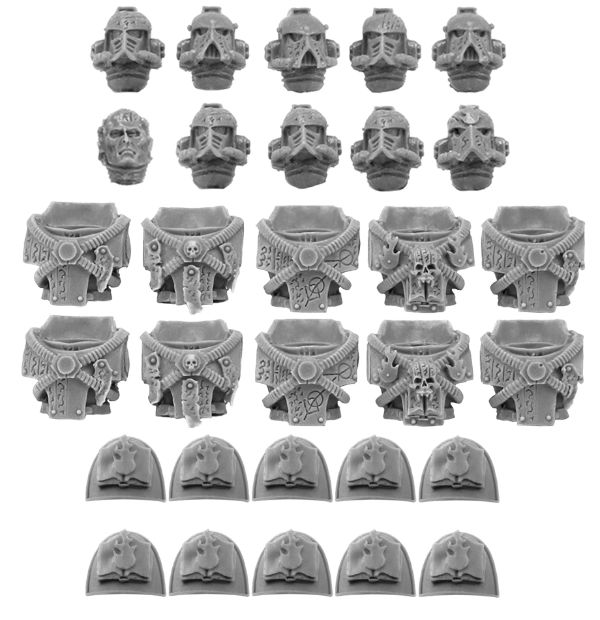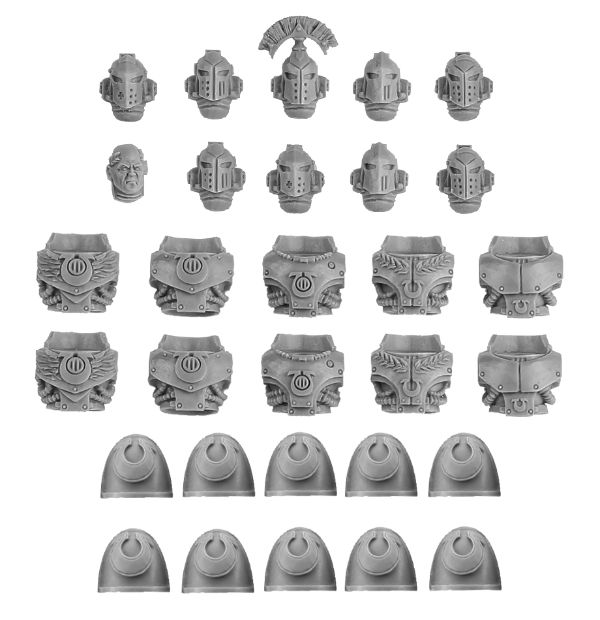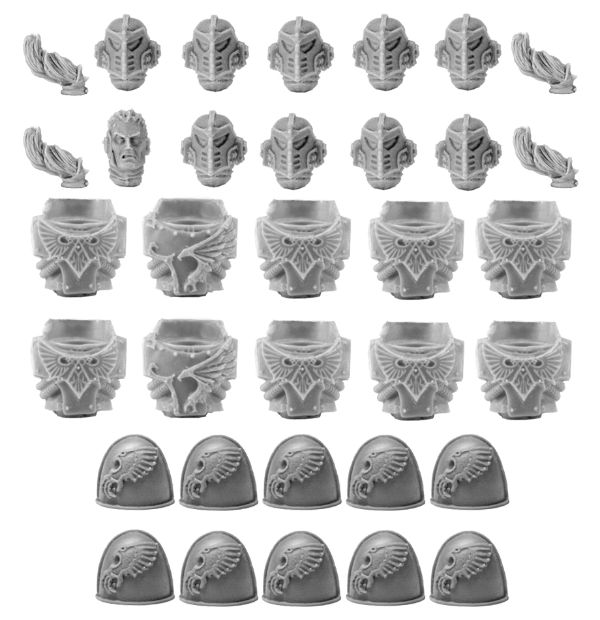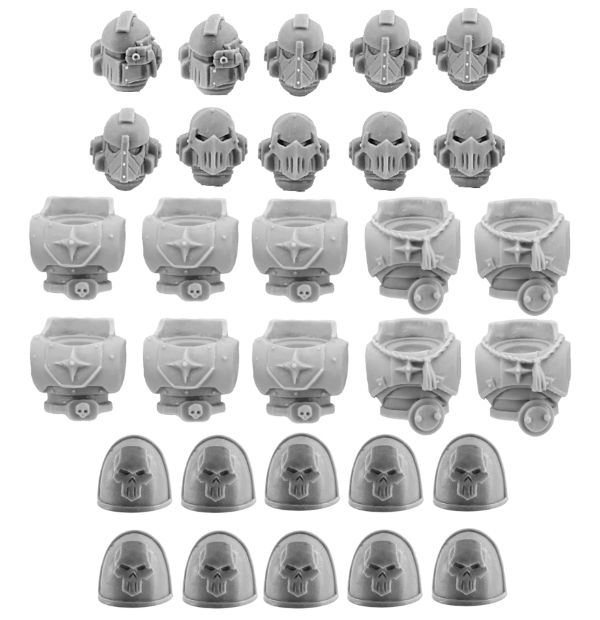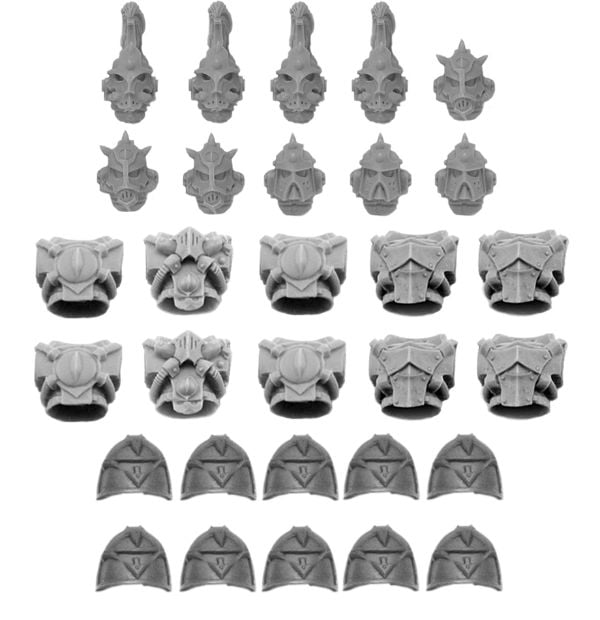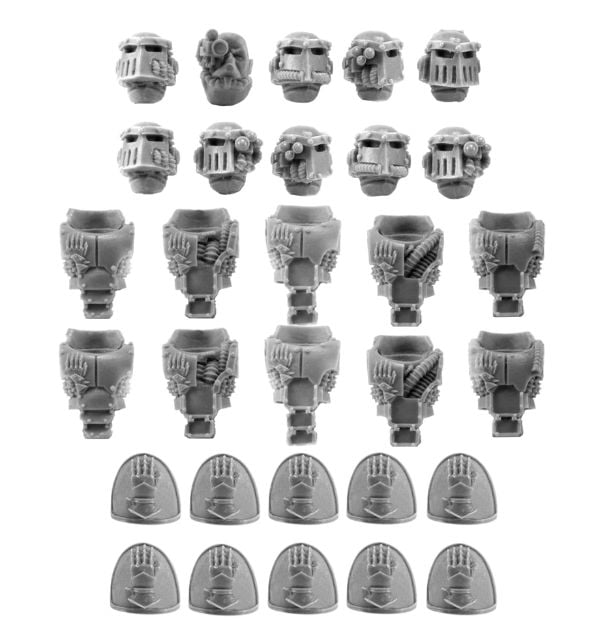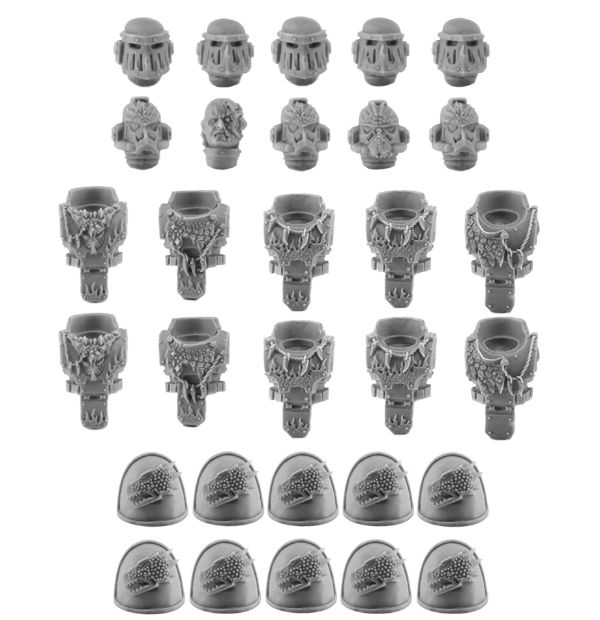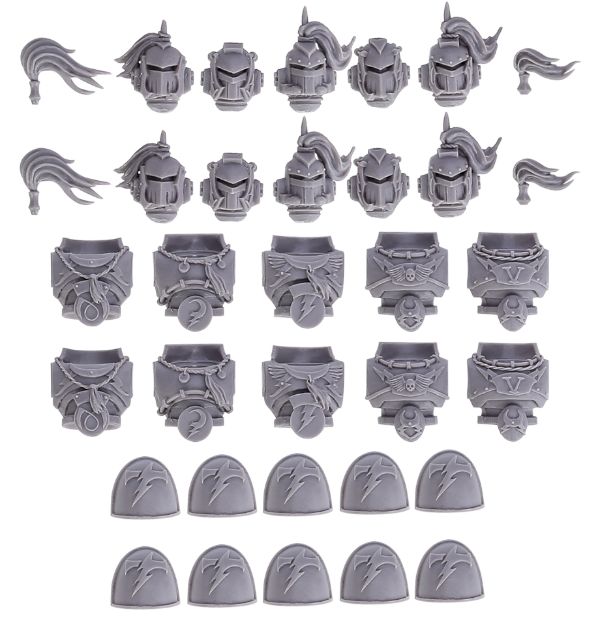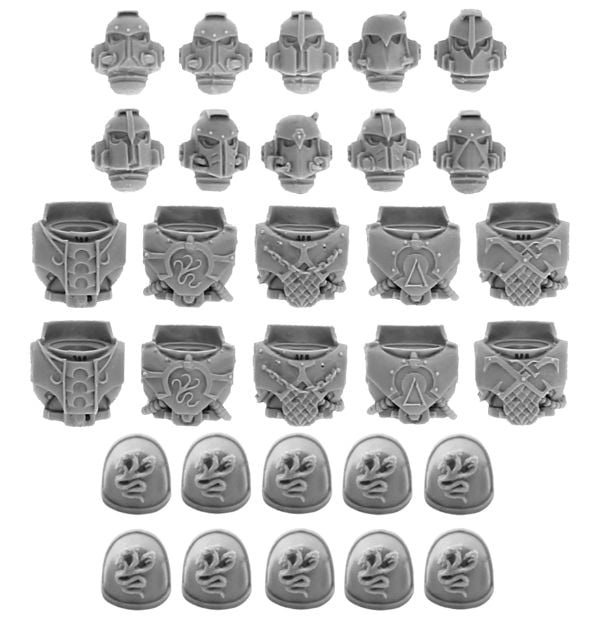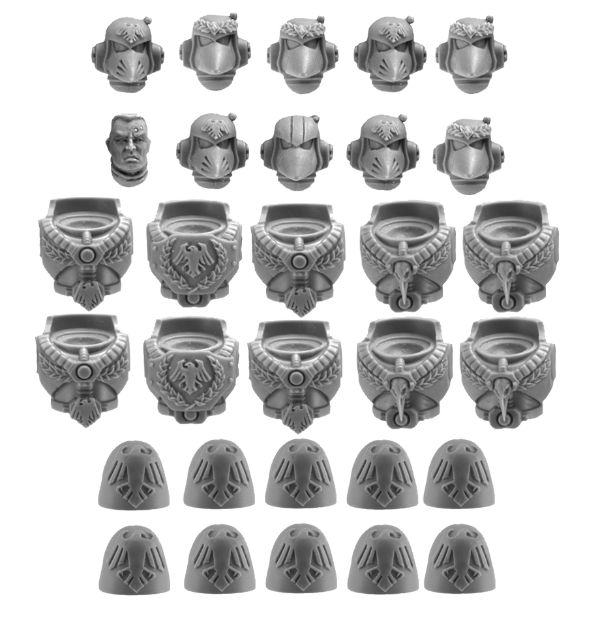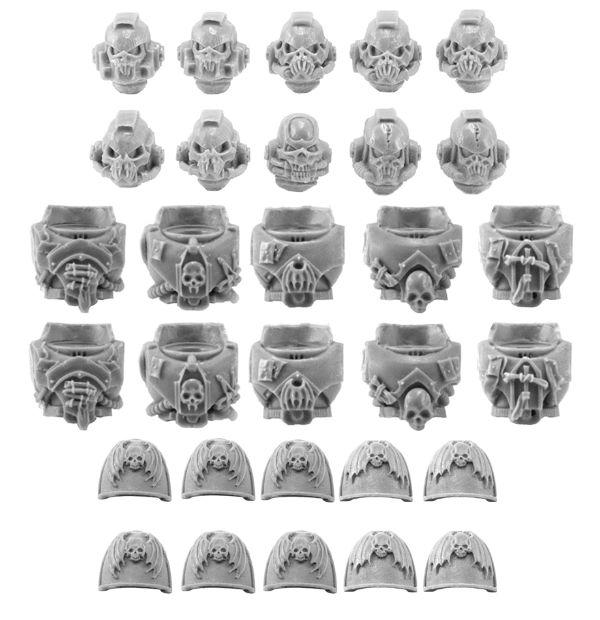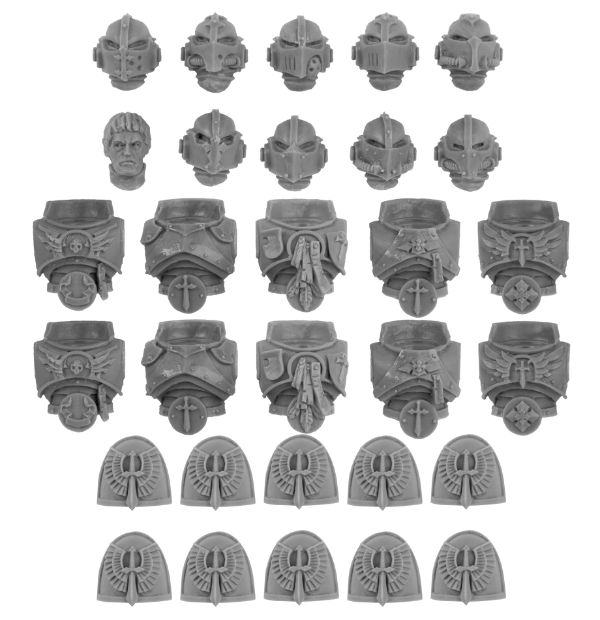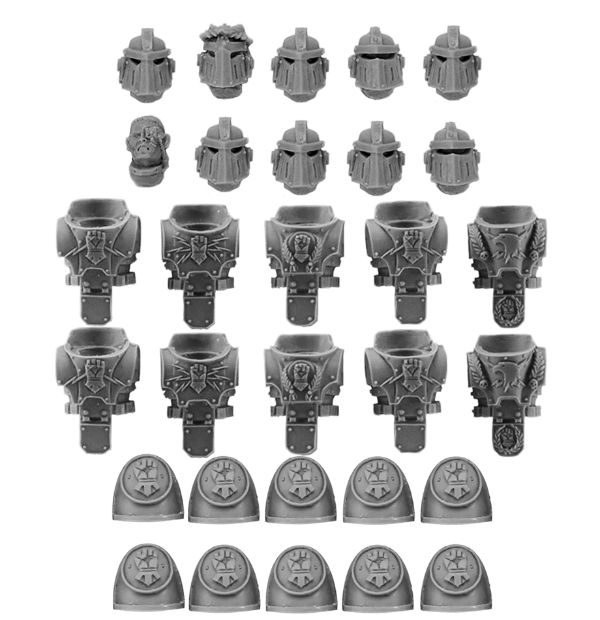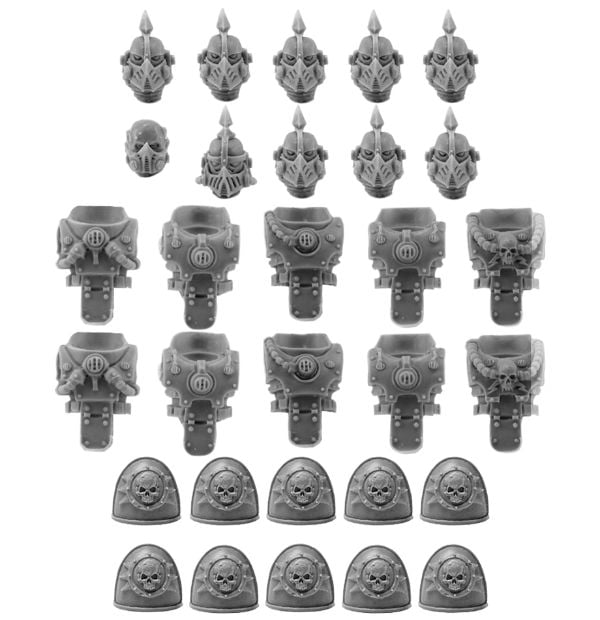 If you're looking for a One-Stop-Shop you can also get the Upgrade Packs WITH a box set:
And if you want to bring in the Big Guns Forge World has you covered there too: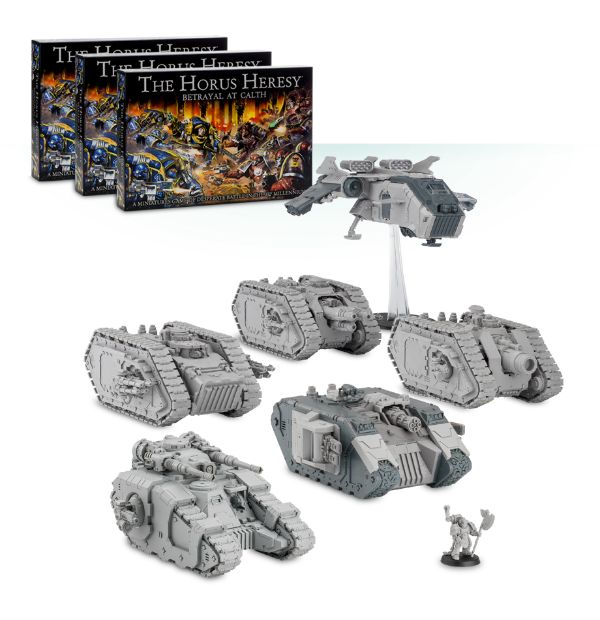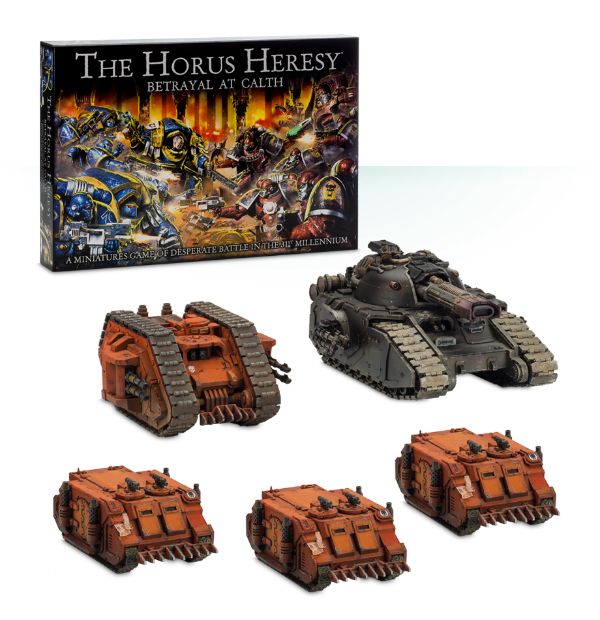 Curiously there aren't Legion Upgrade Kits for the Space Wolves or the Thousand Sons…and it's not like they didn't participate in the Horus Heresy. I guess Russ and Magnus will have to wait to get in on the action.
So much Heresy – my wallet is getting excommunicated!