GEEKERY: New Star Wars Ep. 7 Footage!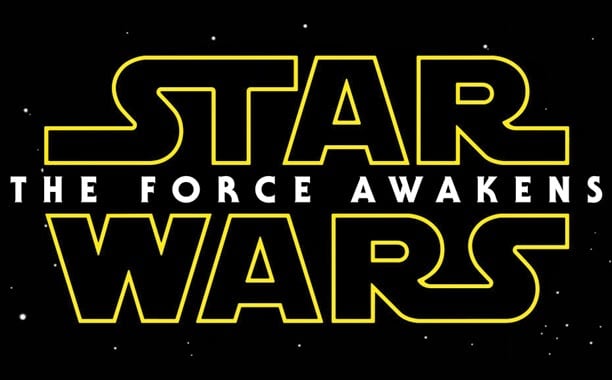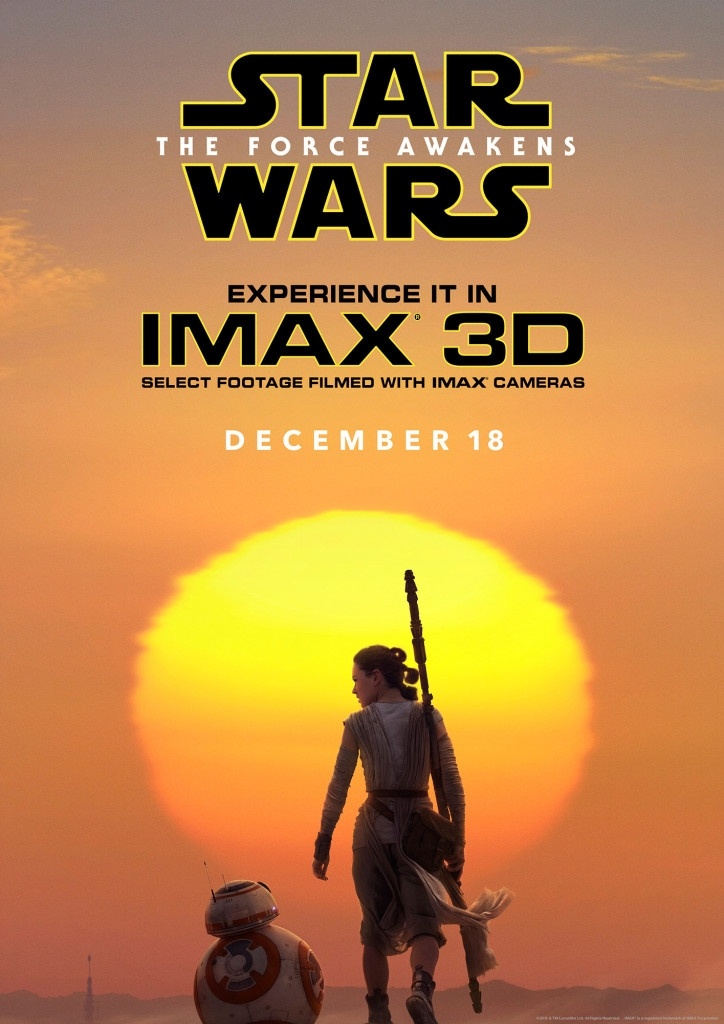 LucasArts dropped a new trailer on ABC last night… take a look!
The clip is introduced by Shonda Rimes, who produces all of ABC's Thursday night line-up.
A lot of questions about plot lines could arise from that single minute… I'll leave the spoilers for the comments.