GEEKERY: NEW Star Wars Ep. 7 TV Spot!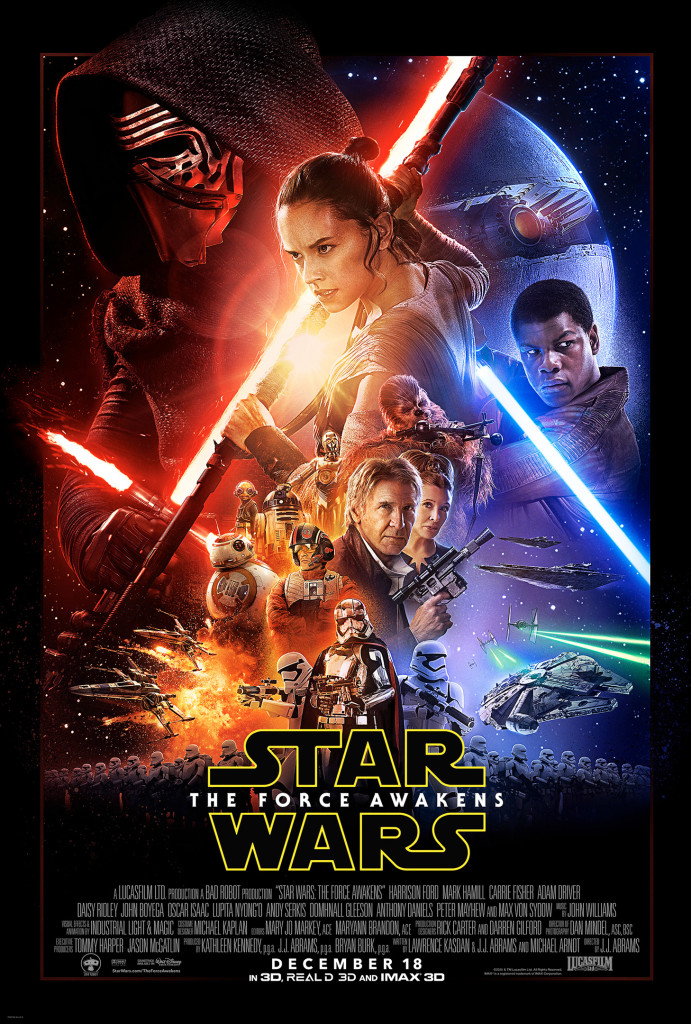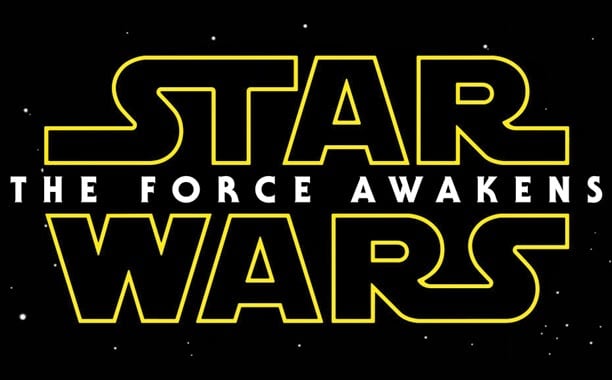 There's a ton of new footage in this 30 second clip… you have to see this, esp if you're a Finn fan!
https://youtu.be/E7bh-H9ZfLQ
Holy cow… I'm not sure where to start. What are your thoughts?
How many days until this movie comes out?! 
Not soon enough!