GW's Gamer Bill of Rights? – Long War Podcast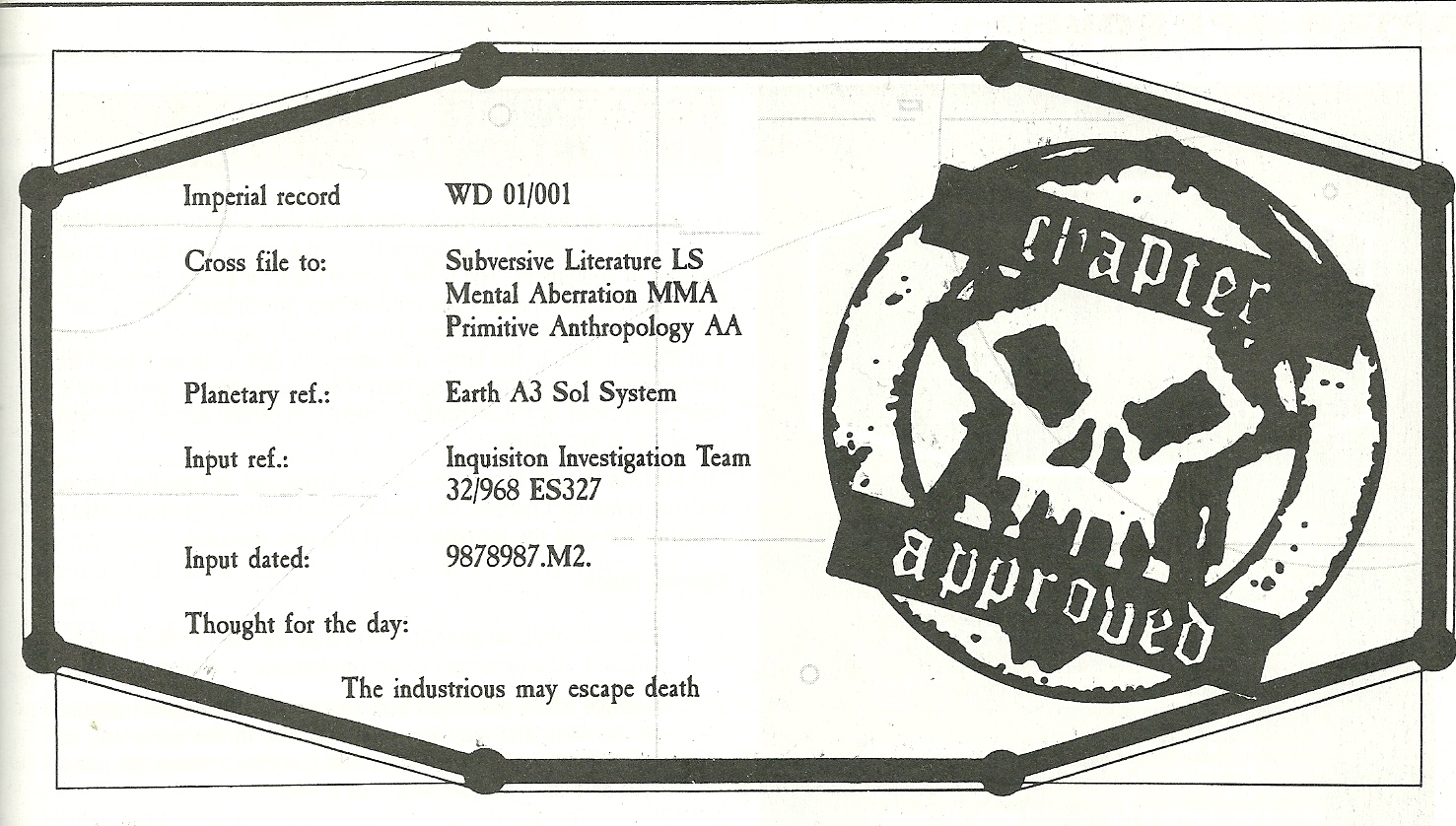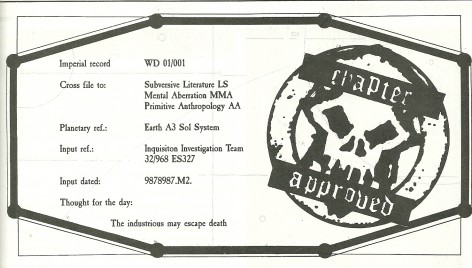 Checkout the long lost document from Games Workshop's past that strived to ensure all gamers had a great time at tournaments: The GW Gamer Bill of Rights!
Another Long War Two-Fer is HERE – Checkout our fantastical webcast and new and exciting podcast of table-top wargaming awesomeness.
Podcast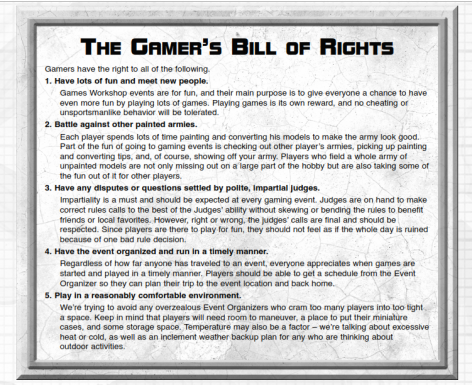 In our latest podcast we talk about how just how much those gaming tables cost you local store to just have on site for players, and the long lost Gamer's Bill of Rights from GW.Episode 27 – Gamer's Bill of Rights