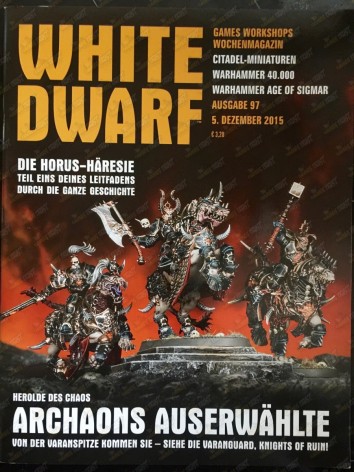 Battletome Everchosen rides into battle – and this time they have NEW Chaos Knights leading the charge!
Chaos is fighting back against the Stormcast Eternals' tide of war! Archaon is getting some NEW reinforcements to ride with him into glorious battle…and they are bringing ALL the spikes! Get your translators ready – here comes the CHAOS!
via the german site gamestrust.de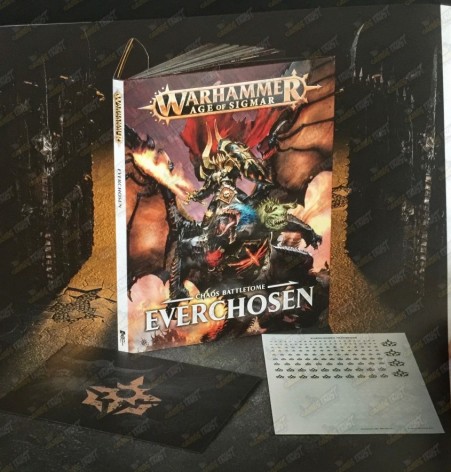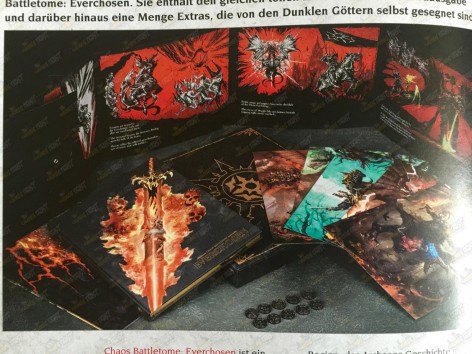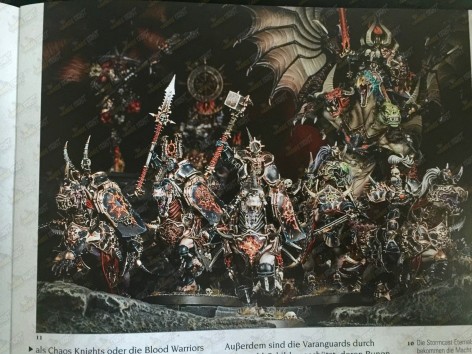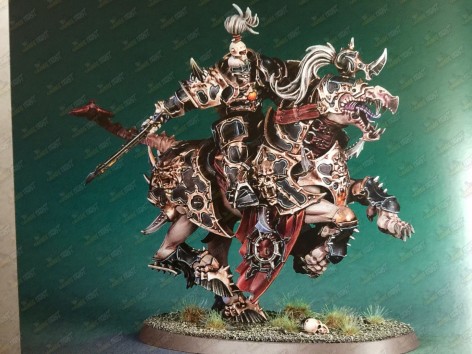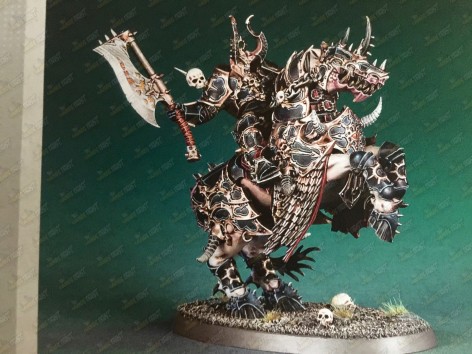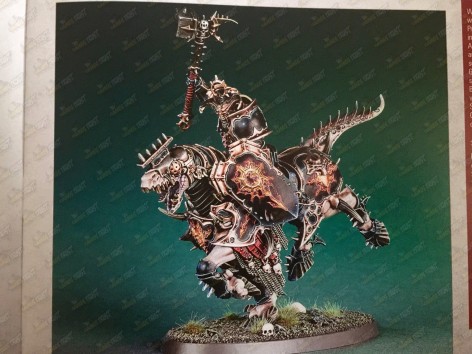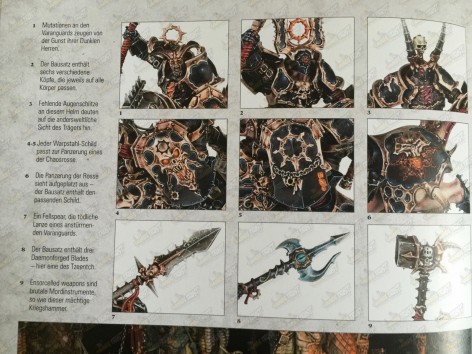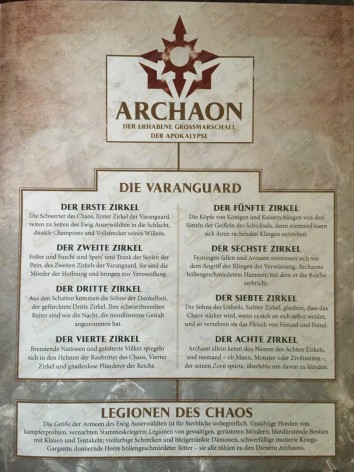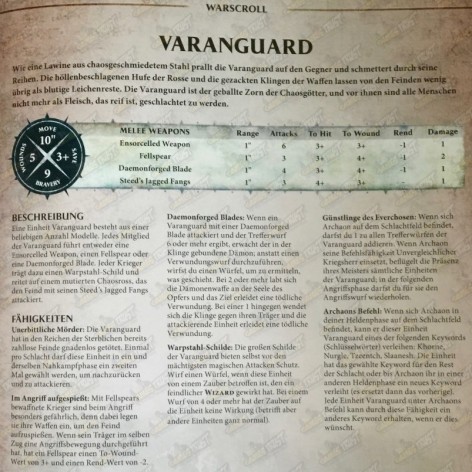 These new Chaos Knights look pretty good. It looks like they took the Chaos Knight kit and turned up the chaos to ELEVEN! It certainly looks like the sculptors at GW are using those new round bases to create more dynamic/action oriented poses. Definitely an artistic trade-off vs the ability to "rank-up" game mechanic wise. But don't think they won't hit hard – these knights are still packing a PUNCH when they get into combat.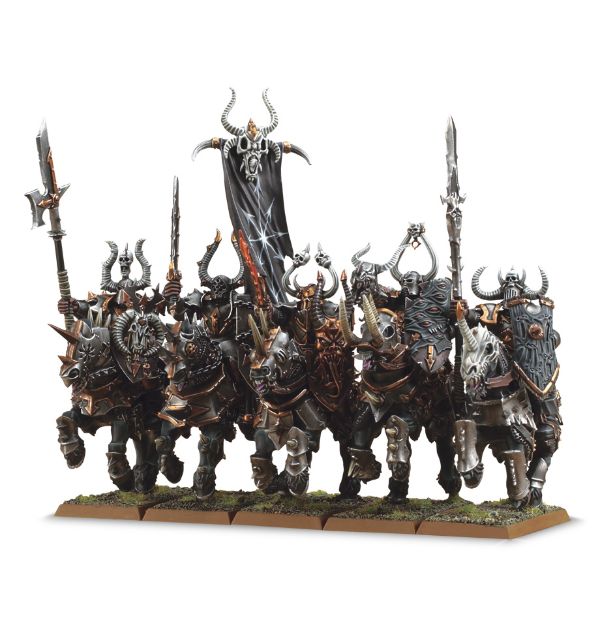 We've been upgraded!
First Archaon, now Knights?! Crossing my fingers for new Chaos Warrior Models…