The Hobby's On Fire – Heresy, Kickstarter, & Adepticon OH MY!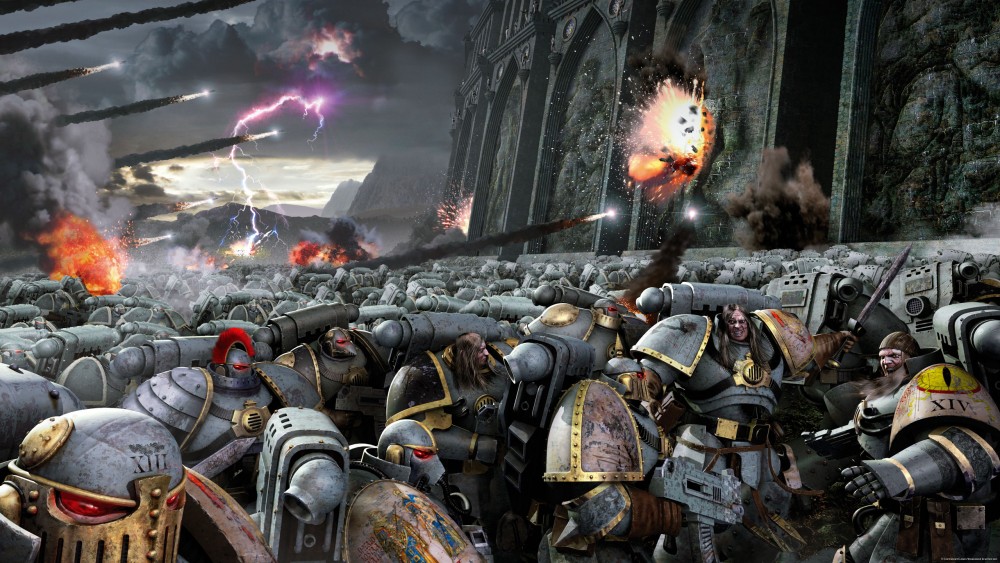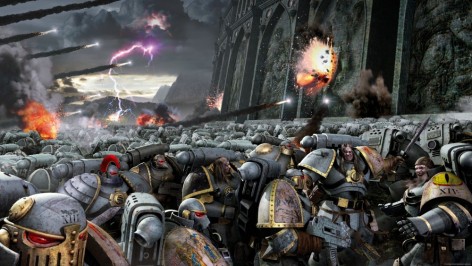 Horus Heresy is on the horizon, our Kickstarter is open, and we'll be running a 80 man 40k Tournament at Adepticon 2016!  Come join the hobby love-fest!
Another Long War Two-Fer is HERE – Checkout our fantastical webcast and new and exciting podcast of table-top wargaming awesomeness.
Podcast
In our latest podcast we talk about our new Kickstarter, a new 2 man team "bringing hobby back" tournament at Adepticon, and the new Horus Heresy product like.
The hobby, the hobby, the hobby, is on fire!
Episode 25 – Horus Heresy, Kickstarter, Adepticon OH MY