New Sleeper Spaces Marines From Forge World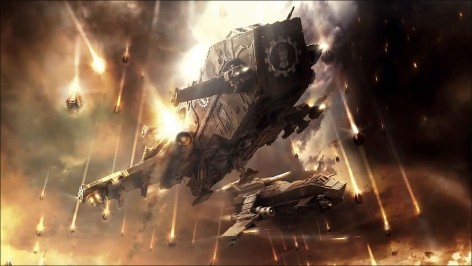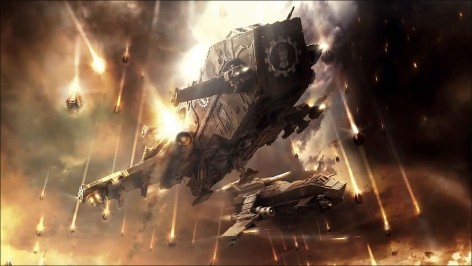 Forgeworld quietly released some Space Marine kits this week! Come see the sleeper upgrade set everybody missed.
You may remember Commander Culln and these guys showing up in both The Anphelion Project and Siege of Vraks.  These guys are back in action as a Forge World kit after years of being missing in action.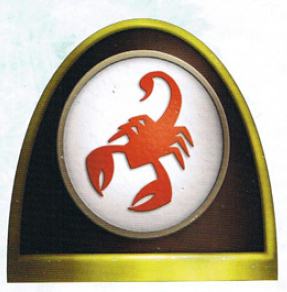 Via Forge World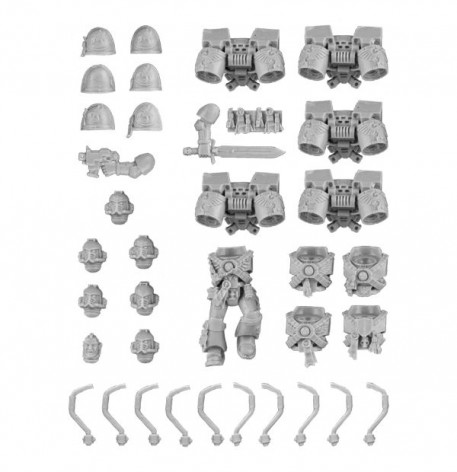 Description
"An uncompromising and steadfast Chapter, the Red Scorpions have stood in defence of the Imperium for over five thousand years. Stalwart traditionalists, they are staunch protectors of the Imperium's order and authority.

Later rising to lead the Chapter as Lord High Commander, Carab Culln served with distinction when leading his Vanguard Veteran squad during the Siege of Vraks. As with many of the Veterans of the Red Scorpions chapter, Culln and his squad wore armour made primarily of ancient MkIV 'Maximus' battleplate as a mark of honour.

The Red Scorpions Vanguard Veteran Upgrade Set includes Veteran Sergeant Culln with optional helmeted and unhelmeted heads, and enough torsos, jump packs and shoulder pads to upgrade any resin or plastic Space Marines to make four Red Scorpions Vanguard Veterans.

This is a multi-part resin upgrade kit. It include one 32mm round base."
Subscribe to our newsletter!
Get Tabletop, RPG & Pop Culture news delivered directly to your inbox.
That's not too shabby a price for the the Red Scorpions squad upgrade AND Culln – especially by current GW character prices.
Strength in Purity! ~Battlecry of the Red Scorpions