The 9th Age Battle Report – Ogres vs Warriors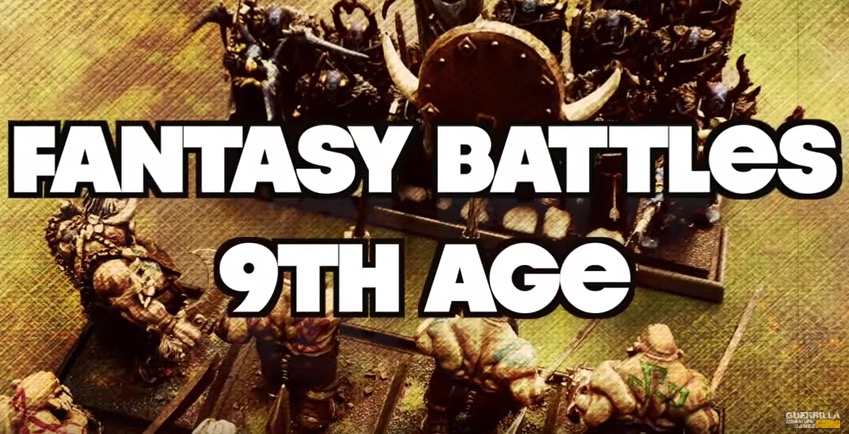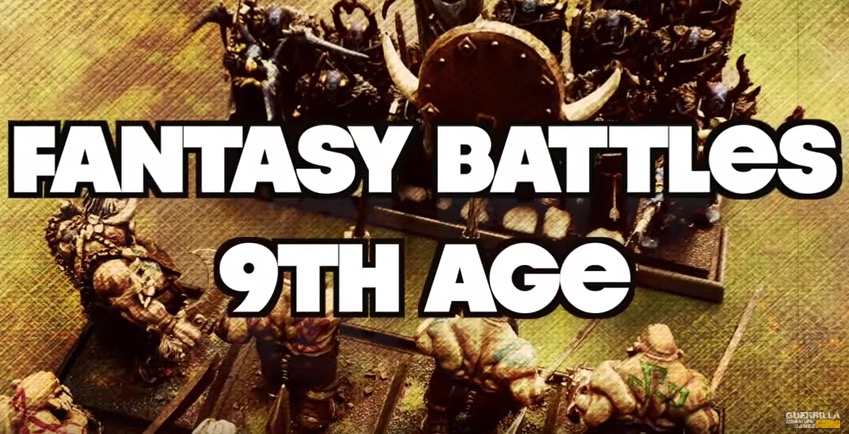 Come take a look at "The 9th Age" – and keep the flame of the Warhammer Old World alive – with our friends at Guerrilla Miniature Games!
"In this new series I do 'First-Look' walkthoughs of indie or lesser-played rulesets. The first episode features 9th Age Fantasy Battles, the fan-made new edition of Warhammer Fantasy Battle by the a council of over 150 Tournament players and other contributors. It's worth noting this was filmed with the 9.X Ruleset for 9th Age. The 10.X set has since been released!"
Check out the evolving 9th Age rules HERE:
GMG is publicly supported. Become a backer on Patreon to ensure new content and that the CoOp can continue:
Follow Ash on Facebook:
Subscribe to him on YouTube for more Battle Reports!:
Give it up for Ash!