Corvus Corax Forge World Primarch REVEALED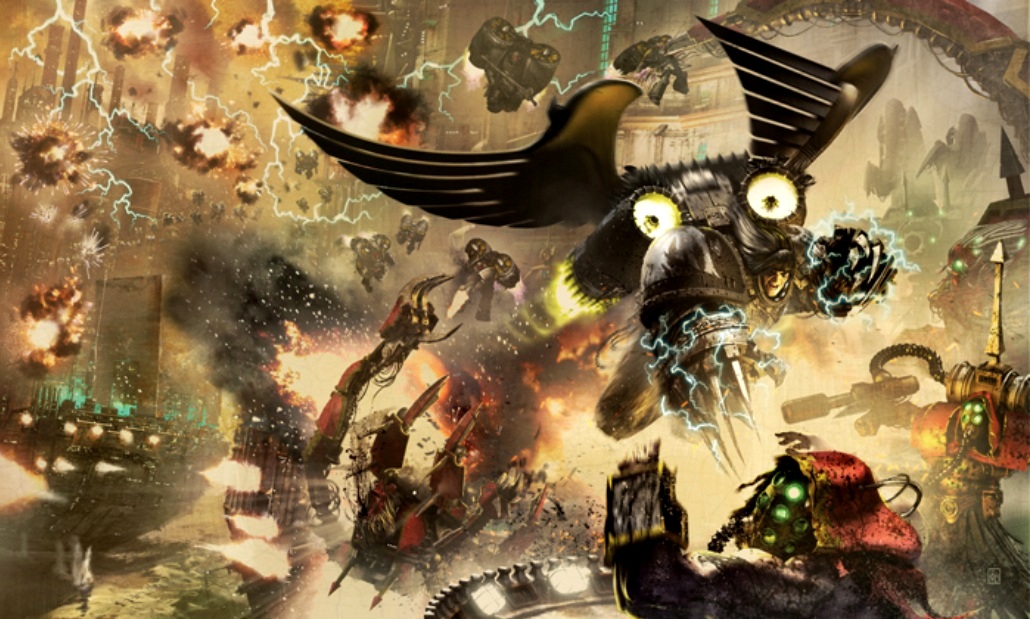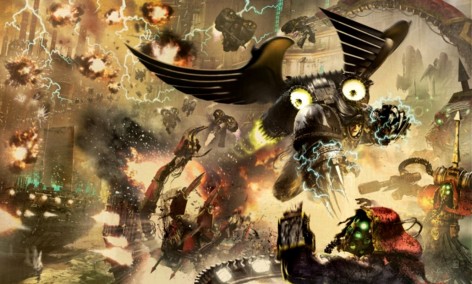 And we have a new primarch! Corvus Corax is coming soon from Forge World, come see the preview from today's jigsaw teaser!
Via Forge World
The final pieces of the Forge World Christmas Jigsaw are revealed. Take a look…
That's right, Corvus Corax, Primarch of the Raven Guard Legion is unveiled. This amazing new model from The Horus Heresy Character Series will be available very soon!
Well looks like we're getting another primarch for Christmas!  Don't forget right around the corner is GW's big retail weekend on Jan 2nd and 3rd as well. More BIG releases and deals are sure to come soon!