40K Combat Patrol: Black Templars vs Astra Militarum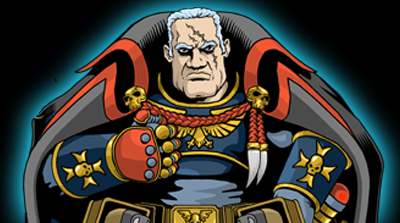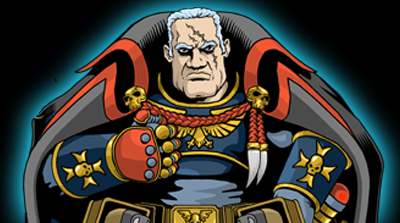 Today we want to introduce you all to Black Toad Studio – bringing us a 500pt Combat Patrol in the Grimdark.  Check it out!
The fury of the Black Templars strike against a small force of Astra Militarum.
Will the Astra Militarum pass the test of loyalty against the Super human warriors of the Black Templars, or will they be found wanting?
So how do you like 40K gaming on the small side of things?