40K HOBBY: Beluga 61 #15 – Hunter of Daemons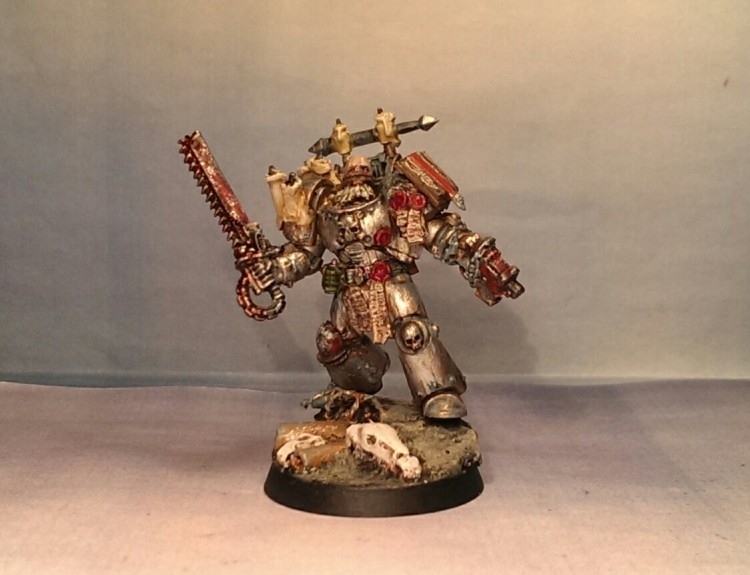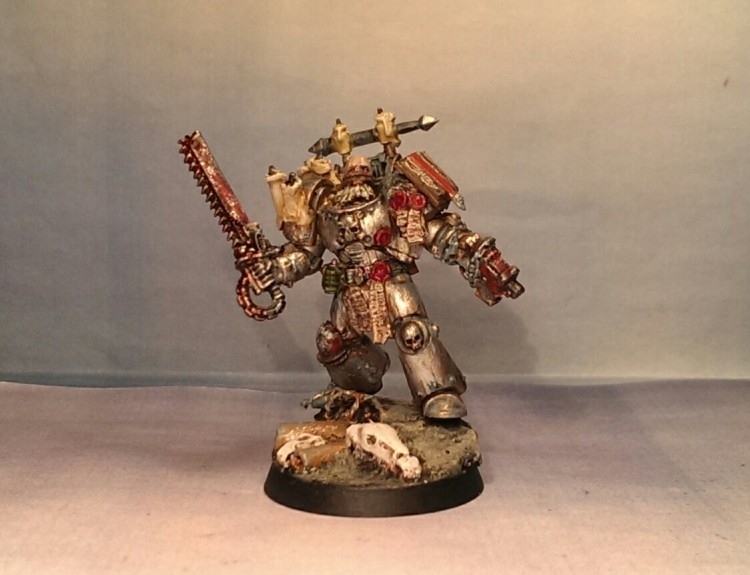 No terrain this week but at least I managed to paint a bit. That and a truescale tutorial this week!
Hi! I'm Tommy from the blog bigbossredskullz. I'm also on Facebook. I've made a few armies in my hobby column so far. Now it's time for some proper terrain to play on as well as some more INQ28 warbands!
Brother-Sergeant Godfrey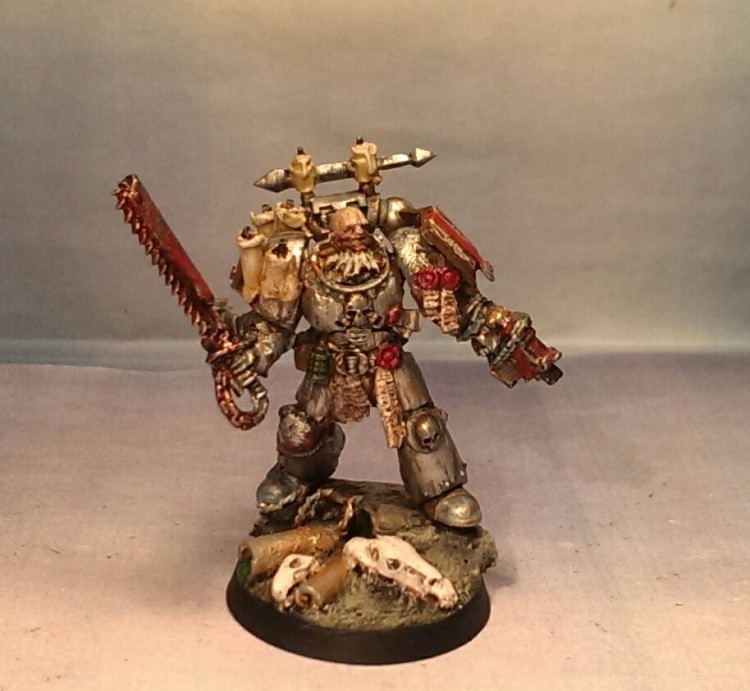 Praise the Emperor for his sacrifice,
as He endures so shall we.
We who are Hunters of Daemons,
shall strive in his name eternally.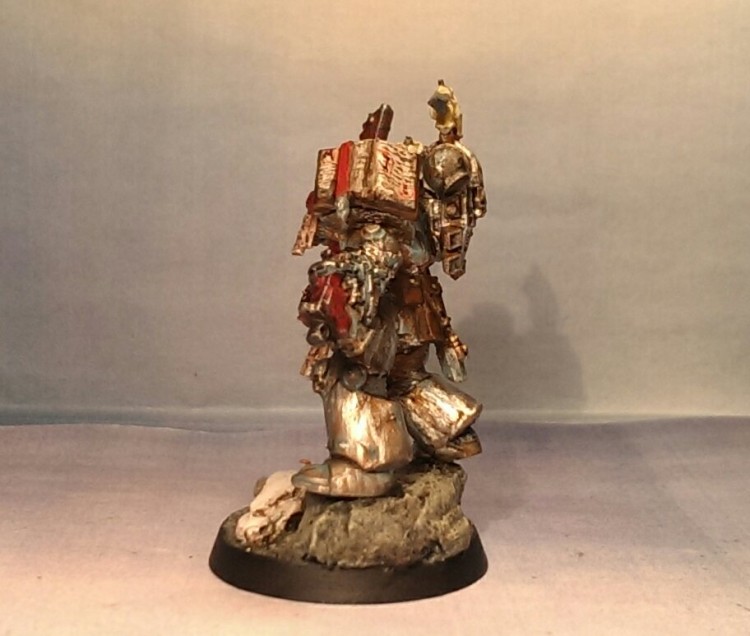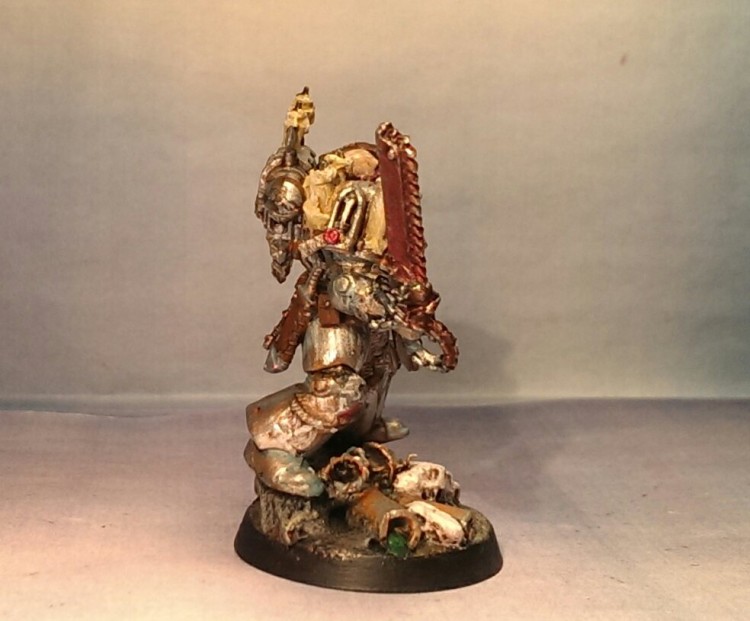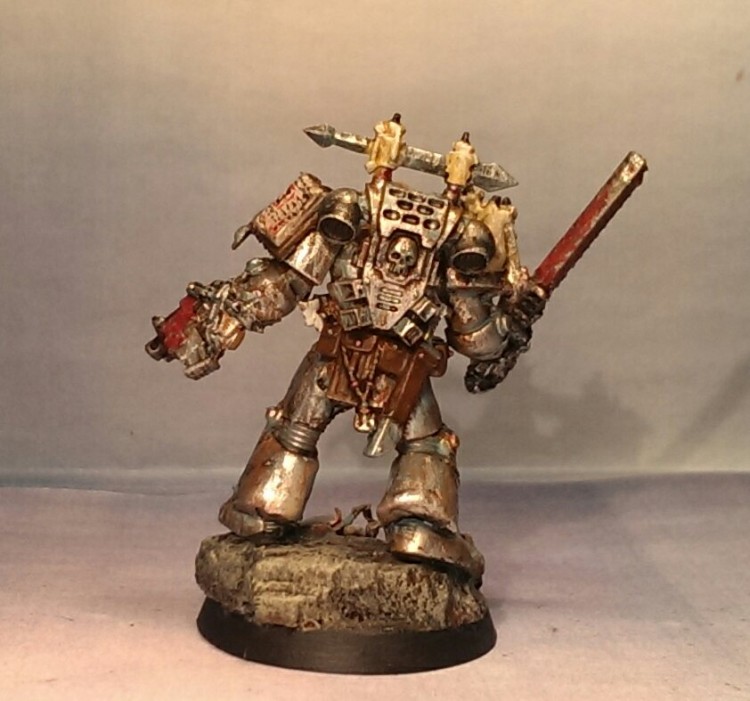 Probably no big surprises on the paintjob but I'm very happy with the result and feel that it sells my view and concept for 666th
Tutorial. How to make a truescale Grey Knight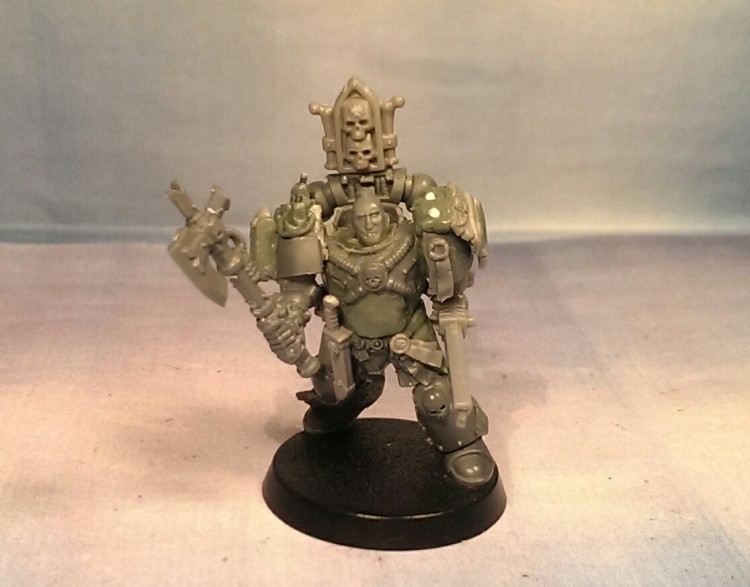 Subscribe to our newsletter!
Get Tabletop, RPG & Pop Culture news delivered directly to your inbox.
As I was about to start on another truescale Grey Knight I decided to make a quick step by step tutorial. You can find it here.
That's it for this week! Make sure you check out my blog regularly, I update several times a week!
Does the paintjob sell my concept for the 666th?