40K RUMORS: Genestealer Cult Whispers Return!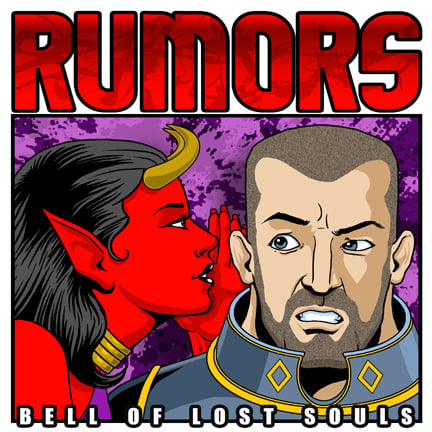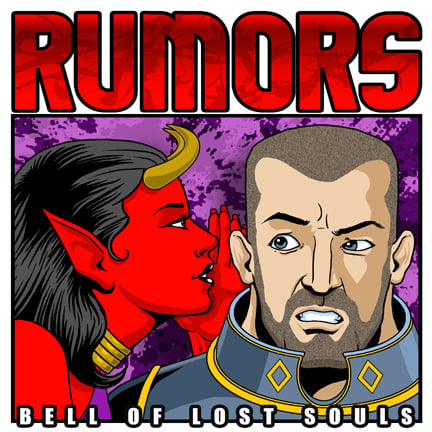 After months of silence, Genestealer Cult talk returns for 2016.  Come on in for details:
Whispers of the "Great Father":
If you recall, in very early 2015, there have been intermittent voices saying that Genestealer Cult was coming.  So the big question doing the rounds now is whether not the opposition force for the Deathwatch boardgame will be generic Tyranids, or if GW will turn the volume all the way up to 11 and do Genestealer Cult as multiple rumormongers this past year have said…
Today we have the first time in over 6 months that a rumormonger has come out and mentioned Genestealer Cult by name:
via Squiggly on Faeit 12-2-2015
"Lictors, warriors nah….

Patriarch, hybrids and a re-release of the Deathstorm Broodlord. Hell yeah! "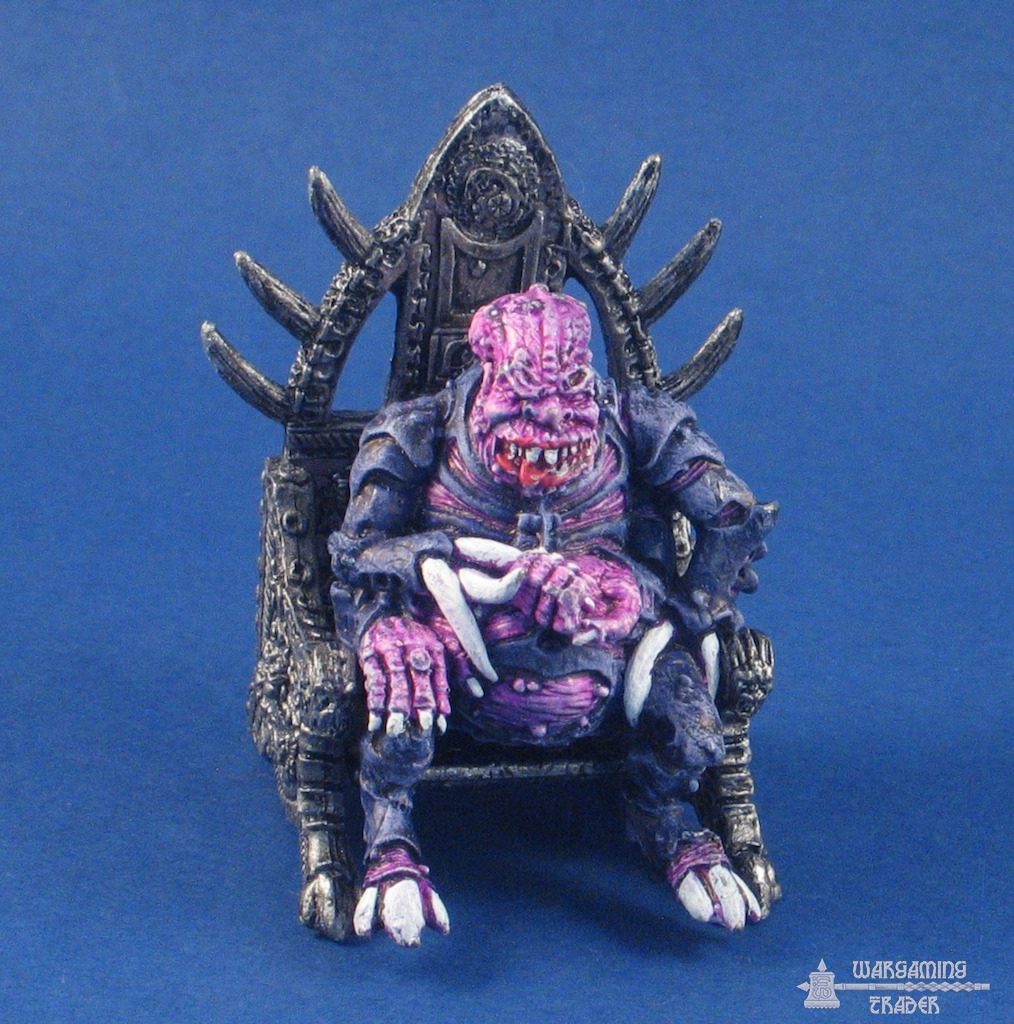 Previously a source who spoke to BoLS on condition of anonymity, said:
Opposition force for the Deathwatch in the Boardgame is Tyranids.
Look for Genestealers, Warriors, Lictors.
There is a "box only" Lictor Character.
As with Betrayal at Calth – these are standard 40K models fully usable outside the boardgame.
There is chatter of potential Deathwatch op-for xenos expansions for the boardgame (Orks, etc…)
Recall that the earlier set of info on the boxed game was:
Subscribe to our newsletter!
Get Tabletop, RPG & Pop Culture news delivered directly to your inbox.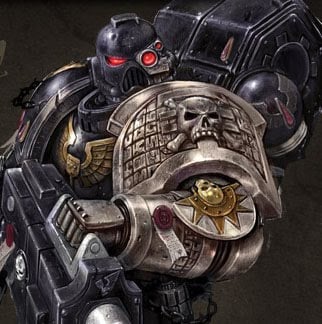 Look for the Deathwatch to arrive in the Grimdark in 2016.
They will make their initial appearance in a boxed boardgame like Execution Force / Betrayal at Calth.
The Deathwatch models are based around a new Deathwatch upgrade sprue.
The sprue will contain items such the distinctive shoulderpads, and specialist equipment and weapons of the Deathwatch.
The Deathwatch sprue will be bundled atop the Sternguard base kit in the boardgame.
The game will allow for you to equip your Killteam's weapons and equipment in a variety of ways with rules to support them all.
As with Betrayal at Calth – these are standard 40K models fully usable outside the boardgame.
There will be an opposing force the Deathwatch is pitted against with their own models in the box.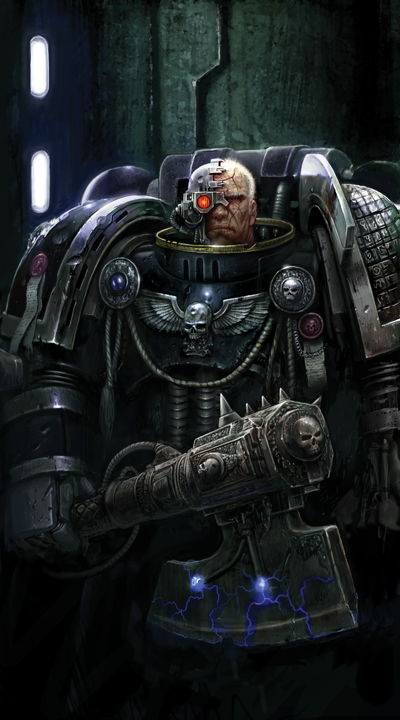 So that leaves us with two competing rumorcamps on what the Deathwatch opposition force will be.  I have high hopes that GW will bring Genestealer Cult back after decades of absence but would be happy with normal nids as well.  Note that everyone seems to be in agreement on the boxed game coming featuring the Deathwatch.  So no matter what type of bugs come in the box – it's gonna be a hot one!
~Would you be all over Deathwatch forces that could evolve into a standalone codex later down the road for the Grimdark?