Adeptus Sororitas Going, Going…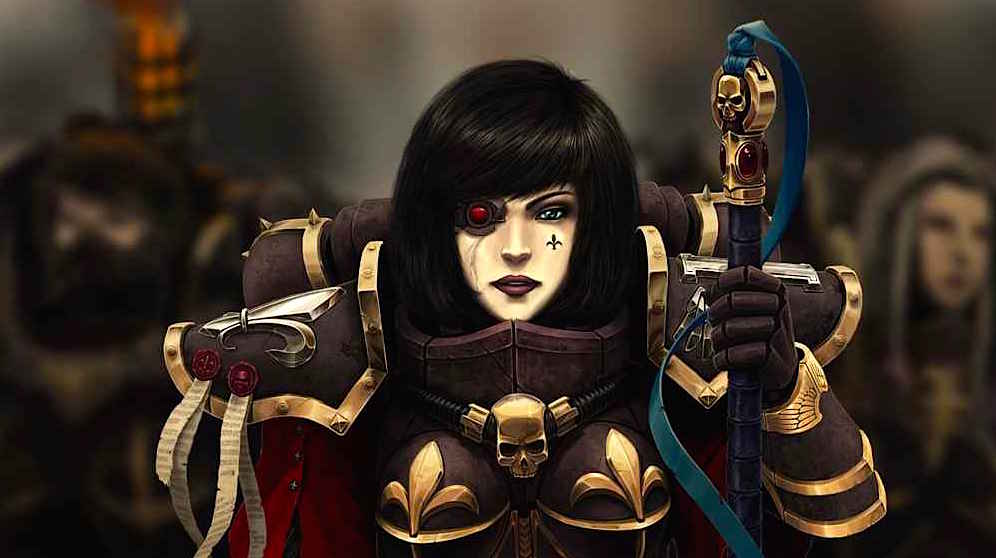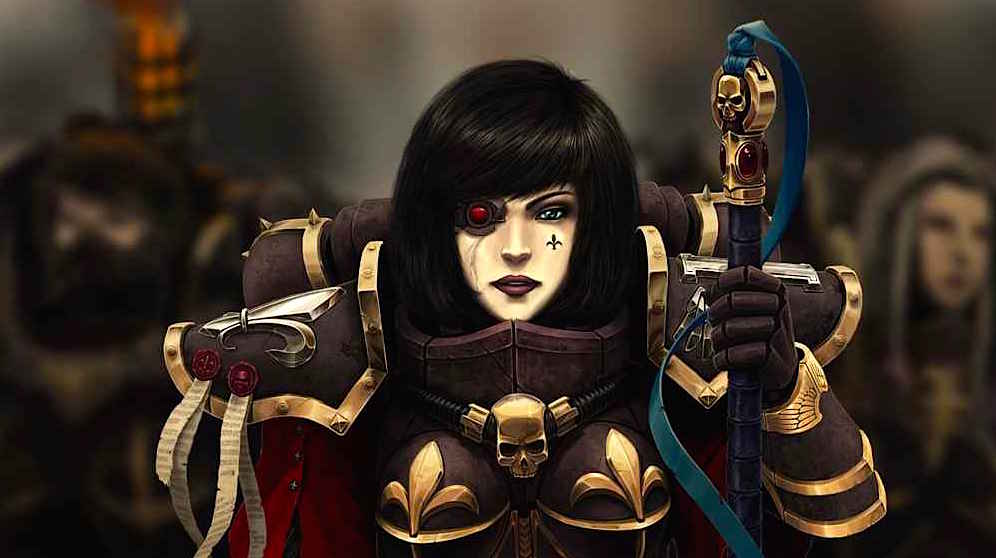 The Sisters of Battle minis lineup just got smaller – what does it mean for the future?
Retailers and customers have been chiming in with this news from GW: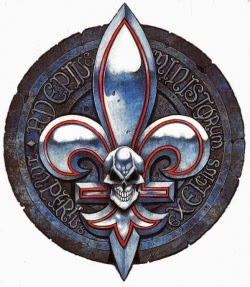 The following vehicles have been removed from BOTH the GW and Forgeworld Online Stores:
Adepta Sororitas Immolator
Adepta Sororitas Repressor
The Forgeworld Exorcist was removed some time ago…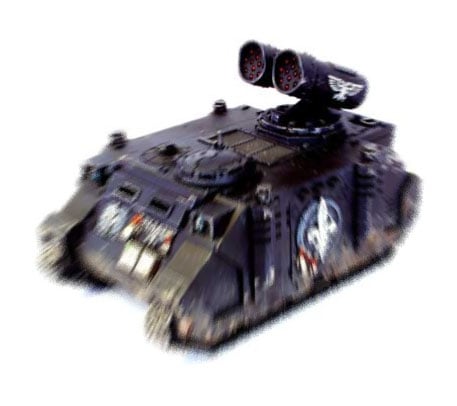 This leaves the following kits as the only Adepta Sororitas vehicles you can purchase:
The ancient "home defense 5-lb" pipe-organ Exorcist, and some Rhino upgrade kits.
If only GW, or Forge World had pulled a single kit it would not raise brows, but BOTH pulling vehicle kits simultaneously is ominous.
Subscribe to our newsletter!
Get Tabletop, RPG & Pop Culture news delivered directly to your inbox.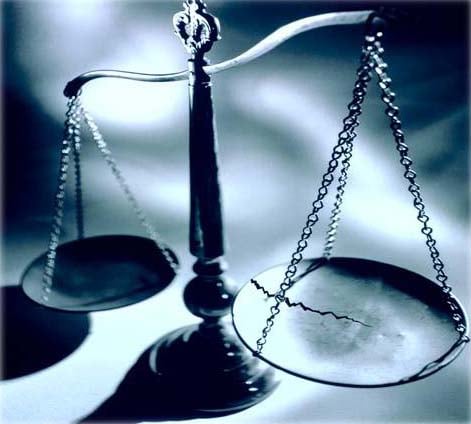 Sisters in the Balance
On the one hand it could be GW gearing up for a slew of new kits for a new updated Adepta Sorotias line that would knock our socks off and put the Adeptus Mechanicus line to shame.
Or…
It could be one more nail in the Sororitas coffin.
Taking a look back at GW's track record and release timing with the Sisters of Battle line over the decades gives us all a hint of what their intentions are.

Lexicanum
~What do you think the future holds for the Sororitas?