Age of Sigmar Battle Report – Fortresses of Death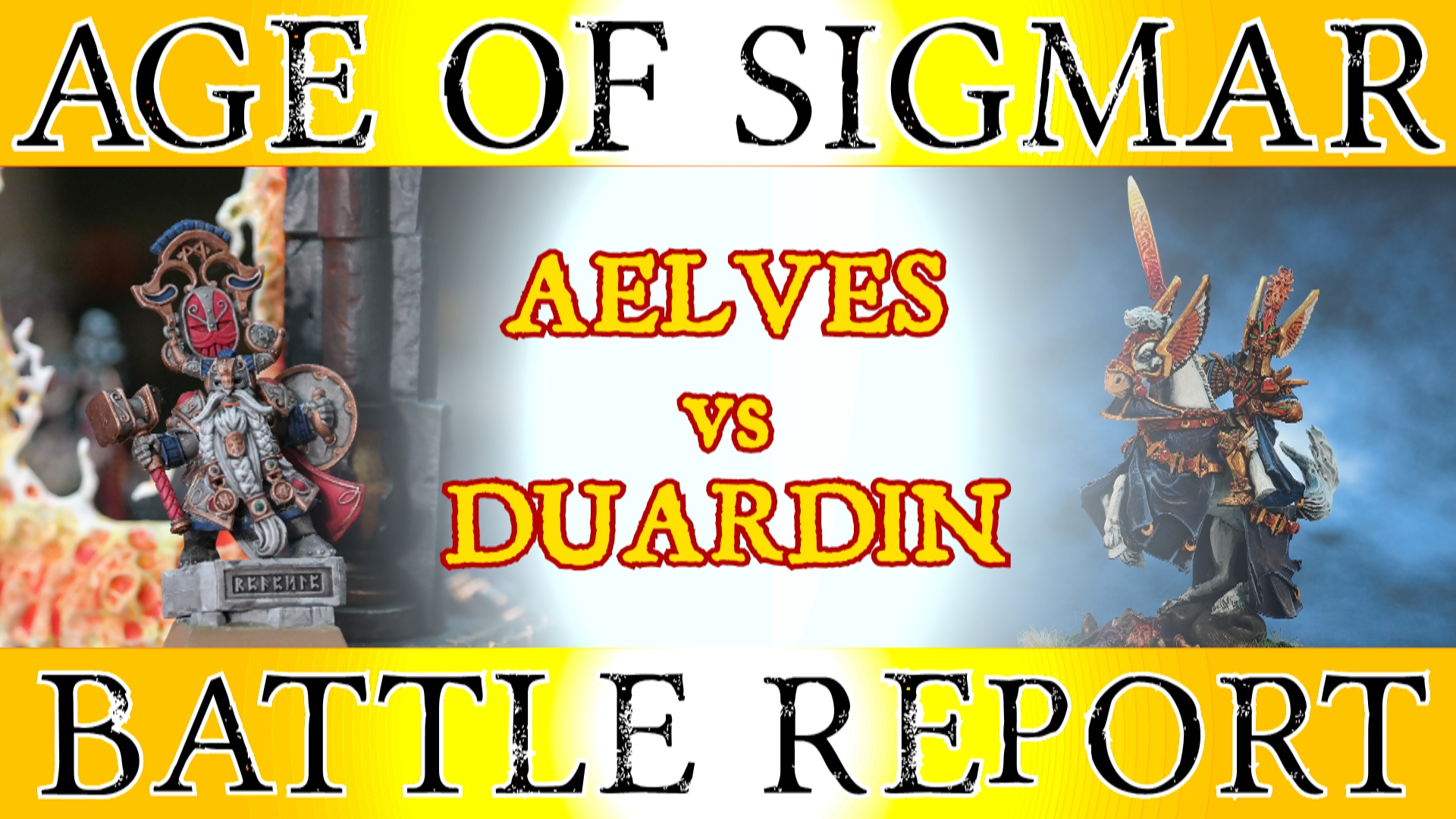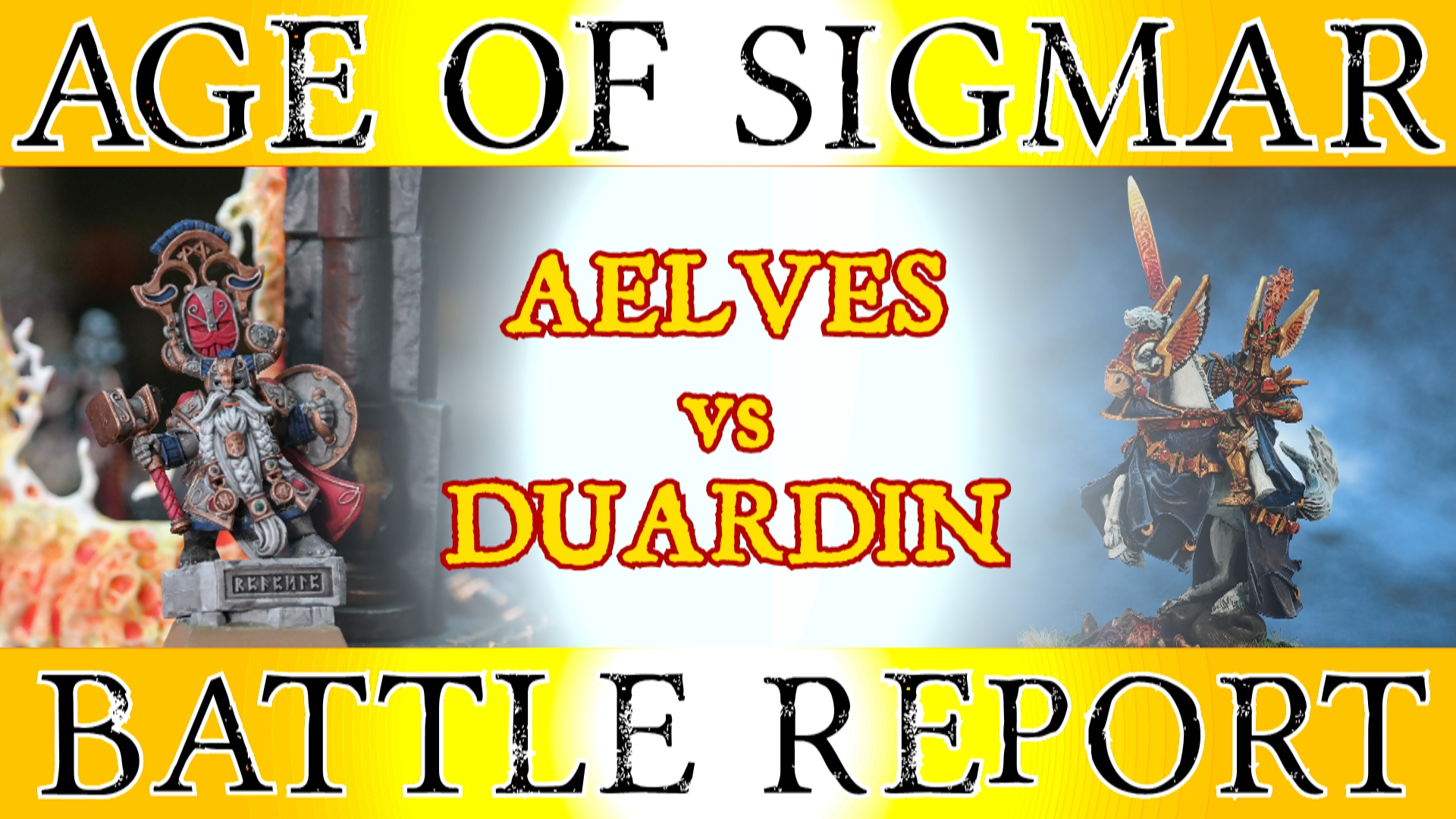 Duardin and Aelves crash through a Realmgate for control of the field in this Dreadhold Battletome "Fortresses of Death".
Two armies are trapped within a pair of mystical fortresses linked by a Realmgate, where they are being forced to fight a vicious, drawn out battle. Who will earn victory and gain sole control of the field of battle. Join us to find out!

Win £100 Forgeworld voucher here!
If you would like to see more please like, share and subscribe on our YouTube channel
Support us by becoming a Patron.
Thanks for watching!
Fyreslayers a' comin!
[mepr-active memberships="290601, 290602, 290603, 290604" ifallowed="hide"][/mepr-active]